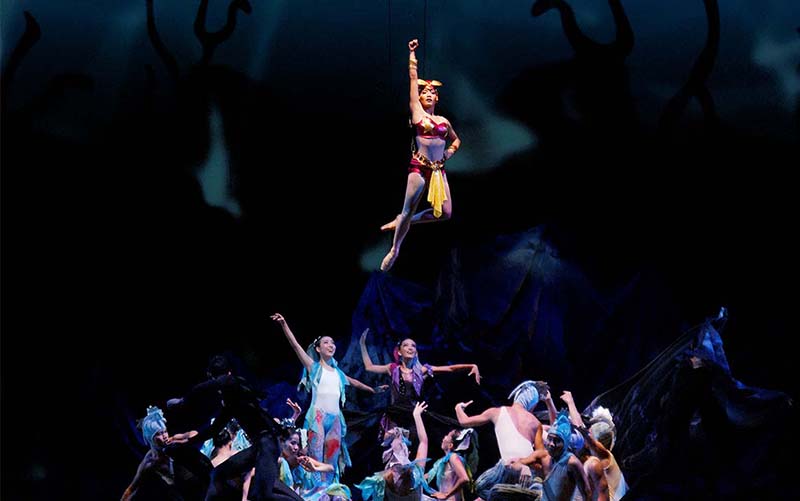 Philippine Ballet Theatre cast stars in the restaging of "Pilipino Komiks" in Manila and Negros. Photo by Philippinewide.blogspot.com/P.I Pixel/Stan dela Cruz
IN PHOTOS: Darna flies high in Negros
NEGROS, Philippines — Ahead of Liza Soberano's Darna, the Filipino Heritage Festival, National Commission for Culture and the Arts, AB Leisure, Philippine Gaming and Amusement Corp., and Philippine Ballet Theatre (PBT) restaged "Pilipino Komiks," a ballet interpretation of Mars Ravelo's popular comic book characters, including Darna, Valentina, Dyesebel, Rita Rich, Ipe and Bangenge.
First played by prima ballerina Lisa Macuja-Elizalde as Darna, "Pilipino Komiks" features the original story and choreography by former PBT director Gener Caringal.
The neo-classical, comedy ballet in three-acts pays tribute to Ravelo and was showed at the Cultural Center of the Philippines (CCP) and in Negros late last month.
Mars Ravelo (Oct. 9, 1916 – Sept. 12, 1988) was a graphic novelist that created the comic book characters and stories Darna, Dyesebel, Captain Barbell, Lastikman, Maruja, Mariposa, Varga, Bondying, Roberta, Rita, Jack and Jill, Flash Bomba, Tiny Tony, "Buhay Pilipino," "Hiwaga" and "Wanted: Perfect Mother," among others.
"Pilipino Komiks," Caringal told Philstar.com in an interview, revolves around the story of Narda, an ordinary provincial lass, who was chosen to be her town's Flores de Mayo Reyna Elena. Wanting the honor for herself, Narda's nemesis, the snake woman Valentina, banished Narda into the middle of the ocean, where she was rescued by the mermaid Dyesebel. Narda was later healed by Bangenge.
After recovering, Narda returns as the super heroine Darna and faces Valentina. After beating Valentina, Darna transformed into Narda and finally, was paraded in town as the new Reyna Elena.
The original show, first played by PBT in CCP around 24 years ago, featured costumes by the late Arturo Cruz and harnesses from the United Kingdom, the same harness technology used in Superman movies at that time, said Caringal.
For the restaging, the show followed the same story and choreography, but now used different costumes and a scaled down production design involving modern graphics and projection. The cast includes Regine Magbitang as Narda/Darna; Loby Pimentel as Valentina; Peter San Juan as Narda's boyfriend, Dario; Veronica Atienza as Dyesebel; Abrogena as Bangenge; Mark Pineda as Gorio; Marika Desembrana as Rita; and Matthew Davo as Ipe.
The one-and-a-half-hour show, said Caringal, aims to promote ballet and Ravelo's characters to today's youth.
"I really go out of my way to read all the comics characters because we didn't have television then. So, our form of entertainment was really comics," he said.
He is happy that the restaging has been received well by the youth, so much so that Filipino Heritage Festival Inc. plans to restage it again next year.
Caringal said Ravelo's widow saw the first run and liked it, too. Back then, in the 1990s, the reigning Darnas were Nanette Medved and Anjanette Abayari.
Caringal is excited to see Liza Soberano take off as the new Darna. He believes Liza has the looks that make her the best choice for the role.
Why such a clamor for Darna all these years?
Caringal thinks it is because Darna speaks of universal values. As he opined: "The value is always good versus evil. That's all. It's as simple as that!"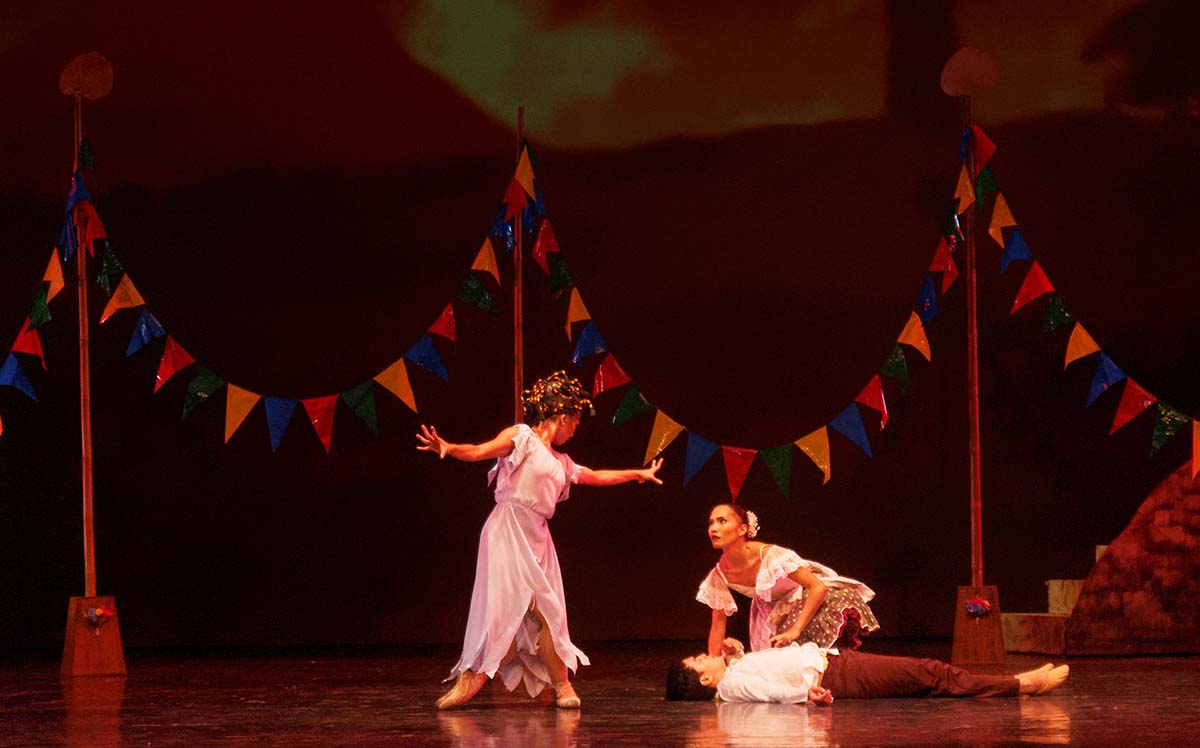 Valentina invades Narda's town. Photo by Philippinewide.blogspot.com/P.I Pixel/Stan dela Cruz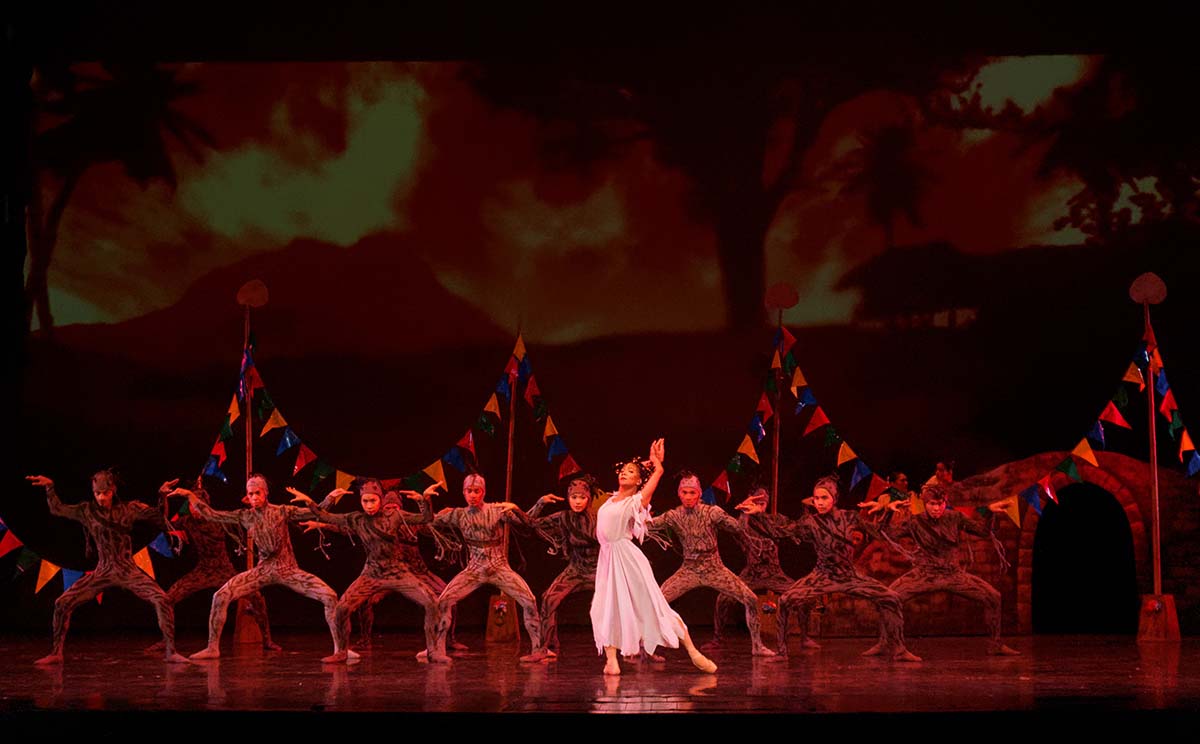 Valentina invades Narda's town. Photo by Philippinewide.blogspot.com/P.I Pixel/Stan dela Cruz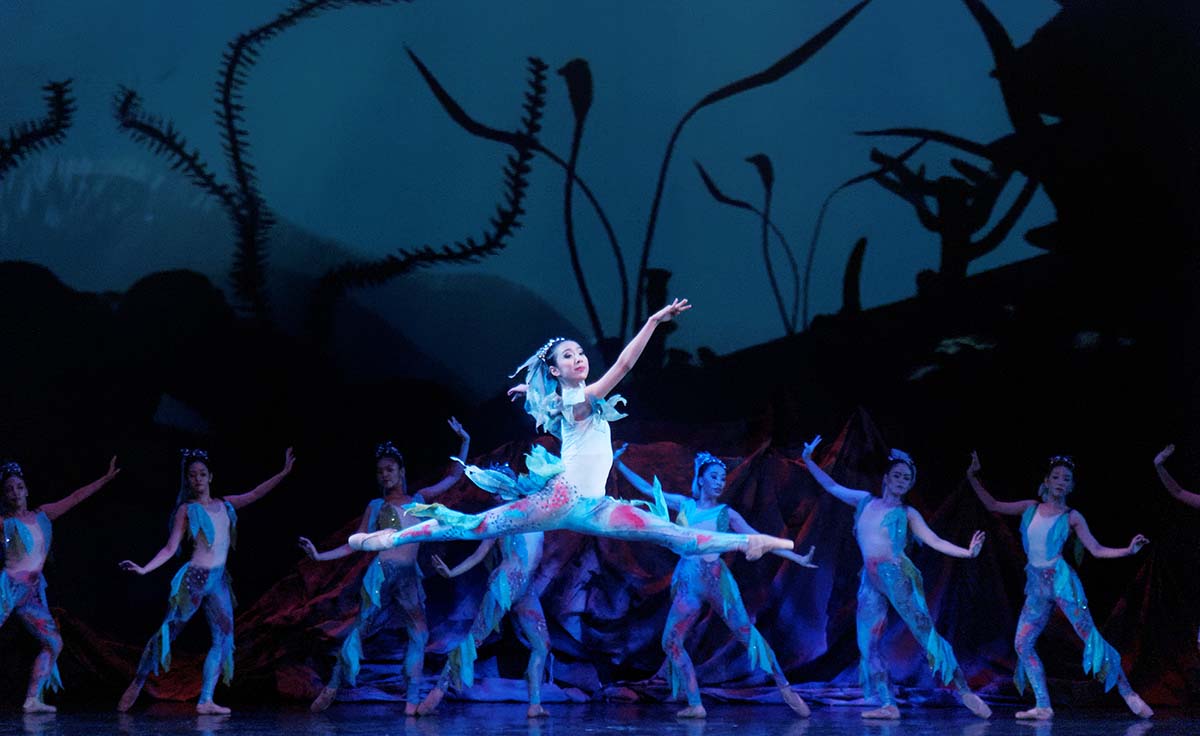 Dyesebel. Photo by Philippinewide.blogspot.com/P.I Pixel/Stan dela Cruz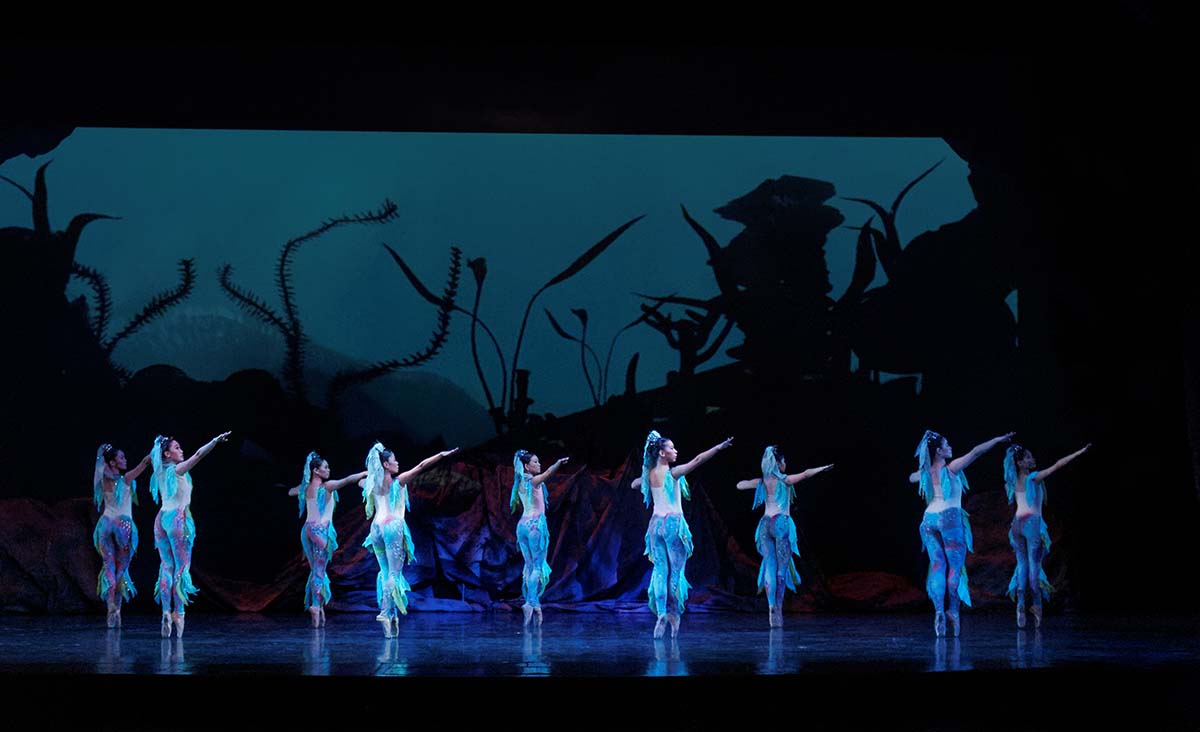 Mermaids. Photo by Philippinewide.blogspot.com/P.I Pixel/Stan dela Cruz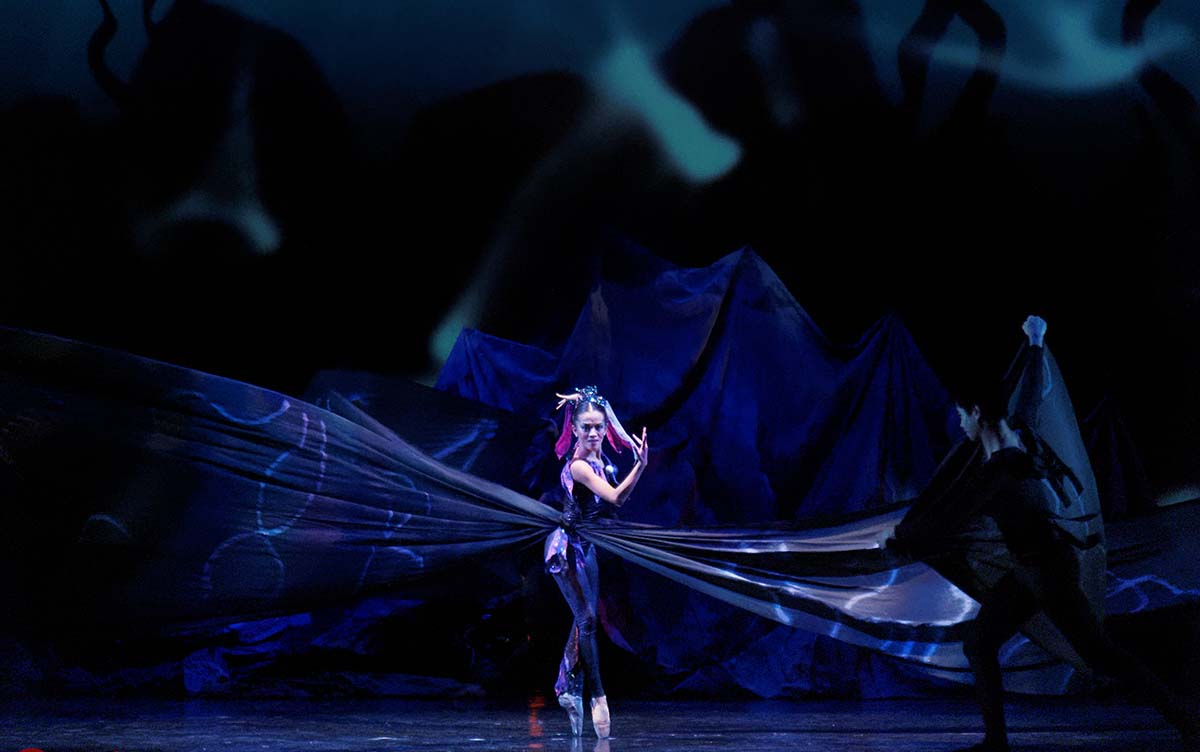 Bangenge, from whom Narda gets the stone that gives her magical powers. Photo by Philippinewide.blogspot.com/P.I Pixel/Stan dela Cruz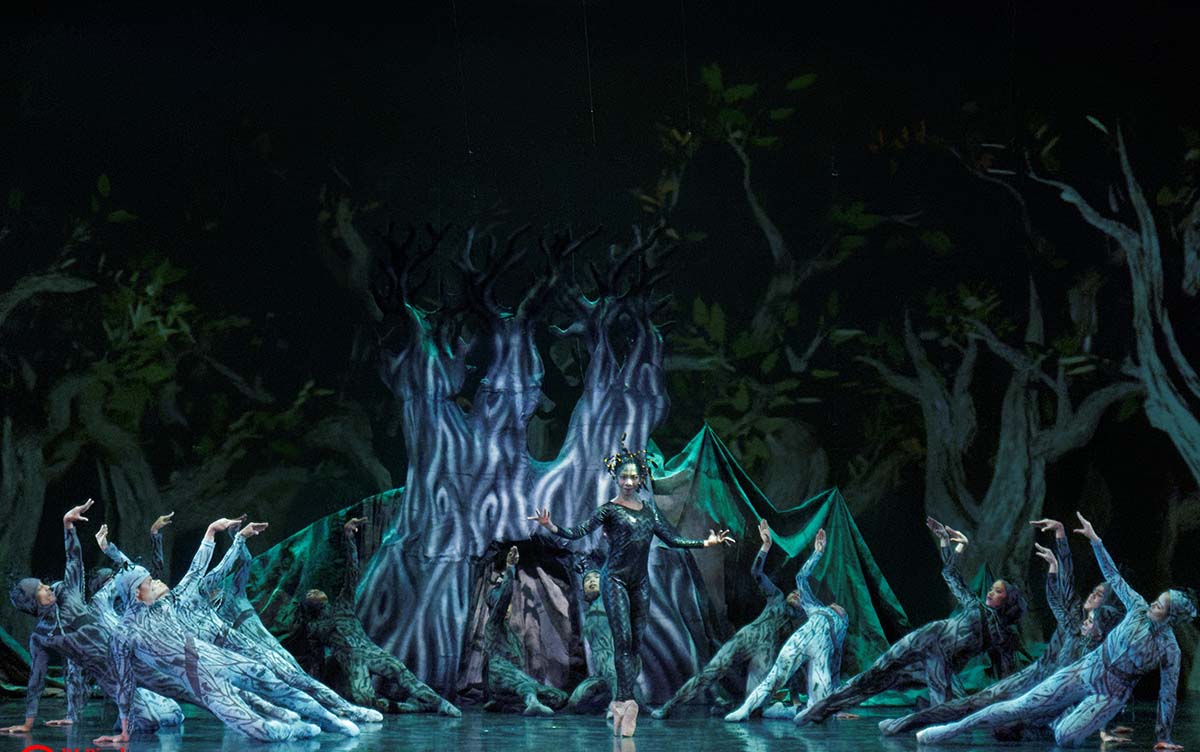 Valentina and her minions. Photo by Philippinewide.blogspot.com/P.I Pixel/Stan dela Cruz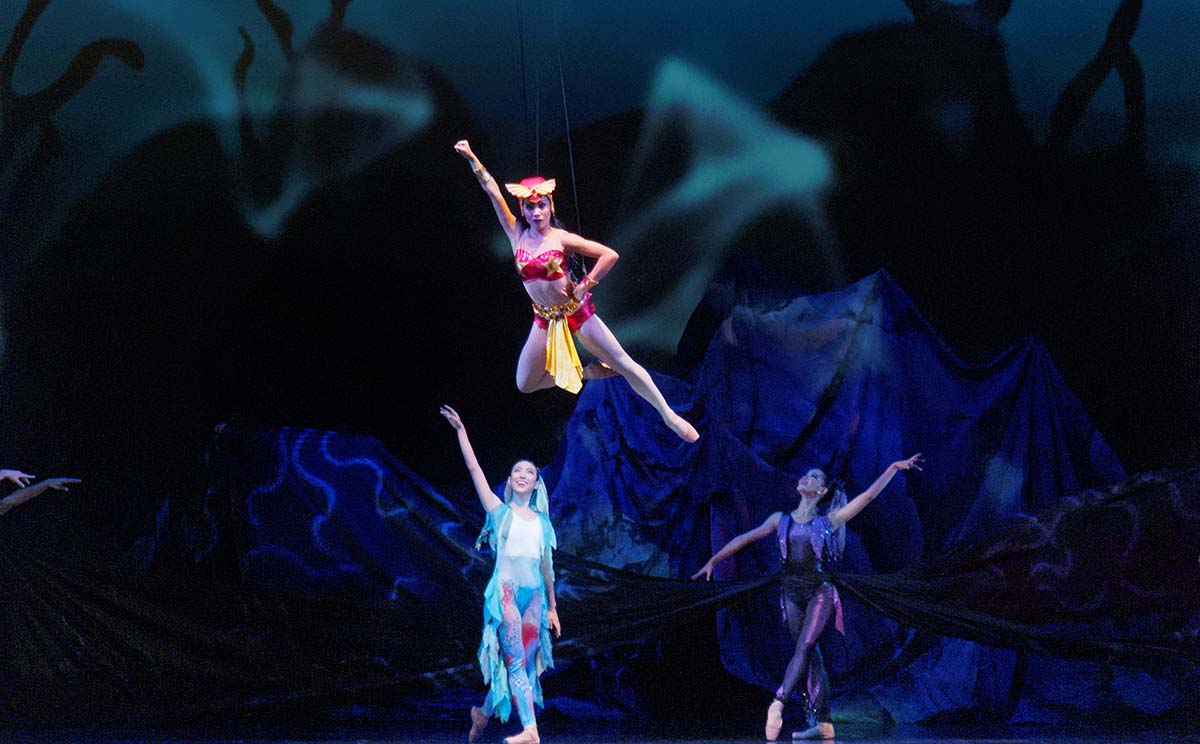 Dyesebel and Bangenge cure Narda and gives her the power to become Darna. Photo by Philippinewide.blogspot.com/P.I Pixel/Stan dela Cruz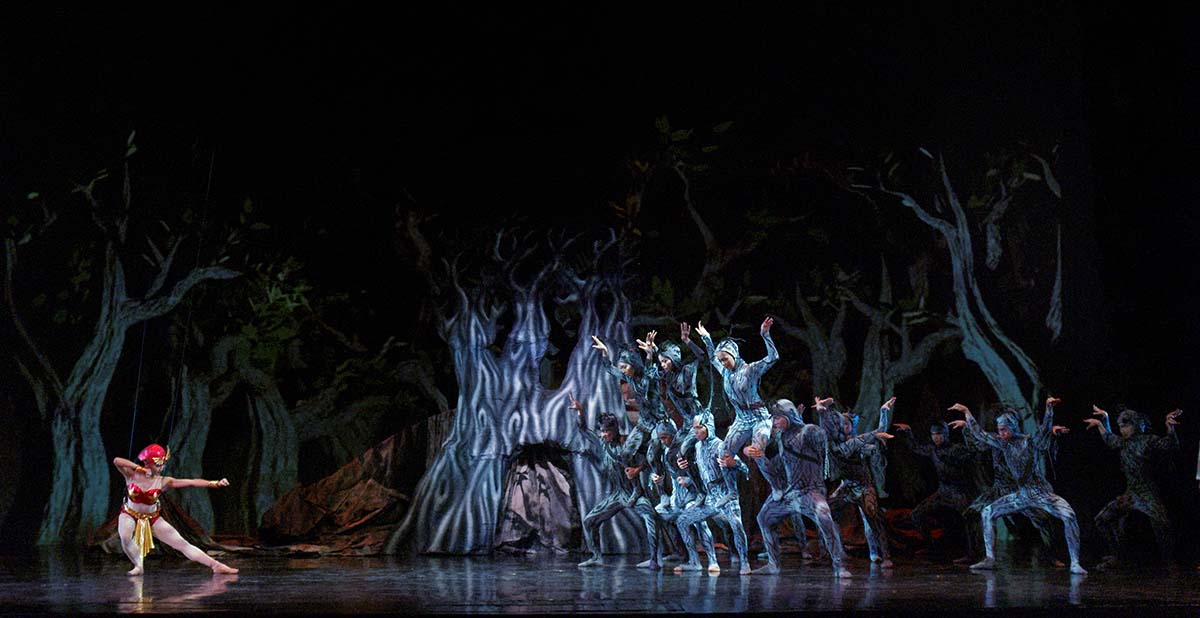 Darna faces Valentina's snake people. Photo by Philippinewide.blogspot.com/P.I Pixel/Stan dela Cruz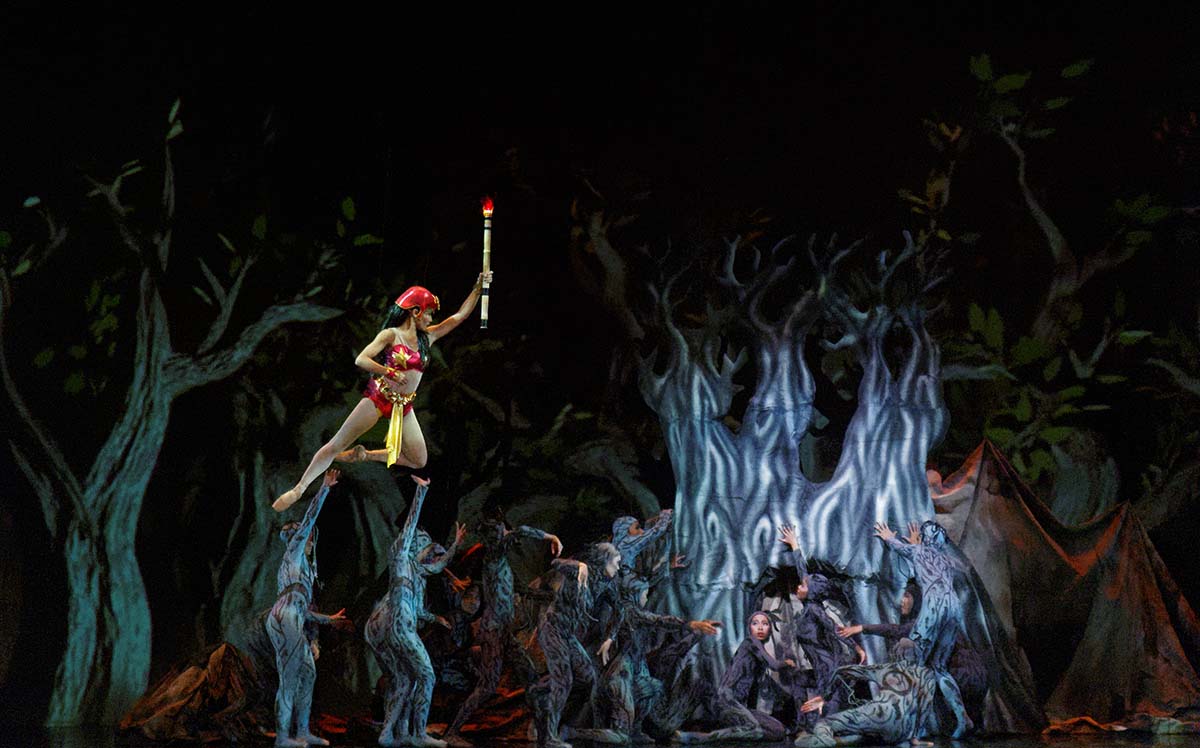 Darna banishes Valentina's snake people. Photo by Philippinewide.blogspot.com/P.I Pixel/Stan dela Cruz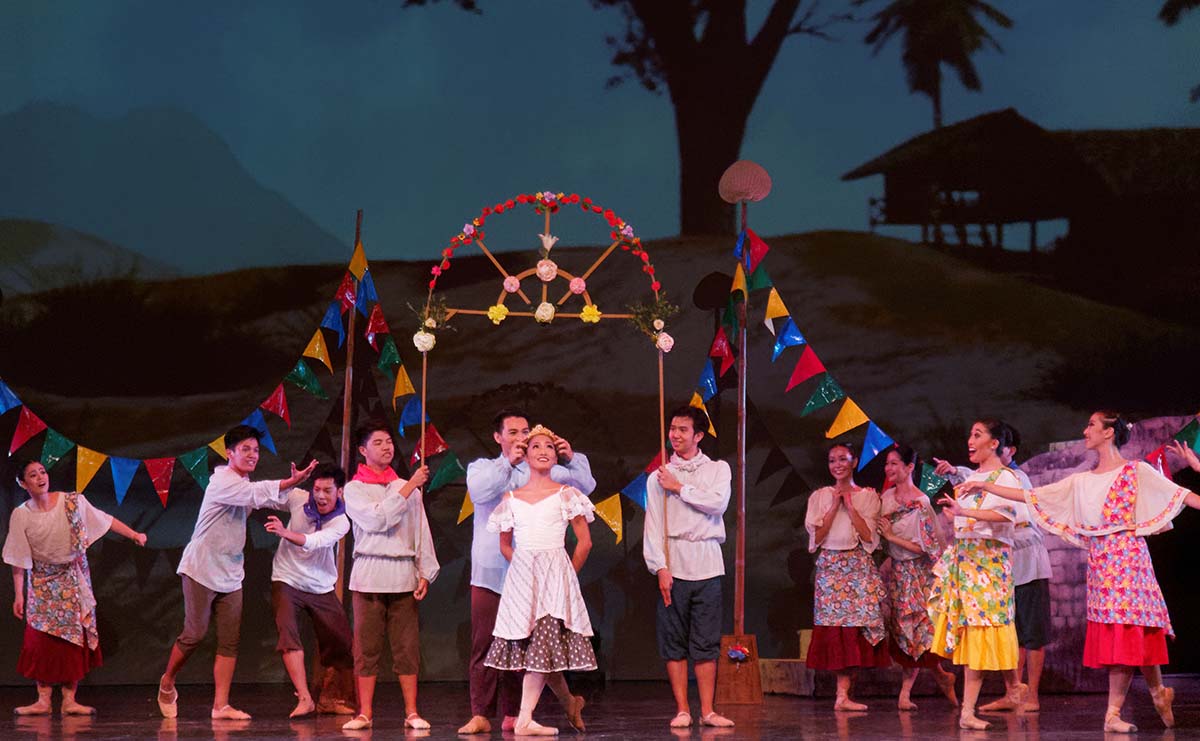 Darna returns to her town as Narda and was crowned as the new Reyna Elena. Photo by Philippinewide.blogspot.com/P.I Pixel/Stan dela Cruz