Citi recognized as Philippines Best International Bank
September 19, 2023 | 12:00am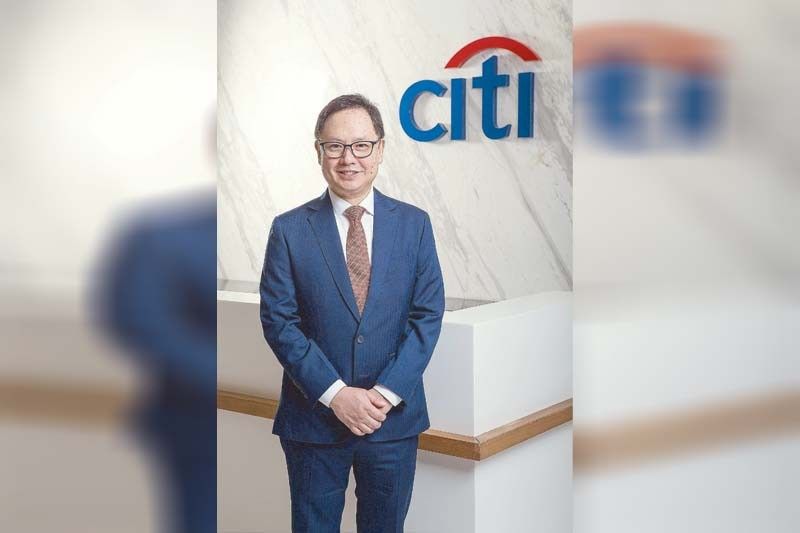 MANILA, Philippines — Citi has been recognized as the Best International Bank in the Philippines in the Asiamoney Best Bank Awards 2023. This is the fifth time that Citi has won this prestigious and much coveted award in what was a highly contested category.
The Asiamoney Best Bank Awards is an annual initiative that evaluates and recognizes banks in every Asian market that has excelled across a range of core banking activities in the past 12 months. Citi, the largest foreign bank in the country in terms of asset base, was recognized for "connecting one of Asia's fastest-growing economies to global hubs and local markets," according to Asiamoney.
Citi Philippines is the only foreign firm on the government's market maker list and acted as a joint lead manager and joint bookrunner for the Philippine government's sale of $2.25 billion of sustainable global bonds in March 2022. Manila's debut environmental, social and governance financing transaction was the first such sizable offering in Asia post the COVID-19 pandemic.
The Asian Development Bank also sought out Citi to lead their bond issuances last year – on numerous occasions. Citi acted as joint lead manager for the issuance of $3.5 billion of global benchmark bonds – Citi's fifth consecutive five-year US dollar bond issuance mandate from the ADB since October 2019.
Paul Favila, Citi Philippines chief country officer (CCO) thanked Asiamoney for the honor.
Citi banks 90 percent of the top 20 companies in the country by listed market capitalization and settles around $5bn of transfers daily. Since 2020, the bank has raised over $10 billion for Philippines issuers from global capital markets for both sovereign and corporate issuers. Citi has also been the sole settlement bank of the Philippine Domestic Dollar Transfer System (PDDTS) for the past 30 years.
Citi also continues to win market share in the local custody space. In the past year, Citi won three new custody and fund administration mandates from mutual fund companies which resulted in a 146 percent increase in Citi's Assets Under Administration (AUA) locally.