Government plans to run own online casino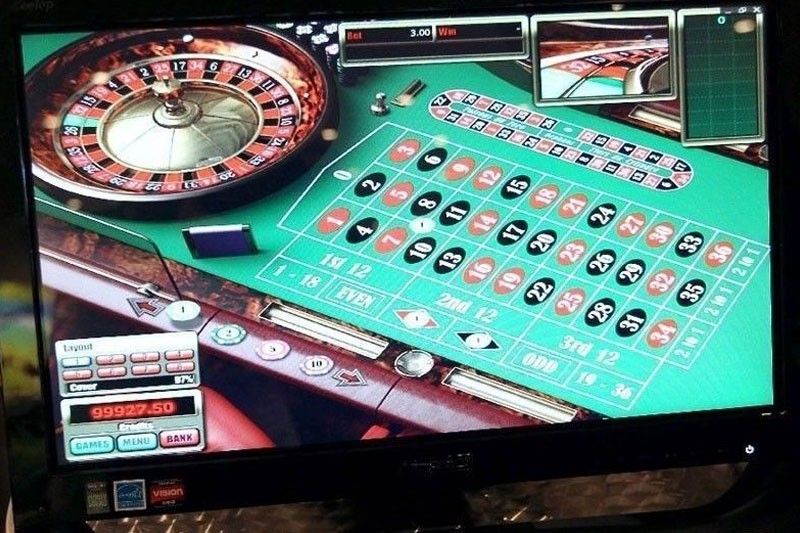 MANILA, Philippines — State-run Philippine Amusement and Gaming Corp. (Pagcor) plans to start its own online casino by early next year as it banks on the continued recovery of the local gaming industry.
Pagcor chairman and CEO Alejandro Tengco said the online Casino Filipino would employ virtual reality-based technology that can simulate the sights and sounds of a physical casino.
He said this is aimed at "offering a realistic and immersive gaming experience."
Tengco said the move is part of Pagcor's measures aimed at boosting market growth, providing more convenient gaming experience and encouraging healthy competition.
"It will allow players to interact with the digital counterparts of traditional casino games. It will also transcend physical boundaries and will enable users from around the world to interact and participate in virtual environments," Tengco said.
"It can reach a global audience and can establish a presence in virtual communities of avid gamers. It will offer an opportunity to tap into new markets and diversify its customer base," he said.
Casino Filipino is a chain of casinos operated by Pagcor. Currently, it has 43 casino sites nationwide.
Tengco said the online casino would "bring several benefits and opportunities such as increased revenue, extended reach and market expansion, cost efficiency and enhanced customer engagement."
Apart from the online casino, Pagcor is also moving to modernize its slot machine operations to help sustain growth momentum.
Tengco said the gaming agency has entered into negotiations with different manufacturers for the modernization of slot machines.
Pagcor will replace old machines with some 3,500 brand-new units of electronic gaming machines under a lease agreement.
The modernization plan also includes the development of Pagcor's information technology programs and systems to help finetune its casino management system.