Stocks rise on investor optimism
November 29, 2022 | 12:00am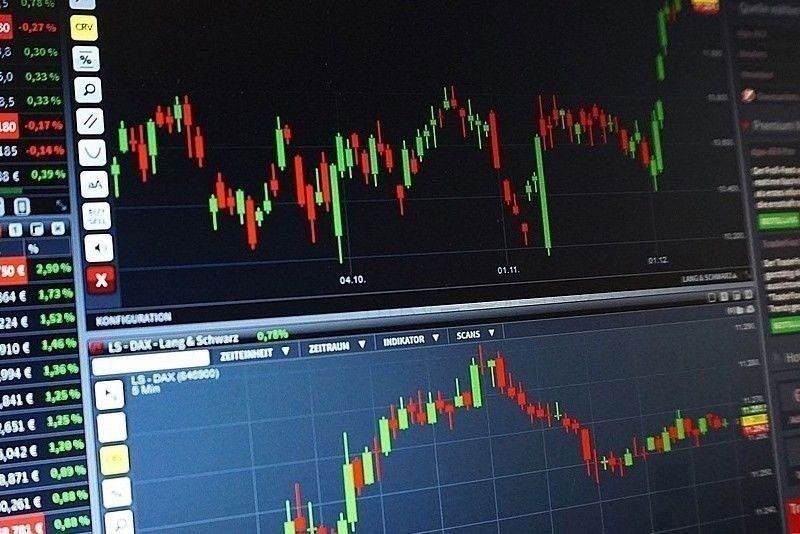 MANILA, Philippines — Optimism continued to prevail in the stock market yesterday.
The benchmark Philippine Stock Exchange Composite index (PSEi) finished at 6,681.47, up 74.53 points or 1.12 percent while the broader All Shares index rallied by 28.73 points or 0.83 percent to end at 3,481.17.
The sectoral gauges were mostly up except for property with total value turnover closing at P8.68 billion.
Market breadth was positive, 112 to 77 while 40 issues were unchanged.
Joseph Roxas, president of Eagle Equities, said:
"The market is still moving higher as recovery looks strong as seen in the third quarter numbers. US inflation also looks like it's starting to slow down. Oil prices are also lower."
US inflation slowed down to 7.75 percent in October compared to 8.20 percent in September.
Shares skidded in Asia yesterday, with Hong Kong briefly dipping more than four percent following weekend protests in various cities over China's strict zero-COVID lockdowns.
The unrest in China is the boldest show of public dissent against the ruling Communist Party in years. It followed complaints that policies aimed at eradicating the coronavirus by isolating every case might have worsened the death toll in an apartment fire in Urumqi in the northwestern Xinjiang region.
China's infection rate has been lower than in the US and other countries, but the authorities are facing rising resentment over the economic and human costs of the approach known as "zero-COVID" as businesses close and families are isolated for weeks with limited access to food and medicine.
Investors remain concerned about whether the Federal Reserve can tame the hottest inflation in decades by raising interest rates without going too far and causing a recession.
The central bank's benchmark rate currently stands at 3.75 percent to 4 percent, up from close to zero in March. It has warned it may have to ultimately raise rates to previously unanticipated levels to rein in high prices on everything from food to clothing.