Landbank expands rural presence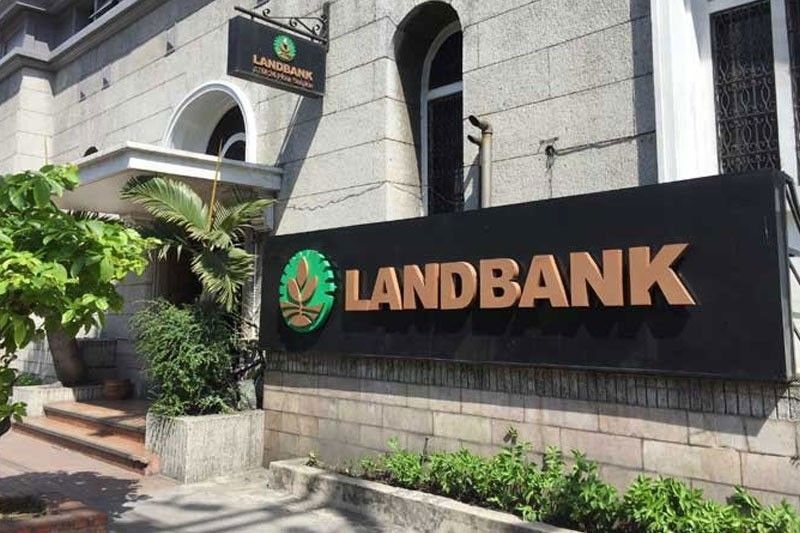 MANILA, Philippines — State-run Land Bank of the Philippines (Landbank) has expanded its services to remote areas by turning the United Coconut Planters Bank (UCPB)'s rural branches into agent banking partners.
Landbank president and CEO Cecilia Borromeo yesterday announced that branches of UCPB Savings Bank (USB) would be tapped as agent banking partners in underserved locations.
According to Borromeo, a total of 57 USB branches would be registered as agent banking partners of Landbank by June, of which 20 are operating in communities that have yet to be reached by the state-owned bank.
As agent banking partner, a USB branch can offer basic services, such as card sale, cash in, cash out, fund transfer and bills payment. As a result, customers can enjoy reduced banking and travel costs, as they no longer have to find a Landbank outlet to do their transactions.
Also, beneficiaries of the government's conditional cash transfer (CCT) and unconditional cash transfer (UCT) can now withdraw their financial assistance through USB branches.
Landbank's agent banking partners serve as distributors of CCT and UCT subsidies.
As of March, close to 10 million Filipinos receiving CCT and UCT were provided by Landbank with cash cards that they can use to withdraw their government subsidies.
In 2021 Landbank disbursed a total of P133.61 billion in cash grants to more than seven million Filipinos registered under the CCT and UCT programs.
With the addition of USB branches as agent banking partners, Borromeo expects Landbank's reach to improve nationwide, especially in areas where financial services are scarce.
Borromeo said the state-owned bank has listed at least 907 agent banking partners across the Philippines as of March. These agent banking partners include associations, cooperatives, local government units, small and medium enterprises, rural banks, among others.
Based on data, agent banking partners facilitated a total of 1.3 million transactions amounting to P4.6 million from January to March. Agent banking partners are allowed by the Bangko Sentral ng Pilipinas to perform financial services in remote and underserved areas.