Emperador profit up 35% to P10.8 billion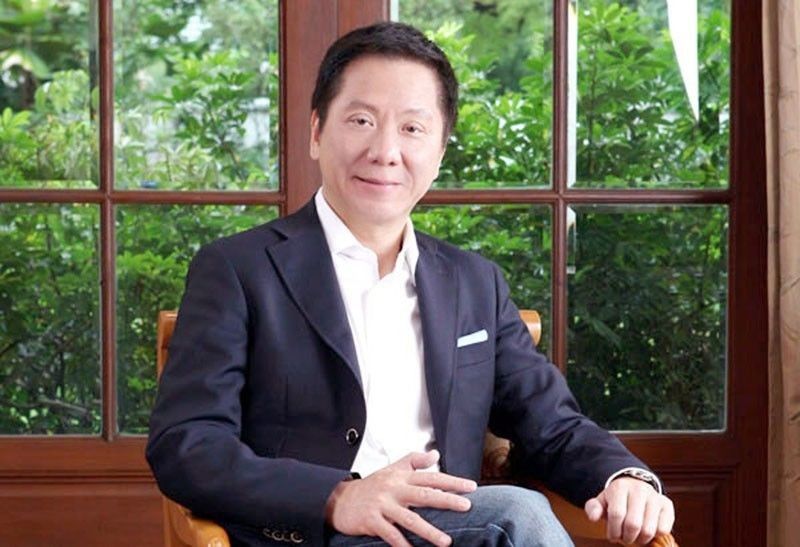 MANILA, Philippines — Emperador Inc., the liquor firm of tycoon Andrew Tan, posted a net profit of P10.8 billion in 2021, a 35 percent increase from P8 billion in 2020.
"Normalized net profit to owners went up by 34 percent year-on-year to P10.6 billion last year. Revenues rose by six percent to P55.9 billion. Even after deducting an extraordinary non-cash deferred tax expense, net profit to owners increased by 25 percent year-on-year to P10 billion," Emperador said in a statement.
Emperador's international brandy business was led by its Fundador brand, which performed strongly in the UK, the US, Canada, Spain, Mexico and Asia, including the Philippines. The whisky business performed strongly in North America, Europe, as well as Asia, led by Greater China.
Emperador president Winston Co said the company performed extremely well, marking another banner year for the Tan-owned liquor business.
Co said this was achieved despite the global health pandemic that crippled many businesses.
"Against a backdrop of the global pandemic, Emperador managed to remain resilient. We are very fortunate to have a deep and diversified brandy and whisky portfolio, and a vast product availability across at least 100 countries. This blends well with our highly seasoned and experienced management team from the UK, Scotland, Spain, Mexico and the Philippines," Co said.
He said the company would remain committed to growth despite new challenges, such as the global logistics constraints that have resulted in supply chain problems for companies across the globe, as well as rising commodity prices.
"We remain steadfast in the face of new challenges in global logistics, rising cost, and new surges of new COVID-19 variants. We remain optimistic economies will open up more in the coming months," Co said.
Emperador is a brandy and whisky conglomerate listed in the local stock market with a market value of $5.2 billion.
It owns Fundador – Spain's oldest and largest brandy and sherry maker. Likewise, Emperador is also the company behind Whyte & Mackay – the fifth largest whisky manufacturer globally with 175 years of whisky heritage.
At present, Emperador is in at least 100 countries across six continents.