Philippines seen to withstand economic damage from Omicron variant
December 4, 2021 | 12:00am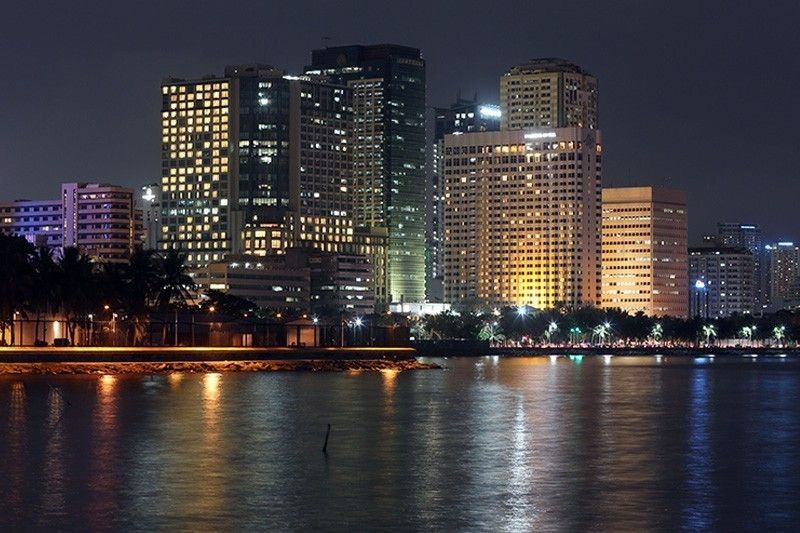 MANILA, Philippines — The Philippines is expected to record stronger growth next year as the country is seen surviving serious economic impacts from the emergence of new COVID variants with the continued ramping up of vaccination.
In a report, Oxford Economics said the Philippines would be among the countries that may post stronger growth in 2022 following bouts with disruptions such as repeated lockdowns this year.
Oxford expects a gross domestic product (GDP) growth of 6.6 percent for the Philippines next year, higher than the expected 4.6 percent growth for this year.
Oxford lead economist Simon Knapp said emerging markets in Southeast Asia particularly the Philippines, Indonesia, Malaysia and Thailand, as well as Japan and Australia would enjoy marked accelerations in their recoveries next year.
"Given the scope for catch-up from the worst of the crisis, we expect Indonesia, Malaysia, Philippines and Vietnam to all grow by six percent or more next year," Knapp said.
But as new COVID variants continue to emerge, like the Omicron recently, Knapp warned of further waves of the virus.
"These waves will result in some economic damage, albeit probably on a far smaller scale than seen in 2020 and 2021 as vaccinations should provide at least some protection and shield health systems from the worst," Knapp said.
"New variants of the virus risk triggering temporary bouts of disruption, but vaccination programs should still allow improved mobility, fewer restrictions on activity and the start of significant tourist inflows," he said.
The Philippines has so far fully inoculated almost 35 percent of the population.
Further, the think tank maintained that the severity of the pandemic has eased across the region, with the number of new daily cases now significantly lower than before.
In the Philippines, daily COVID cases have been dropping below the 1,000-mark for weeks now.
"This has allowed a reduction in restrictions and improved mobility. At the same time, the pace of vaccinations has stepped up, with the region's advanced economies either moving into line or exceeding the vaccination rates seen in the eurozone and US, rapid progress in Thailand and Vietnam, and steady efforts in India, Indonesia and the Philippines," Knapp said.
Oxford argued that most economies in the region have already shifted to "living with COVID-19 strategy."
Knapp said this means gradually reducing the remaining restrictions on high-contact domestic service sector activity and starting to reopen to inbound and outbound tourism, though these plans could be delayed by Omicron.