Bank of China joins BancNet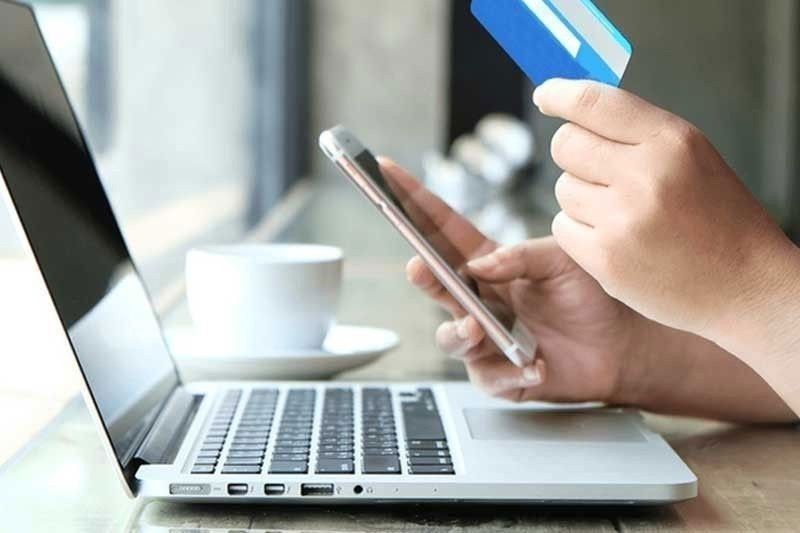 MANILA, Philippines — Bank of China has ramped up its digital payments transformation journey through a partnership with interbank network operator BancNet to broaden the network of its clients and lower costs amid the mobility restrictions brought about by the COVID-19 pandemic.
Deng Jun, country head of Bank of China Manila, said the foreign bank continues to provide efficient banking services to clients as cardholders could now use their debit cards for essential banking transactions in over 20,000 ATMs and 300,000 point-of-sale (POS) terminals of BancNet member banks nationwide.
"As we continue to propel our digital transformation efforts, we continue to focus on creating a better, more efficient banking experience for our clients. Through BancNet, we are now able to serve our Bank of China cardholders not only through our branch's ATMs, but also via other banks' ATMs and POS terminals connected with BancNet," Deng said.
As a BancNet issuing member, Bank of China gives its cardholders the ability to perform the following cash withdrawal, balance inquiry, bills payment, and prepaid e-loading through the ATMs, as well as purchase and balance inquiry via POS terminals of other BancNet member banks across the country.
"Our goal is to increase our reach and better serve our clients. And being a BancNet member allows us to expand the bank's network coverage while also lowering the costs of transactions," Deng said.
BancNet president Fabian Dee said the largest interbank network operator in the country welcomes Bank of China to its nationwide network.
"We are happy to be its partner in providing banking convenience to its cardholders 24/7 through our members' ATMs and POS terminals and look forward to further collaboration with BOC in its digital payments transformation journey," Dee, who is also president and chief executive officer of Metropolitan Bank & Trust Co. (Metrobank), said.
Beyond nationwide connectivity with BancNet, Bank of China is also interconnected with UnionPay network for overseas transactions, allowing cardholders to pay for purchases on POS terminals or perform balance inquiries and withdraw cash at ATMs that accept UnionPay in 180 countries.
Bank of China has a full commercial banking license and has been in operations in the Philippines since 2002. The Manila branch's mission is to be the bridge between Chinese and Philippine trade and investments through corporate banking, personal banking, and financial markets services, facilitating Chinese investments in key sectors of the fast-growing Philippine economy.