MPIC to restructure logistics business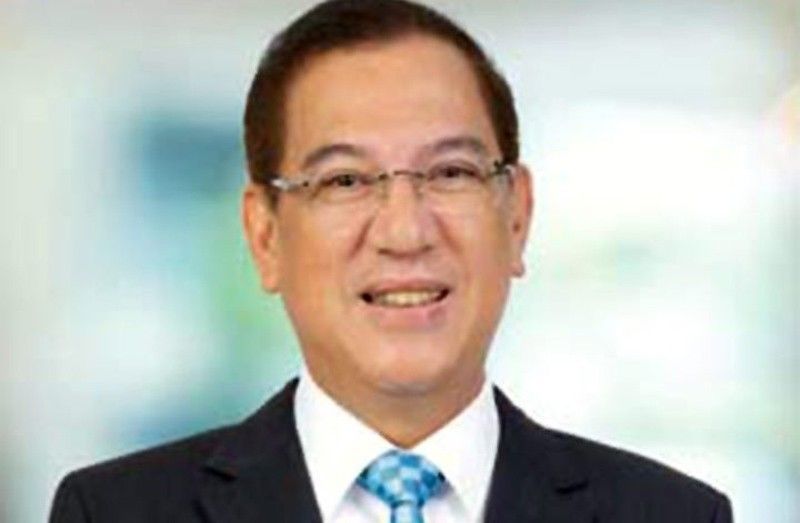 MANILA, Philippines — Metro Pacific Investments Corp. (MPIC), the tollways and infrastructure conglomerate chaired by tycoon Manuel V. Pangilinan, is restructuring its logistics group to focus more on a certain part of the logistics supply chain.
MPIC president and CEO Jose Ma. K. Lim told The STAR the conglomerate is studying whether to just focus on warehousing logistics or on the last-mile component of the business.
"We are restructuring our logistics to be more specific about which part of the logistics supply chain we will focus on," Lim said.
Lim said the company is also looking at the different kinds of warehousing logistics such as specialized logistics instead of finished goods.
Both warehousing and last mile components of the whole logistics supply chain are not easy, which is why MPIC is studying carefully where best to focus on," Lim said.
He said MPIC is also interested in acquiring existing logistics players to strengthen its logistics group.
MPIC made its foray into the logistics business in 2016, noting the industry's potential to become a lucrative new leg as it is less regulated than its other businesses such as toll roads and water.
Thus, through MetroPac Movers Inc. (MMI), the company ventured into logistics.
MMI started operations in May 2016. Its services now include warehousing, transport, freight forwarding, cross docking and parcel delivery services.