PSE lays down conditions to lifting of Xurpas suspension
October 21, 2020 | 12:00am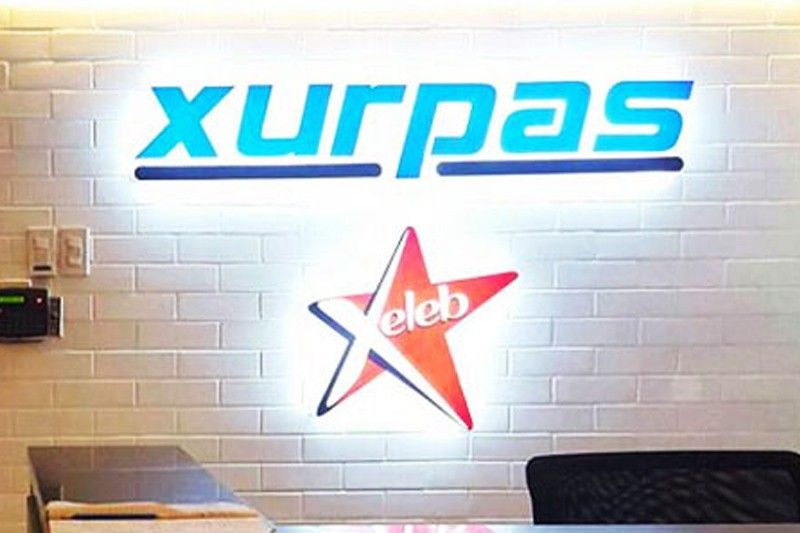 MANILA, Philippines — The Philippine Stock Exchange (PSE) will not lift the trading suspension of Xurpas Inc. until the company is able to comply with all the regulatory requirements related to backdoor listings.
According to the PSE, Xurpas' planned P170.7 million acquisition of venture capital Wavemaker qualifies as a backdoor listing.
"The determination is anchored on the series of transactions effectively resulting in an acquisition by a listed company (Xurpas) of an unlisted company such as Wavemaker Group and its related entities and the purchase by the Wavemaker Partners of Xurpas shares resulting in a substantial change in Xurpas' voting structure, among others," the PSE said.
The PSE said Xurpas would need to comply with certain regulatory and legal requirements for the benefit of the investing public and all stakeholders before it lifts the trading suspension.
The PSE implemented a suspension on the trading of Xurpas' shares last Sept. 21 in connection with the company's proposed transaction with Wavemaker.
Xurpas disclosed that day that it would acquire Wavemaker Partners, a Los Angeles-based venture capital management firm which invests in entrepreneurs that are solving industry problems.
Wavemaker has so far invested in over 230 technology companies in high impact areas such as enterprise software, data and intelligence platforms and other technology-enabled companies in digital media and consumer.
The deal will be paid for in cash and the partners of Wavemaker US have also subscribed to a total of 1.7 billion Xurpas unissued shares at 10 centavos each for approximately 48 percent stake in the listed technology firm.
The transaction is expected to be completed by the fourth quarter, pending satisfaction of certain conditions and securing shareholders' approval.