Households fuel loan growth, offset slower demand from industries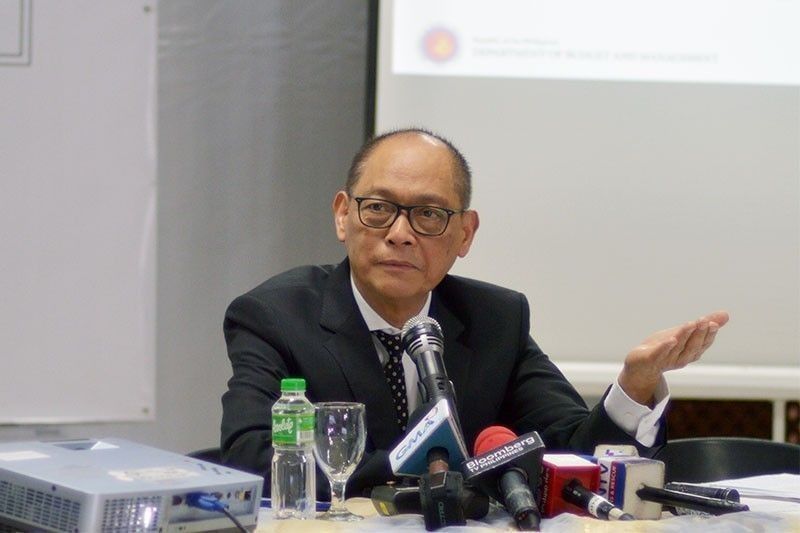 MANILA, Philippines — Households continued to pick up the slack in loans from production activities as credit growth quickened to its fastest pace in eight months at 11.6 percent in January from 10.9 percent in December, ahead of the impact of the global outbreak of the coronavirus disease 2019 (COVID-19).
Bangko Sentral ng Pilipinas (BSP) Governor Benjamin Diokno yesterday reported loans disbursed by big banks amounted to P9.17 trillion in January, up 11.6 percent from P8.22 trillion in the same month last year.
The loans extended by universal and commercial banks have been increasing for the third straight month and the growth was the fastest since the 11.6 percent recorded in May last year.
The BSP resumed its easing cycle, slashing interest rates by 25 basis points on Feb. 6 to support market confidence and to provide additional policy support to ward off the potential spillovers associated with increased external headwinds.
Last year, the BSP lowered interest rates by 75 basis points between May and September amid the benign inflation environment and slower than expected gross domestic product (GDP) growth, but adopted a prudent pause and kept rates steady from November to December to allow previous monetary actions to work their way through the economy.
It also lowered the reserve requirement ratio for banks, releasing about P450 billion in additional funds into the system to boost economic activity as part of its commitment to bring down the level of deposits banks are required to keep with the BSP to single digit level by 2023.
Diokno said loans for household consumption surged by more than 40 percent to P925.01 billion in January from P660.08 billion in the same month last year.
The BSP chief noted credit card loans jumped by 57 percent to P450.22 billion from P286.69 billion, while auto loans zoomed by 31.7 percent to P383.67 billion from P291.24 billion.
Likewise, salary-based general purpose consumption loans inched up by seven percent to P74.3 billion from P69.43 billion, while other loans jumped by 32.3 percent to P16.82 billion from P12.72 billion.
On the other hand, Diokno said the increase in loans for production activities slowed down to 8.8 percent in January from 9.1 percent in December.
Total loans released for production activities amounted to P7.92 trillion in January, P640.23 billion higher than the P7.28 trillion recorded in the same month last year.
Lending to the real estate sector increased by 20.5 percent to P1.66 trillion in January, accounting for 18.1 percent of the total loan disbursements by big banks.
Likewise, the increase in disbursements to the wholesale and retail trade as well as repair of motor vehicles and motorcycles grew by only one percent to P1.14 trillion.
However, Diokno said loan releases to the manufacturing sector continued to contract, this time at a slower pace of 2.9 percent, to P1.04 trillion from P1.07 trillion.
On the other hand, Diokno added loan releases for the electricity, gas, steam and airconditioning supply went up by 8.2 percent to P1 trillion from P927.43 billion.
The BSP also reported a faster 11.9 percent expansion in money supply to P12.79 trillion in January from P11.43 trillion a year ago.
"Going forward, the BSP will continue to ensure that the expansion in domestic credit and liquidity remains consistent with the BSP's price and financial stability objectives," Diokno said.