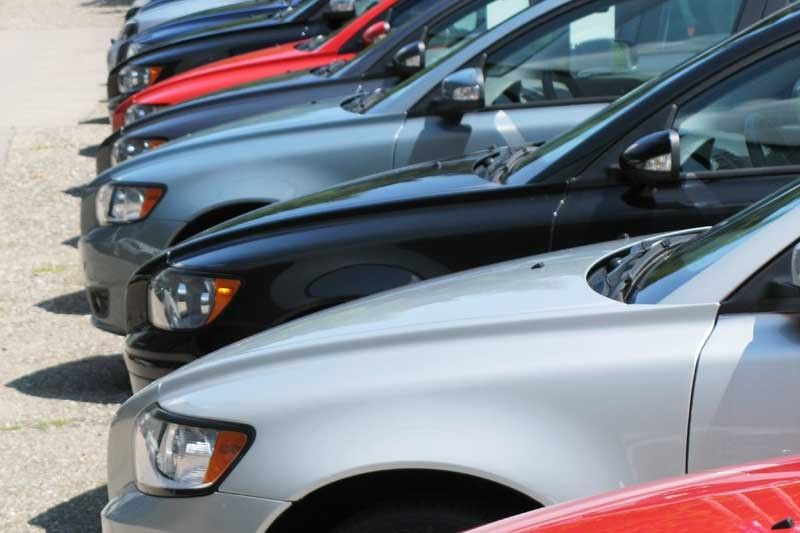 Vehicle sales rise 14% in March
MANILA, Philippines — Local vehicle assemblers remain on track to recovery this year as sales in March grew 14 percent year-on-year.
Sales for the first quarter, however, were still slightly lower compared to a year ago.
The joint report of the Chamber of Automotive Manufacturers of the Philippines Inc. (CAMPI) and Truck Manufacturers Association Inc. (TMA) released yesterday showed their combined sales reached 32,173 units in March, up from 28,216 units in the same period last year.
Driving the growth in total sales in March was the commercial vehicle (CV) segment with 32.8 percent higher sales to 22,959 units this year from the previous year's 17,291 units.
Passenger car (PC) sales, meanwhile, were down 15.7 percent to 9,214 units in March this year from 10,925 units a year ago.
While CAMPI and TMA posted double-digit growth in sales in March, their combined sales in the first quarter declined 0.8 percent to 85,388 units from 86,037 units in the same period last year.
As of end-March, CV sales went up 3.7 percent to 59,216 units from the previous year's 57,130 units.
PC sales, on the other hand, slid 9.5 percent to 26,172 units in the first quarter from 28,907 units last year.
For the first quarter, Toyota Motor Philippines Corp. maintained its position as the leading automotive brand in the country with a 39 percent market share.
Mitsubishi Motors Philippines Corp. took second place with an 18.9 percent market share, followed by Nissan Philippines Inc. with 13.16 percent.
Completing the top five are Honda Cars Philippines Inc. on fourth spot and Ford Motor Co. Phils. Inc. on fifth place with respective shares of 7.5 percent and 6.51 percent.
CAMPI president Rommel Gutierrez said the group remains optimistic of posting better performance this year even as sales in the first quarter are down compared to the previous year.
"The double-digit growth during the month of March compared to the same month last year is a strong indication that the automotive industry is well on its way to recovery. We are optimistic that this trend will be sustained in the coming months," he said.
Total sales of the CAMPI and TMA dropped 16 percent to 357,410 units last year from 425,673 units in 2017 as higher taxes slapped on vehicles under the government's tax reform law affected demand for cars.