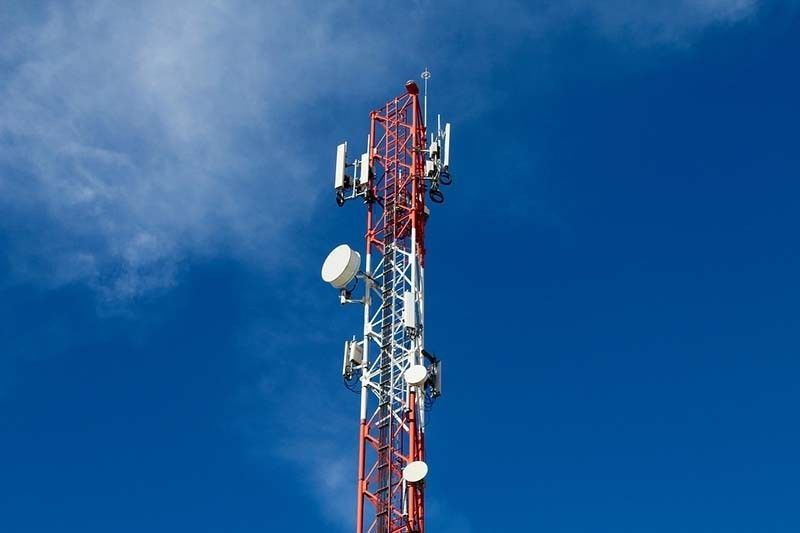 President Rodrigo Duterte had invited foreign firms, backed by a consortium of Filipino businesses, to take a role in his country's wireless communications market to stir up competition.
Pixabay
DICT seeks formal House nod on Mislatel's franchise
(Philstar.com) - February 20, 2019 - 2:45pm
MANILA, Philippines — The Department of Information and Communications Technology on Wednesday said it ordered the National Telecommunications Commission to seek formal legislative clearance of the Mislatel consortium's franchise.
In a statement, acting DICT Secretary Eliseo Rio Jr. said there is still a need for the House of Representatives to formally adopt the Senate resolution on the transfer of ownership of Mislatel before the new major service provider can obtain its Certificate of Public Convenience and Necessity, or CPCN, from the NTC.
Despite Sen. Grace Poe's explanation that a bicameral procedure is not necessary anymore to address the matter, Rio insisted it is best to wait for the official act of the Lower House "out of respect for the legislative process."
"[The] DICT is instructing NTC to exercise prudence by way of requesting the House to issue a formal declaration to the effect that it does not object to the Senate Resolution, prior to the issuance of the CPCN to Mislatel Consortium," Rio said.
"Until this is done, in order not to pre-empt Congress and in due regard to the separation of powers of the legislative and the executive, the DICT cannot take further action on the matter," he added.
President Rodrigo Duterte invited China to be the Philippines' third telecom provider that would transform the country's troubled telco sector that has long been dominated by PLDT and Globe.
Davao-based tycoon Dennis Uy, an old friend of Duterte, teamed up with state-run China Telecom to form the Mislatel Group — which the Philippine government had formally declared as the country's third telco carrier after two rival bids were rejected and foreign players backed out.
Under the consortium's structure, Uy's Udenna Corp. and Chelsea Logistics Holdings Corp. own 35 percent and 25 percent, respectively, while China Telecom holds a 40-percent stake. Mindanao Islamic Telephone Company Inc. will act as the franchise holder.
Early this month, the Senate adopted Concurrent Resolution No. 23 approving the transfer, sale or assignment of the controlling interest of Mislatel to its new majority owners in 2015.
Should it receive its frequencies and CPCN in March, Mislatel consortium plans to have a commercial launch in late 2020. But Congress — which is on a break from February 9 to May 19 — can only work on measures from May 20 to June 7.
According to the DICT, the earliest the DICT could award the frequencies and CPCN to Mislatel would be later in May — two months late in the group's original timetable.
FROM BUSINESSWORLD: Third telco's start awaits Congress' green light
— Ian Nicolas Cigaral