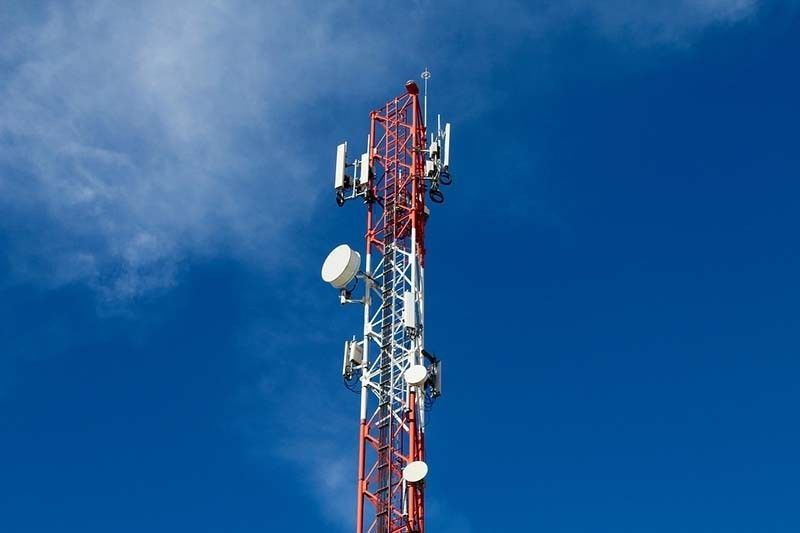 President Rodrigo Duterte had invited foreign firms, backed by a consortium of Filipino businesses, to take a role in his country's wireless communications market to stir up competition.
Pixabay
Drilon: Mislatel franchise 'deemed revoked' due to 'patent violations'
(Philstar.com) - January 24, 2019 - 4:53pm
MANILA, Philippines — The franchise of Mindanao Islamic Telephone Company, Inc. — which is part of a consortium that was recently named as the Philippines' third telecommunication player — is "deemed revoked" due to "patent violations" of conditions, Senate Minority Leader Franklin Drilon said Thursday.
President Rodrigo Duterte last year invited China to be the Philippines' third telecom provider that would transform the country's troubled telco sector that has long been dominated by PLDT and Globe.
Davao-based tycoon Dennis Uy, an old friend of Duterte, teamed up with state-run China Telecom to form the Mislatel Group — which the Philippine government had formally declared as the country's third telco carrier after two rival bids were rejected and foreign players backed out.
Under the consortium's structure, Uy's Udenna Corp. and Chelsea Logistics Holdings Corp. own 35 percent and 25 percent, respectively, while China Telecom holds a 40-percent stake. Mindanao Islamic Telephone Company, Inc. will act as the franchise holder.
At a Senate hearing, Drilon said the franchise of Mislatel should be deemed void as the company has not operated since it was granted a franchise in April 1998.
Under the law, Mislatel's franchise "shall be deemed ipso facto revoked" if it fails to comply with any of the following conditions:
Commence operations within one year from the approval of its permit by the National Telecommunications Commission;
Operate continuously for two years; and
Commence operations within three years from the effectivity of the Act.
"It is very clear that the Mislatel's franchise, at the very least, is of doubtful validity," Drilon said.
Responding to the senator, Nicanor Escalante, Mislatel president and chief executive officer, said since new shareholders acquired Mislatel in 2015, there has been "no actual operation" of the company.
Escalante explained that the "peace and order situation" in Parang, Maguindanao — where Mislatel was given a provisional authority to operate — prevented the company from rolling out its plans.
But Drilon did not buy Escalante's explanation, pointing out that Mislatel could have operated elsewhere.
The senator also questioned Mislatel's failure to seek congressional approval when 70 percent of its shares were transferred to Escalante and his group in 2015.
Under Section 15 of Mislatel's franchise, the company shall not lease, transfer, grant the usufruct of, sell nor assign its franchise or the rights and privileges "without the prior approval of the Congress of the Philippines."
According to Escalante, his group did not seek lawmakers' nod to change control because "we were just entering as additional shareholders."
For his part, Information and Communications Technology chief Eliseo Rio assured senators that Mislatel's provisional status as the new major service provider might be terminated should post-qualification assessments find that its franchise is invalid. — Ian Nicolas Cigaral