Tugade: Subic airport may be operational again by Q2 2019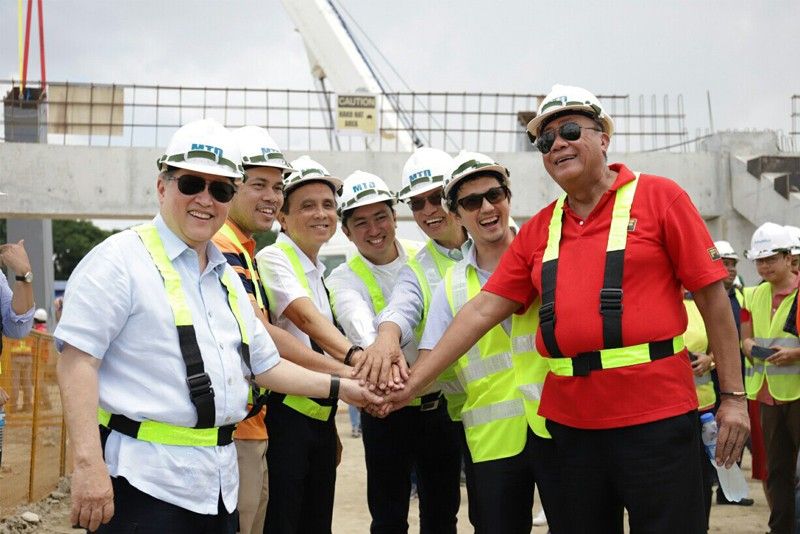 MANILA, Philippines — The Department of Transportation on Wednesday floated again its plan to revive the Subic Bay International Airport, which could be operational before the first or second quarter of 2019.
Speaking to reporters, Transportation Secretary Arthur Tugade said "serious talks" are ongoing on the proposed revival of Subic airport. He declined to give an estimate for the cost of the project.
To "give life" to the airport, Tugade explained that Subic airport's aviation instruments must be upgraded to ensure safe landings. There are no problems with the airport's structures, he added.
"I think the airport will be operational in due time," the Transportation chief said. "Perhaps it will be operational before the first... second quarter next year."
In 2010, the Subic Bay Metropolitan Authority planned to convert the airport after US delivery giant Federal Express transferred its Asia Pacific hub from Subic to Guangzhou in China.
Tugade first mentioned the DOTR's plan to restore the Subic airport in 2016. The proposal aims to decongest the overstretched Ninoy Aquino International Airport.
Seeing the deterioration of the Manila airport, Tugade earlier said the government is "entertaining" proposals to build airports outside the capital.