OFW remittances hit record $2.91 B in March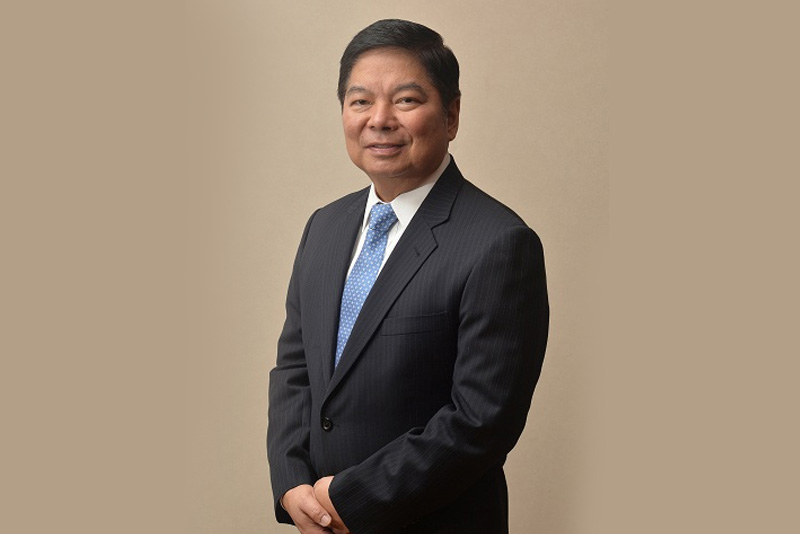 MANILA, Philippines - Remittances from overseas Filipinos reached their highest monthly level in March due to strong demand for skilled Filipino workers abroad, the Bangko Sentral ng Pilipinas (BSP) reported yesterday.
BSP Governor Amando Tetango Jr. said personal remittances booked a double-digit growth of 11.8 percent to a record high of $2.91 billion in March from $2.61 billion in the same month last year, eclipsing the previous record of $2.82 billion booked in December last year.
This brought the three-month total to $7.71 billion, up 8.1 percent from $7.13 billion in the same period last year.
Personal remittances represent the sum of net compensation of employees, personal transfers, and capital transfers between households. It measures the total amount of remittance flows into the country, including cash and non-cash items that flow through both formal (via electronic wire) and informal channels (such as money or goods carried across borders).
Cash remittances also booked a double-digit growth of 10.7 percent to a record monthly level of $2.61 billion in March from $2.36 billion in the same month last year.
The record high amount of cash remittances sent home by overseas Filipino workers surpassed the previous all-time high of $2.56 billion in December.
The increase was traced to the 3.9 percent rise in remittances from the US followed by Canada and the United Arab Emirates with 2.1 percent as well as Japan with one percent.
For the first quarter, Tetangco said cash remittances increased 7.7 percent to $6.95 billion from $6.46 billion. This was faster than the projected four-percent growth in remittances set by the BSP.
Data showed about 80 percent of the cash remittances during the period came from the US, Saudi Arabia, United Arab Emirates, Singapore, Japan, United Kingdom, Qatar, Kuwait, Hong Kong, and Canada.
Tetangco said in an interview the phenomenon of de-risking – referring to the withdrawal of globally active banks from specific jurisdictions to avoid business and reputational risks from customers from higher money laundering or terrorist financing risk - poses risks to the Philippine banking industry.
According to him, this is being addressed through the launch of the National Retail Payment System (NRPS) and through the completion of the National Risk Assessment for money laundering or terrorist financing.
Tetangco said the BSP and major shareholders have enhanced the anti-money laundering and combating terrorist financing legal and supervisory framework to assure international partners.
Likewise, the outgoing BSP chief sees minimal impact from the inward looking policies of various foreign governments including that of US President Donald Trump.
Tetangco said the US accounted for 33.2 percent of total remittances but the tighter border controls in the US could only cut remittance flows to the Philippines by 0.2 percent since the stock of Filipino workers at risk of deportation is relatively small at 11 percent of total.
He also noted the share of US as a remittance source has been on a decline from a high of 60.1 percent in 2005.
Remittances from about 12 million Filipinos living and working abroad account for about 10 percent of the country's gross domestic product.