Rock Energy appeals ECC suspension order
February 21, 2017 | 10:26pm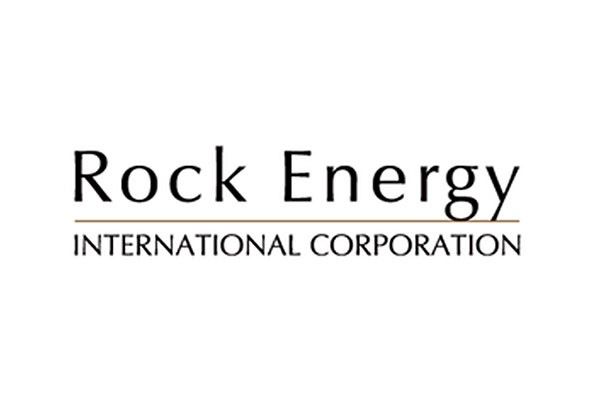 MANILA, Philippines - Rock Energy International Corp. has appealed anew to the Department of Environment and Natural Resources (DENR) to lift the suspension of its environmental compliance certificate (ECC).
Carl Fontanilla, managing director of Rock Energy, said the DENR has failed to act on the company's request for almost a year now.
Fontanilla said the DENR-Environmental Management Bureau-National Capital Region (EMB-NCR) and the EMB-Quick Response Team have already inspected the firm's coal facility and recommended the lifting of the suspension of the ECC.
The company's coal mineral products storage and handling facility had been subject to complaints by residents who claimed that coal dusts have exposed them to heath risks.
Rock Energy's ECC was suspended in July 2015 for alleged violations of environment safety regulations.
The company said it has installed pollution control devices such as dust control units to mitigate the spread of dust, portable and fixed water sprayers, silting pond to capture materials from un-off surface water, drainage system to prevent flooding, wire mesh as wind barrier, and an eight-meter high perimeter fence around the stockyard.
It has about 30,000 metric tons of coal stockpile in the facility with the potential to increase the capacity to as much as 50,000 MT.
Rock Energy is mainly involved in coal and mineral distribution, supplying vital mineral resources to leading manufacturers in the country such as cement and glass companies.