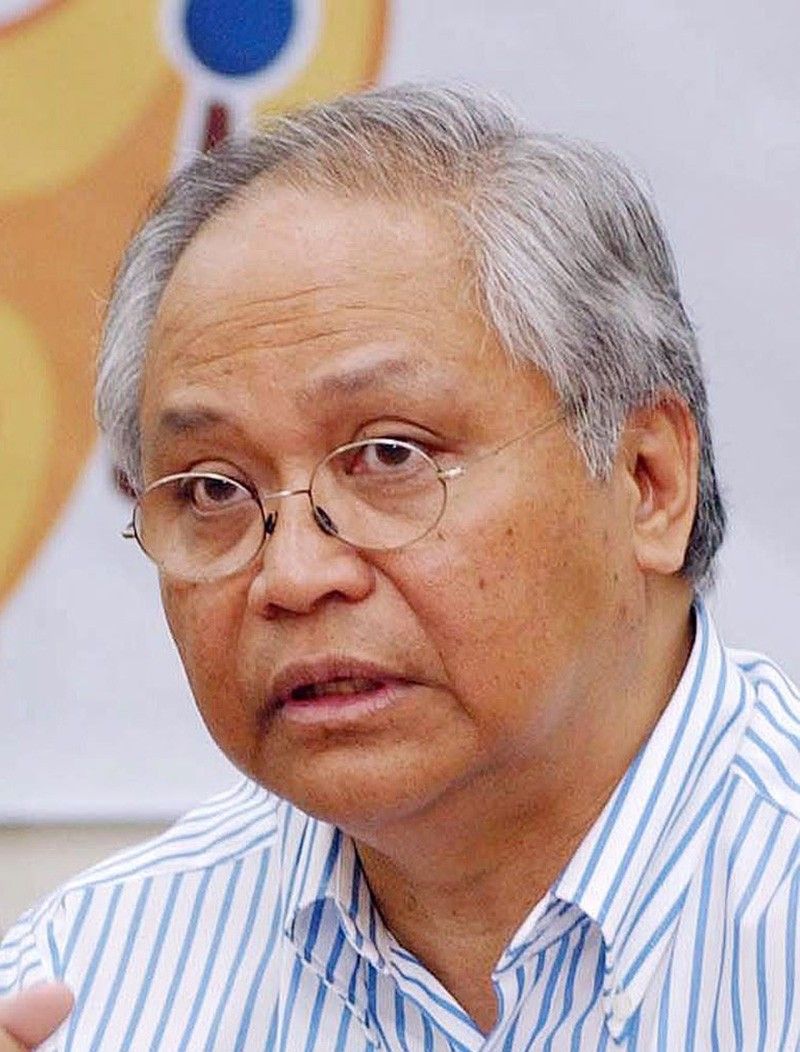 Aventajado resigns from POC post
Abac Cordero
(The Philippine Star) - July 22, 2018 - 12:00am
MANILA, Philippines — Former Philippine Olympic Committee chairman Robert Aventajado has resigned as head of the POC committee on arbitration and disputes.
Aventajado, who is president of the Philippine Taekwondo Association, said he has informed POC president Ricky Vargas of his resignation as early as last month.
The former rally car champion cited differences with a couple of other members of the POC, particularly in dealing with the problems of certain NSAs (national sports associations).
In his resignation letter addressed to the new POC president, Aventajado thanked Vargas "for the opportunity to work with you and your team."
He also wished Vargas, who became POC president only last February after defeating Jose Cojuangco in a snap election, "the best of luck."
Vargas appointed Aventajado due to his vast experience as POC chairman and NSA head and as government negotiator under the Pres. Estrada administration.
Aventajado's main task was to deal with NSAs with internal problems, mostly leadership problems, and help them find a lasting solution.
Vargas has yet to name a replacement for Aventajado.
"I tried to do my best to help the NSAs solve their problems so the POC can focus more on the athletes," Aventajado told The STAR yesterday.
In accepting the post, Aventajado promised Vargas he would base his actions on merit, and that "I will only do what is right, and never to take sides."