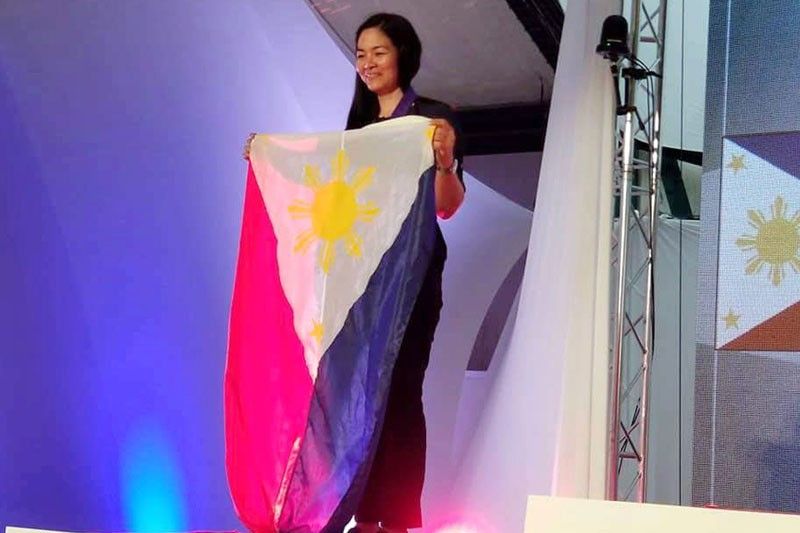 PPSA bets shine in IPSC world shoot
(The Philippine Star) - June 29, 2018 - 12:00am
MANILA, Philippines — The Philippine Practical Shooting Association's shotgun team bested a tough international field to post a gold-silver-bronze medal feat in various divisions in the IPSC Shotgun World Shooting Championship at the Centre National-Tir Sportif (National Shooting Sports Center) in Chateauroux, France recently.
Janice Navato, Abby Cuyong, Jannette Gonzaga and Liz dela Rosa dominated the field and took the team gold in the Modified ladies division. Navato displayed superb gun handling skills to capture the silver in the hotly disputed ladies category.
Dr. Raul Tolentino, an eye specialist from Davao, won the bronze in Seniors category.
Cuyong, Gonzaga and Navato also swept the gold-silver-bronze medals, respectively, in the Modified division of the shoot-off competition.
Meanwhile, the Modified division men's squad, composed of Edcel Gino, Jerome Morales, Doroteo Palines and Reginald Torrejos, finished fourth overall.
The IPSC Shotgun world shoot is a 30-stage practical shotgun competition sanctioned by the International Practical Shooting Confederation (IPSC) and the International Range Officers Association (IROA). Now on its third year, the IPSC Shotgun World Shoot III drew 656 of the best shotgun shooters from 40 countries.
"It proves that the Filipino sport shooter is not only world-class in handgun competitions, but in shotgun as well," said PPSA president and IPSC Philippines regional director Edwin Lim. "Considering that the PPSA team was hastily formed, with less than four months to prepare, many of whom were first time competitors in a World Championship, we are excited for what we can achieve in the next World Shoot in 2021."
Lim added that the PPSA will go all-out in promoting practical shotgun competitions all over the country by organizing the PPSA Shotgun Nationals this November at the Magnus Front Sight Firing Range in Lipa City, Batangas.