Mae Coyiuto is new Young Star editor
October 2, 2020 | 12:00am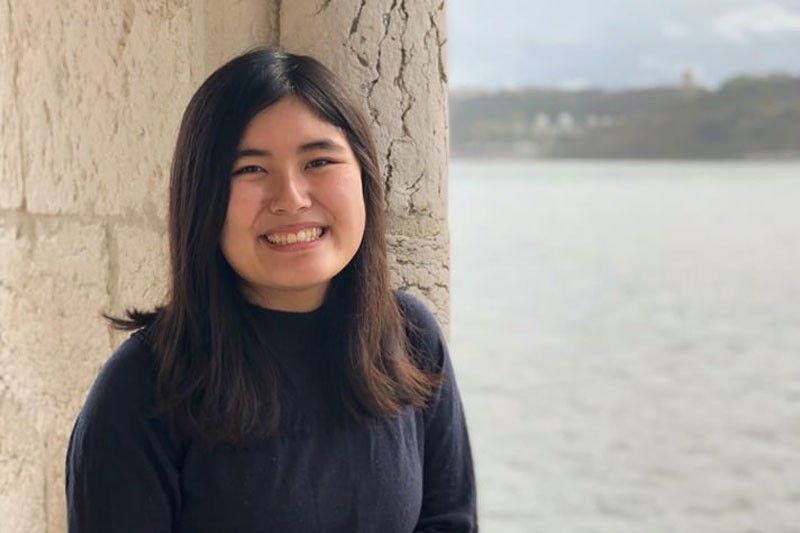 Mae Coyiuto, the new Young Star editor, aims to give young people a voice.
"I want them to be heard. I believe words carry magic.
YS was one of the first places that gave me a platform as a writer, and now as editor, I want to do the same for young creatives in the country."
Mae has published children's books and YA collections with Anvil Publishing.
She earned her BA in Psychology from Pomona College and her Master's Degree in Writing for Young Adults/Children from The New School.
She interned in publishing houses and at a literary agency in the US.
She is a Beyoncé admirer, a former competitive tennis player and has rewatched Gilmore Girls an unhealthy number of times.