3 new GCash features you're not yet using that make things easier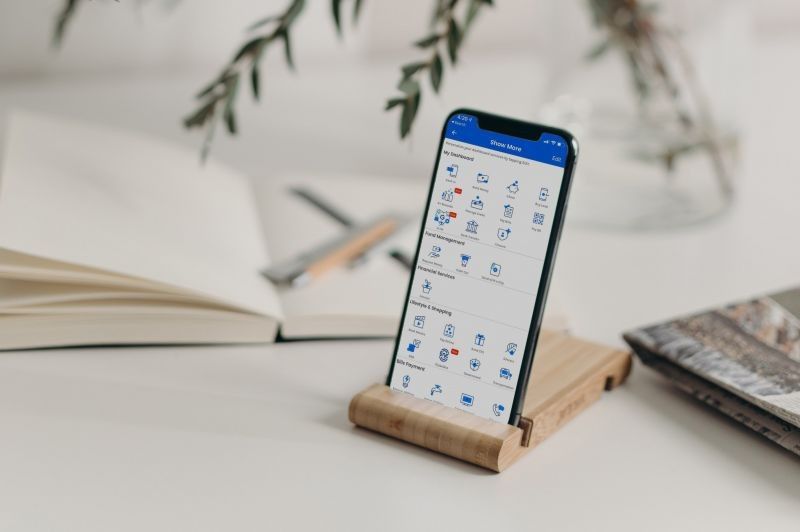 Having reached 40 million users, GCash, currently the most-used e-wallet in the Philippines, is diversifying its services as an all-in-one e-commerce toolbox. No longer just an app to pay for food deliveries, settle Netflix and Spotify monthly subscriptions and send out a donation to someone in need, GCash rolled out lifestyle services for growing personal wealth, online shopping and receiving money.
Here are some of the new GCash products users could take advantage of, as featured at the 2021GCash Futurecast event last week.
1. When you want to invest without all the paperwork
We all thought that the rich were the only ones who could buy stocks and invest in both local and global funds. Average Filipinos with a GCash app can now invest for as low as P50—a feature that only shows you don't have to be super rich to be an investor.
GInvest, where fund assets are managed by ATRAM, provides five investment funds as options depending on one's investment strategy:
ATRAM Peso Money Market Fund
ATRAM Global Consumer Trends Feeder Fund
ATRAM Global Technology Feeder Fund
ATRAM Total Return Peso Bond Fund
ATRAM Philippine Equity Smart Index Fund.
Each fund has its own allocations and risk rating, which The Budgetarian will detail in a separate article. Through the GCash app's GInvest feature, users who invested in single or multiple funds are able to monitor the market easily. There's a graph that shows whether the market goes up or down, which then shows whether the value of one's investment increases or decreases.
2. When you want a one-stop shop
For people looking to shop and avail deals from popular merchants with ease, this is the new GCash e-commerce feature they could try.
GLife allows users to directly transact with companies like Gong Cha, McDonald's, KFC, Lazada and Bo's Coffee, among others. Through the feature, there's no longer a need to install extra apps from selected companies to access their products and services.
The feature provides access to more than 30 restaurants and other lifestyle brands. The GCash team said more brand partners will be added
3. When you're feeling entrepreneurial
GCash QR on Demand is specifically designed for business owners. Through it, users can securely send and receive money without worrying about "wrong sends" or about giving away personal information such as mobile numbers.