Assumption College Batch '98 celebrates 25th Anniversary Homecoming Day
September 19, 2023 | 5:00pm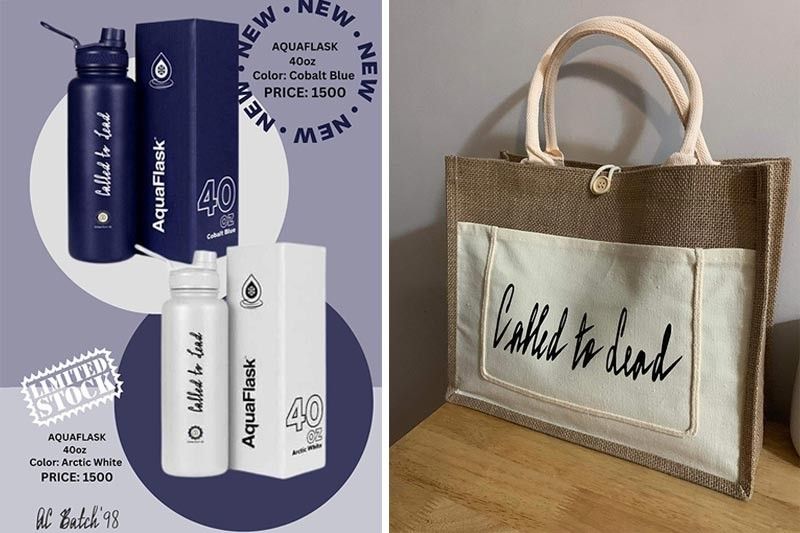 MANILA, Philippines — Assumption College Batch 1998 is delighted to announce the celebration of their Silver Anniversary Homecoming Day, commemorating 25 years of cherished memories and enduring camaraderie.
This grand event, known as the Velada, will take place on October 14 and 15 at Assumption College in Makati City. The festivities will feature live performances from various Assumption batches, a community Mass, and a delightful brunch, uniting over 800 participants during the actual Homecoming Performance Day.
Preceding this grand celebration, on October 14, a Live Rehearsal Day will offer an array of food booths, concessionaires and family-friendly activities, ensuring an unforgettable experience for all attendees.
With over 7,200 alumni, 2,000+ participants and families of all ages, this event promises an exciting opportunity for networking and a nostalgic journey down memory lane, all while supporting vital charitable causes.
The proceeds from this event will go toward supporting the noble endeavors of three noteworthy organizations, namely the Assumption Education and Development (AEDEV) Foundation, the Mother Rosa Memorial Foundation (MRM) and the Marie Eugenie Institute (MEI) and Associate Missionaries of the Assumption–Philippines (AMA).
The Assumption College Batch 1998 Homecoming Day promises to be a heartwarming and impactful event, reuniting generations of Assumption alumnae, their families and friends.
For further information, please visit https://near.tl/1998veladaverchshop/main.htm