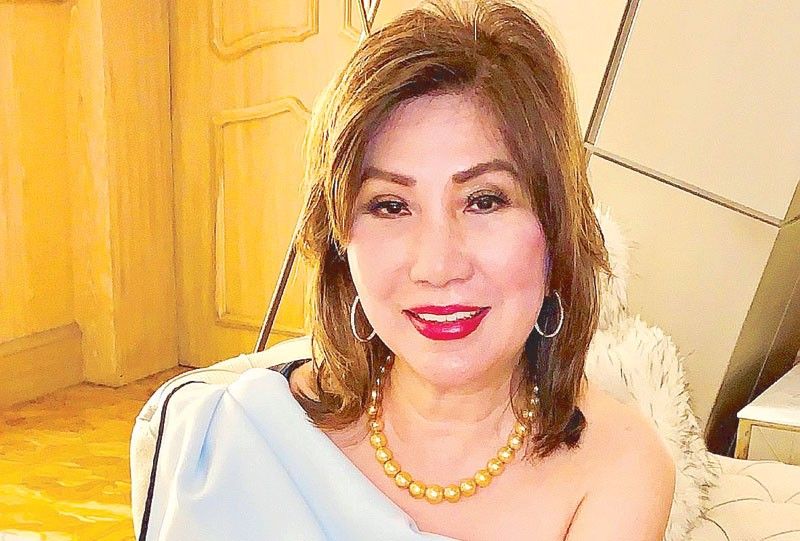 Advance Group of Companies chairman Connie Haw thinks of Jewelmer pieces as classic staples and a must-have for any elegant and sophisticated woman who wants to exude alluring beauty, confidence, and triumph.
Empowered women empower women
Jewelmer has always been about recognizing women and all her facets: her strength, wisdom, beauty, resilience, grace, and everything in between.
This March, the international luxury brand is celebrating remarkable women who know exactly what it means to be empowered, and, in turn, empower others.
In the same way that every golden South Sea pearl survives the long process of being fully formed and perfected, these women have managed to survive every hardship and challenge, broken multiple glass ceilings, and built others up on their way to the top.
Together, they prove that true queens fix each other's crowns and stoop low to lift others up.
Happy International Women's Month to these stunning ladies and to every woman in the world!
* * *
You may email me at jjlitton@indanet.com. Follow me on Facebook and YouTube: Johnny Litton by Jayelles PH and on Instagram: @jayellesph.