What to know about breast cancer: Signs, myths, self-exam
(Philstar.com) - October 8, 2018 - 4:24pm
MANILA, Philippines — The International Agency for Research on Cancer (IARC), part of the World Health Organization, has announced new global breast cancer data, highlighting that much remains to be done to address what the IARC calls "the alarming rise in the cancer burden globally," with 18.1 million new cases of cancer reported and 9.6 million deaths in 2018.
New 2018 breast cancer statistics
There are 2.1 million cases of breast cancer worldwide each year.
There are over 626,000 deaths from breast cancer worldwide each year.
Breast cancer is the most common cancer in women worldwide.
In women, breast cancer makes up nearly a quarter (24.2 percent) of cases each year, i.e. about one in 4 of all new cancer cases diagnosed in women worldwide are breast cancer.
In women breast cancer accounts for 15 percent of global cancer deaths.
IARC believes that prevention plays a key role in fighting cancer.
In the Philippines, among those aiming to shed light on breast cancer is 130-year-old retailer Avon, which recently launched Pink Minute, an initiative that aims to drive the importance of making breast self-exam a habit.
"Ensuring that no woman is left in the dark when it comes to breast cancer begins with reminding women to make breast self-exam a natural part of their daily routine," said Avon Philippines General Manager Razvan Diratian. "It is a simple habit that can help save one's life because until now, the closest thing to a cure for breast cancer is awareness and early detection."
This October, the company partners with local iconic landmarks and well-known establishments to deliver a strong reminder on the importance of breast self-exam by turning on the pink light.
"In October, we will see establishments like the SM Mall of Asia Globe, Manila Hotel, Manila City Hall, Eton Centris, PET Plans Building, St. Francis Square, awashed in pink light," Avon Philippines Director for Communications Faith Fernandez-Mondejar shared.
"These are shining reminders for women to get into the habit of taking a pink minute to do breast self-exam regularly and to seek help immediately if they feel something unusual. On October 20, we will gather our celebrity ambassadors, associates and representatives, women from different breast cancer support groups, at the Quezon City Memorial Circle grounds for the symbolic lighting of the Quezon City Memorial Monument."
Long-time crusade partner Philippine Cancer Society's Executive Director Dr. Rachael Rosario confirmed the importance of awareness and early detection in the fight against breast cancer. "We really want to drive home the fact that early detection is the best key to survival. Doing breast self-exam consistently and correctly can help save you from the pain, anxiety, and difficulties of having breast cancer in later stages. The breast self-exam could be your lifeline. Don't take it for granted. Value your life enough to commit to checking yourself monthly."
Believing that "no woman should die because she was left in the dark about breast cancer," the company recently shared the following facts and figures for "every woman across the globe to know the risks, the signs, and what action to take when it comes to breast cancer," said Avon Chief Executive Officer Jan Zijderveld. — Deni Rose M. Afinidad-Bernardo, Video by Erwin Cagadas Jr.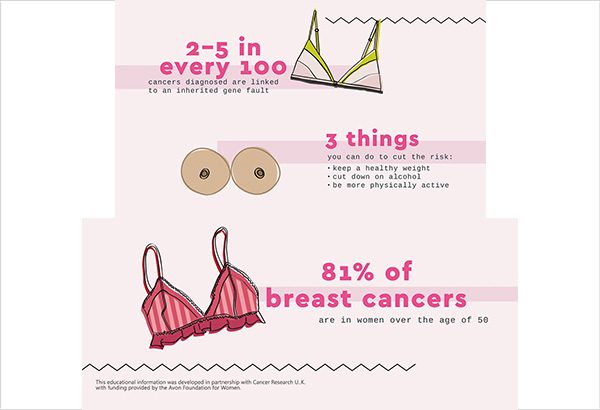 General data about breast cancer - Avon Philippines/Released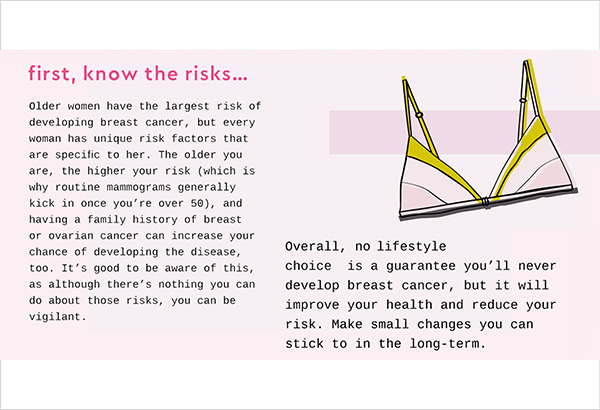 General data about breast cancer - Photo release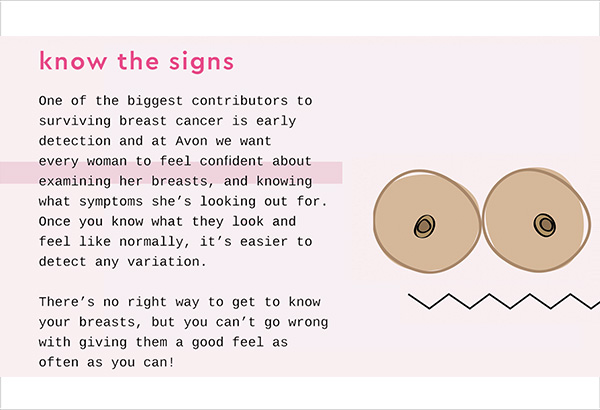 General data about breast cancer - Photo release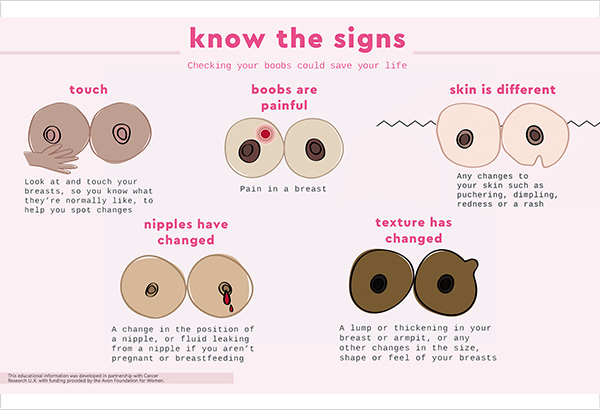 General data about breast cancer - Photo release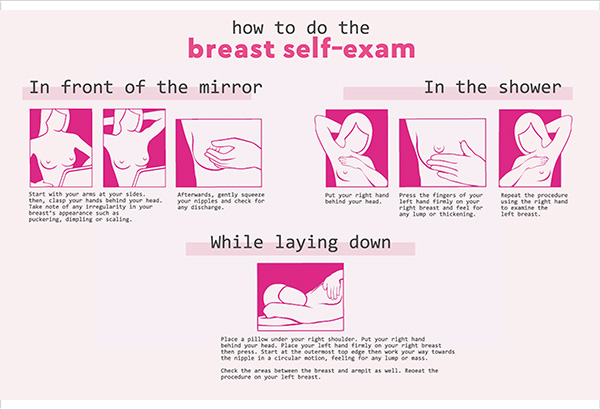 Self-exam procedure - Photo release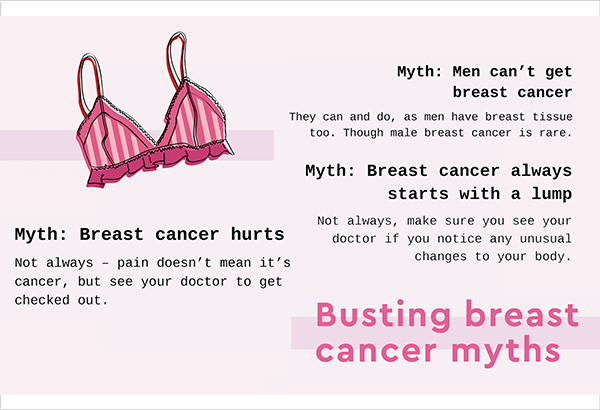 Breast cancer myths - Photo release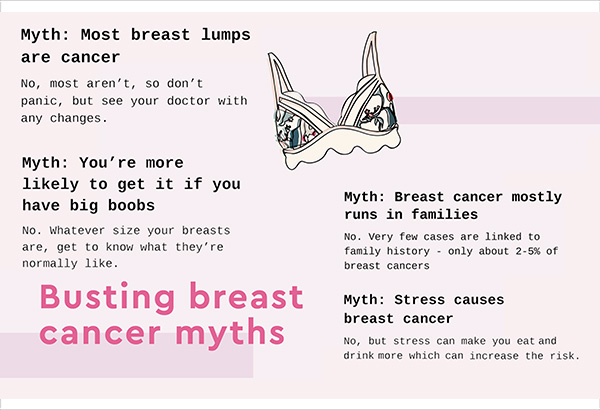 Breast cancer myths - Photo release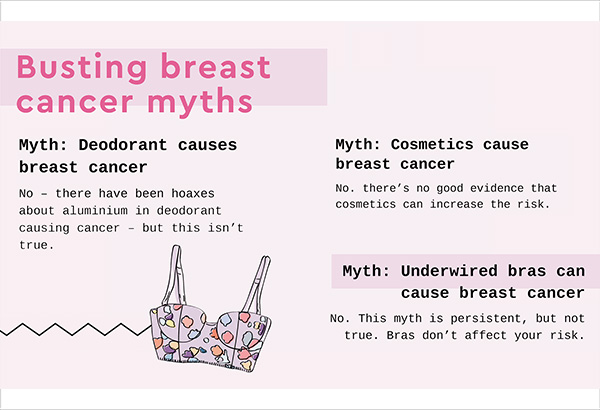 Breast cancer myths - Photo release