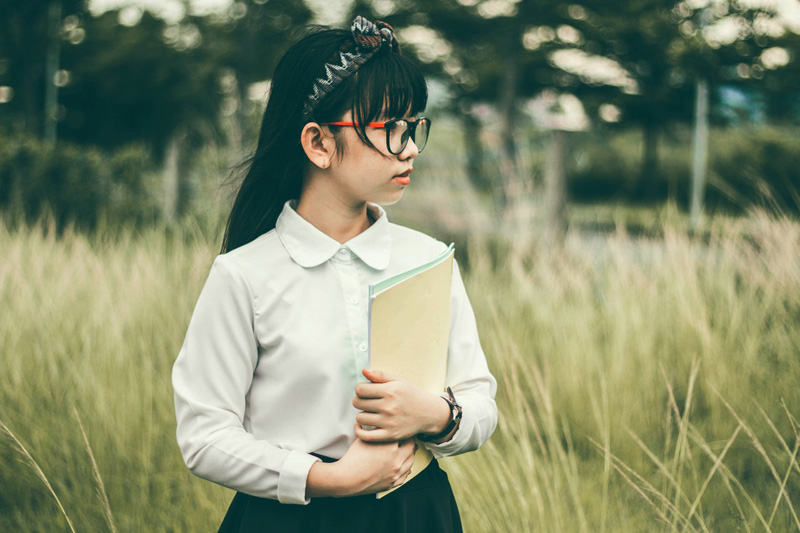 Kids possess an overwhelming amount of potential—much more than their parents and teachers might realize.
Nurturing kids' potential for greatness through science
(philstar.com) - August 24, 2017 - 9:45am
MANILA, Philippines — Who would have thought that a young girl could finish over 1,000 books just shy of her fifth birthday? That an eleven-year-old boy could become the youngest participant of the Mental Calculation World Cup? Or that a five-year-old could already create his own musical compositions?
Kids possess an overwhelming amount of potential—much more than their parents and teachers might realize.
This serves as the inspiration behind the "Search for the Wyeth Nutrition Kid Innovators" that seeks to spark children's love for science and fuel their passion for innovation to help make a difference.
Last year, winning kids produced some amazing innovations. Malycka Rentuza and Hannah Guadiel of Philippine Science High School-Central Visayas created the "Anti-Ripening Paper" that uses pellon fusible paper to delay the ripening of fruits and vegetables. Jericho Villarico of Baguio City High School won for his "Auto-Call Doorknob" system that automatically alerts a homeowner of a possible home intrusion through a phone call. And Katrina Sison, Adrianne Ong and Andrea Estrella of St. Scholastica's College Manila came up with the "Banana Stem Water Filtration and Distillation System" that uses commonly available materials like banana stems, charcoal and sand to effectively filter out harmful elements in water.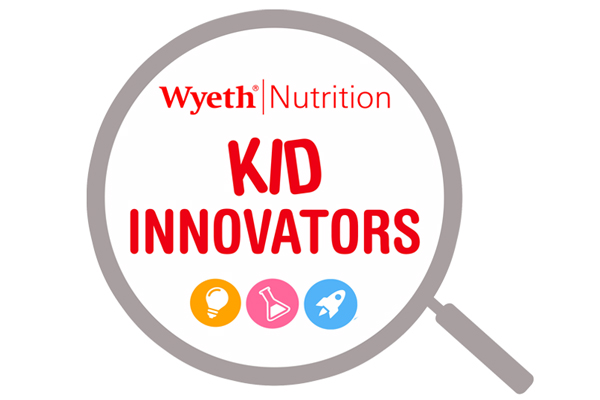 Now on its third year, the search presents an exciting new category, the Upcoming Kid Innovators, which allows younger children to join with the support and guidance from their parents and teachers. With this, kids aged 5 to 14 years old can now participate by submitting their science projects and activities related to nutrition, health and wellness to either the Upcoming Kid Innovators or Kid Innovators category.
Wyeth Nutrition will be screening entries alongside the Philippine Foundation for Science and Technology, among other institutions. The board of judges will consist of experts in the fields of science and math education, nutrition and early childhood development.
The top Kid Innovators receive a cash prize of P100,000 and a Science & Technology showcase worth P100,000 for their school, while the top Upcoming Kid Innovators receive a cash prize of P25,000 and Science books and educational toys worth P25,000.
The deadline for submission of entries has been extended to August 31. For more information, visit www.wyeth.com.ph/kidinnovators, call +63(2) 942-4137/+63(2) 942-5091 or email kidinnovator@wyethnutrition.com.