Through the lens of Katie Mitchell
We were in Paris a few months ago for a very special Mother-Daughter portrait session with brilliant Australian photographer Katie Mitchell.
We stumbled upon her work on Instagram, and we've been fans ever since! Specializing in natural and relaxed wedding photography and lifestyle portraiture, Katie's photographs are beautiful and uncontrived.
It was a dream come true and an honor to have her take our photographs as recipients of her Mother's Day Giveaway.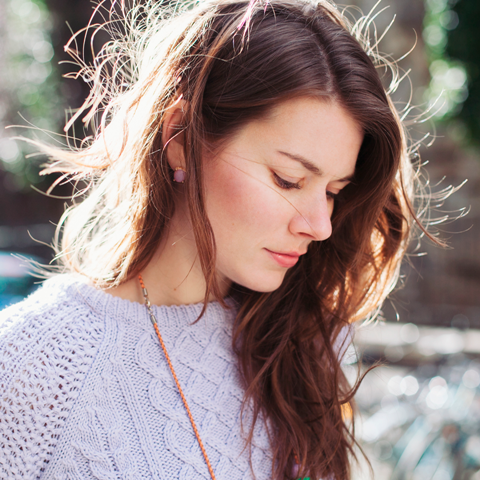 Katie Mitchell is a Paris based wedding and lifestyle photographer.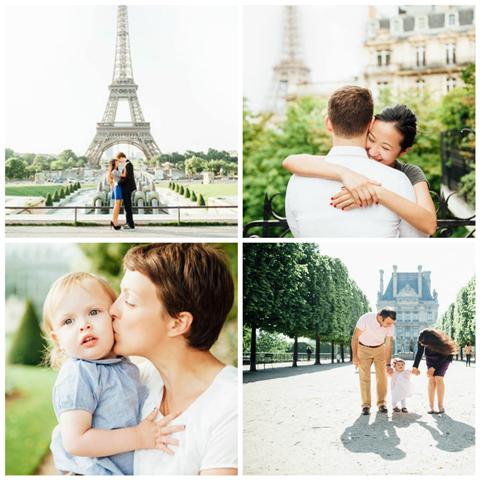 You may also view photos from Katie's portfolio
Paris has always been on top of our list of must-see places, and to have all these treasured memories of our trip documented through lovely photographs was truly a blessing.
The genuine passion Katie has for her craft is evident in the photos that she takes. She was such a joy to work with and took the time to get to know us so we would be comfortable in front of the camera. Our portraits turned out amazing and we will definitely cherish them for years to come.
If you ever find yourselves in Paris, there is no better way to capture beautiful memories than a portrait session with Katie!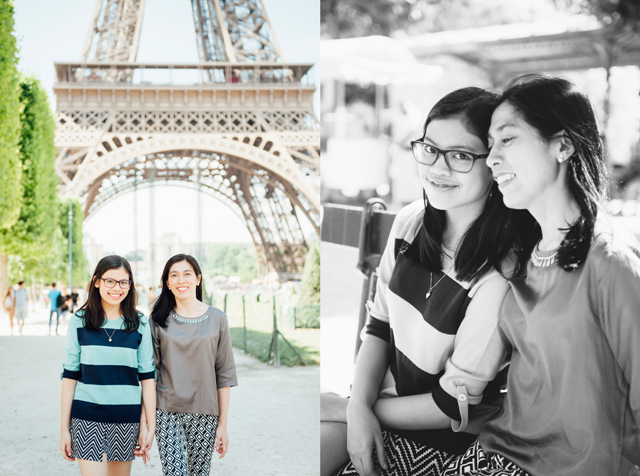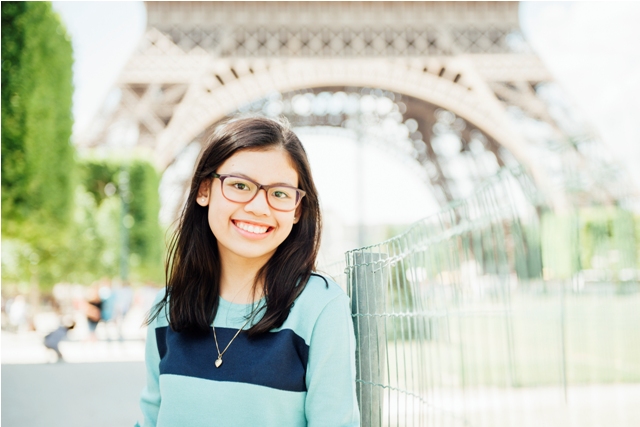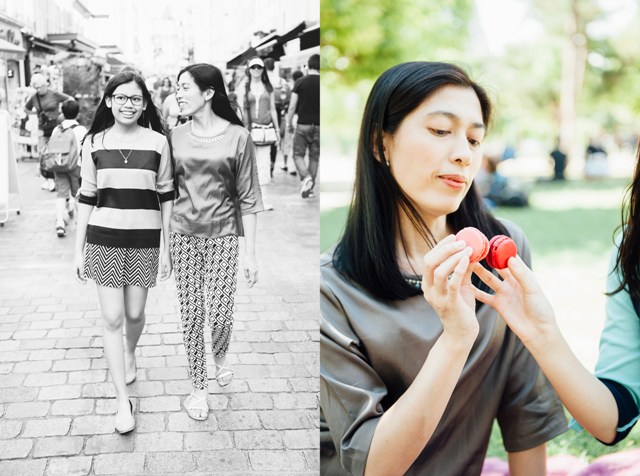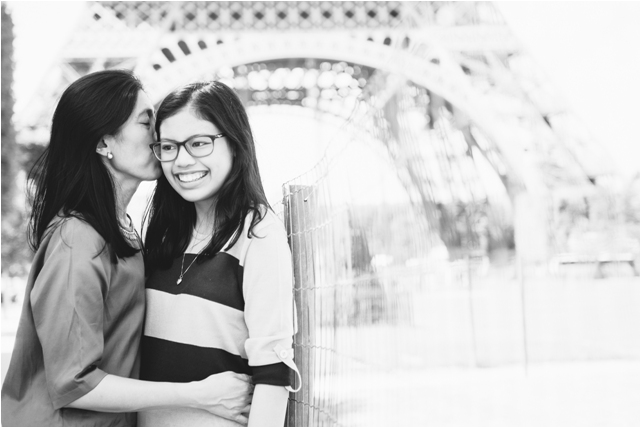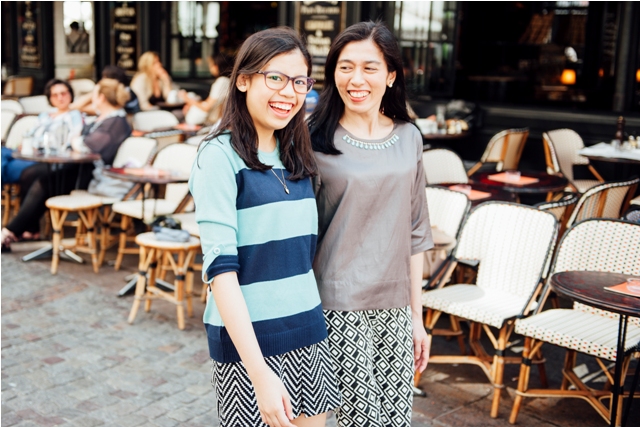 Our heartfelt thanks to Bayo Clothing for our outfits. It was an honor to wear a proud Filipino brand while we were in Paris.
All photos are property of Katie Mitchell Photography. To know more about Katie Mitchell Photography, visit her website here.
Come join us on our mother and daughter adventures at SheSaidshesaidph.com. Follow us on Facebook and Instagram.
Check out SheSaidshesaid's previous post: The way we ate: Rustique Kitchen