Las Casas Filipinas de Acuzar wins big at 2018 Virtus Award
October 12, 2018 | 7:30pm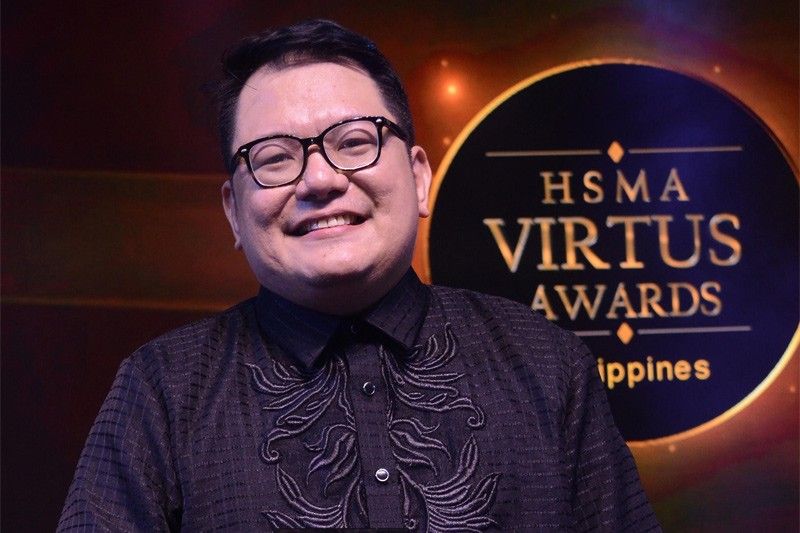 MANILA, Philippines — Proud and loud in its advocacy in nurturing Philippine culture, Las Casas Filipinas de Acuzar's "Vanguard of Filipino Heritage" was named Marketing Campaign of the Year at the 2018 Virtus Awards held last October 8, at the Manila Marriott Hotel in Pasay City.
Now on its fourth consecutive year, Virtus Awards spearheaded by Hotel Sales and Marketing Association International, Inc. (HSMA) continues to recognize outstanding sales and marketing individuals and best practices as they share their stories of excellence fueled by hard work and love for the craft. The association aims to raise the flag for Sales and Marketing and intensify campaigns to contribute to the robust growth of Philippine tourism.
Giving due credit
Four major awards – three individual and one team award – were given in a ceremony to deserving Sales and Marketing practitioners who showed exemplary efforts in helping the hospitality industry to achieve greater heights.
A fine showcase of Filipino's best, the campaign, led by Erwin Dona III, director for Marketing for Las Casas, with team members Cezca Coligado, Jane Andres, Angelique Sampayan and Bryan Hosingco, centers around owner Jose "Jerry" Acuzar's advocacy and vision to showcase the country's colorful past by bringing in majestic architectural pieces from the bygone era of 18th-century Philippines. This campaign features casas from the elite and notable accesorias as the centerpieces of the heritage community.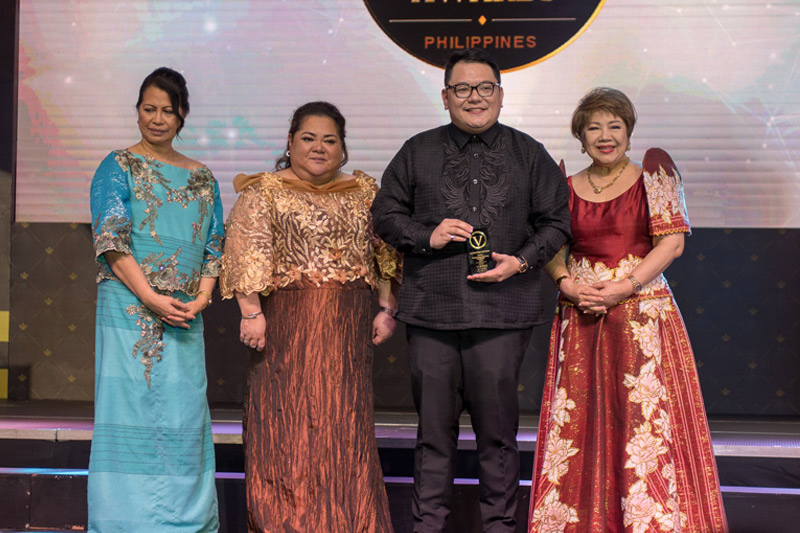 (From left) Margarita Munsayac, hotel sales and marketing association chair, Christine Ann U. Ibarreta, president, Erwin Dona III, director for Marketing at Las Casas Filipinas de Acuzar, and Rose H. Libongco, awards chair for Virtus, pose for a photo during the awarding ceremony. Released
More than the taste of luxury, Vanguard of Filipino Heritage banks on the timeless experience that awaits each and every guest. Aside from period-themed accommodation, the journey through time is completed by heritage tours, theatrical pocket performances, signature dining experience and traditional recreational activities which are all very distinct to the Las Casas brand.
Safeguarding the country's heritage
"More than the recognition, Las Casas takes pride in its advocacy and core mission to protect Philippine culture, featuring jaw-dropping masterpieces whilst championing Filipino craftsmanship by a community of 148 artisans," Dona says in an interview.
Chairman Rose Libongco, awards chairman for Virtus, proudly said during her speech at the ceremony, "Each Virtus winner is a champion and the confirmatory award raises expectations of better performance from the recipient. Bringing home the Virtus trophy is not the goal; it is the opportunity to do better and prove oneself to be equal to the consistency and commitment to the Virtus ideals that are the highlights."
This year's board of judges in the Marketing campaign category includes the country's foremost tourism leaders: Jos Ortega, Maeyeth Cadungog and Alpha Allanigui.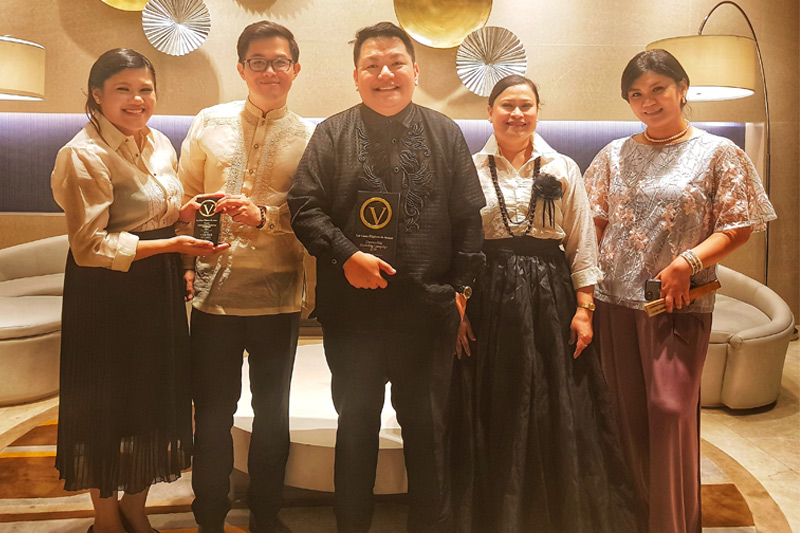 The marketing team for Las Casas Filipinas de Acuzar pose with their award at the ceremony. Released
Las Casas Filipinas de Acuzar joins former winners of this prestigious Marketing Campaign of the Year award, including Edsa Shangri-La Manila's "Move. Refuel. Recover" wellness concept (2015), Radisson Blu Cebu's "Something Blu, A Wedding of a Kind" campaign (2016), and Acua Verde Beach Resort for their "A Pet Friendly Gem in Laiya" campaign (2017).