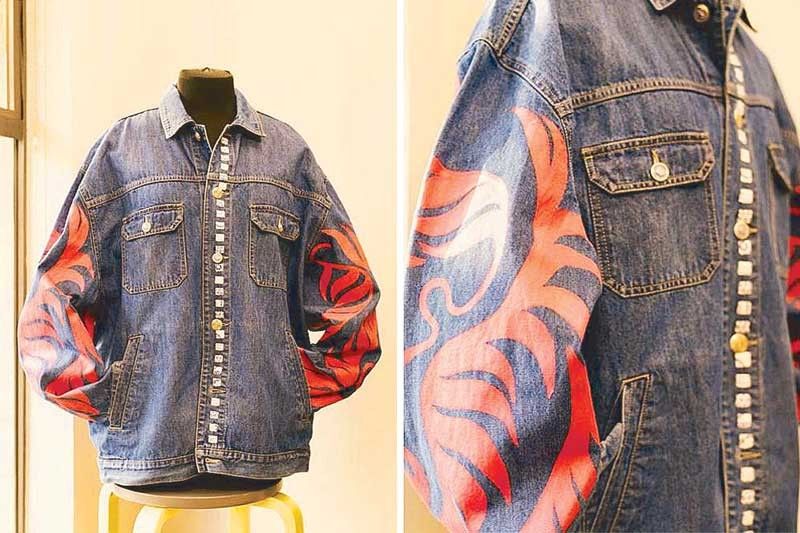 Pinka Winka is a youthful fashion brand that conveys the design aesthetic of entrepreneur Cecilia Lorenzo Davila.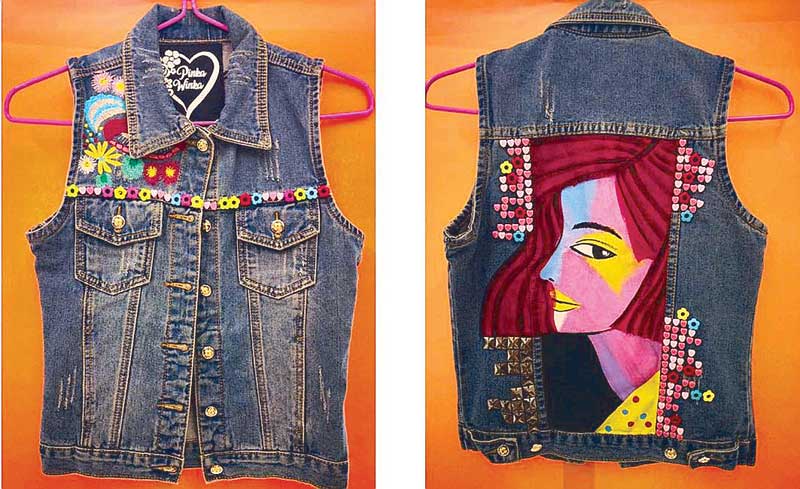 The brand, which can be found at Idée Clothing Store in Makati City, a boutique Cecilia co-manages with her mother, Rica Lorenzo, is a synthesis of the mother-and-daughter team's fashion ideas and inspirations coming together. The shop reflects Cecilia and Rica's shared love for beautiful clothes, shoes and accessories that they had seen on their international travels together. Pinka Winka shows Cecilia's unique style, spirit and creativity. (Rica's daughter loves the color pink and she thought the name Pinka Winka was a whimsical name that captured the spirit of the line.)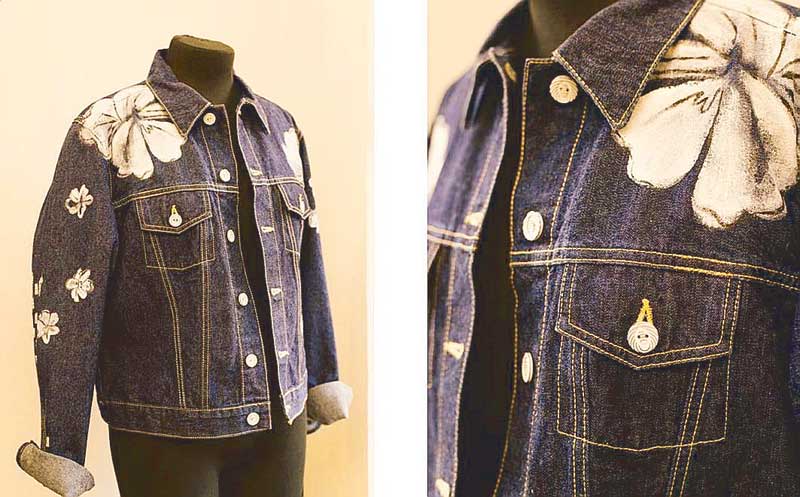 The brand launched its first collection in December 2017 with a colorful line of one-of-a-kind jackets, vests and jumpers embellished by hand. Cecilia developed the designs, drawing inspiration from feminine elements such as beads, embroidery, lace and fringes. The line's first offering turned out to be a hit among the fashion-forward and trend-savvy young market, which related to Pinka Winka's feminine yet edgy, experimental but still tasteful approach to dressing.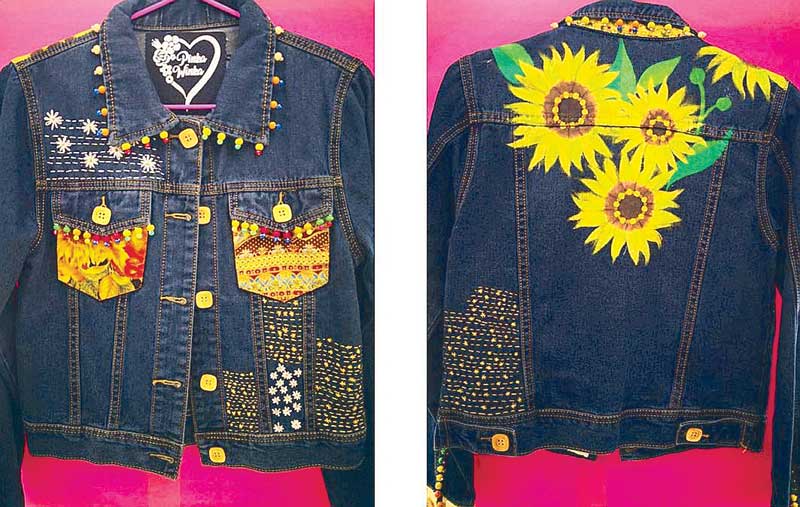 Customers are gratified to learn that patronizing Pinka Winka also means helping worthy causes. The embellishments and accessories used are sourced in the country, and production generates local employment. The brand supports Filipino artisans and suppliers, and devotes part of its sales proceeds to contribute to breast cancer awareness.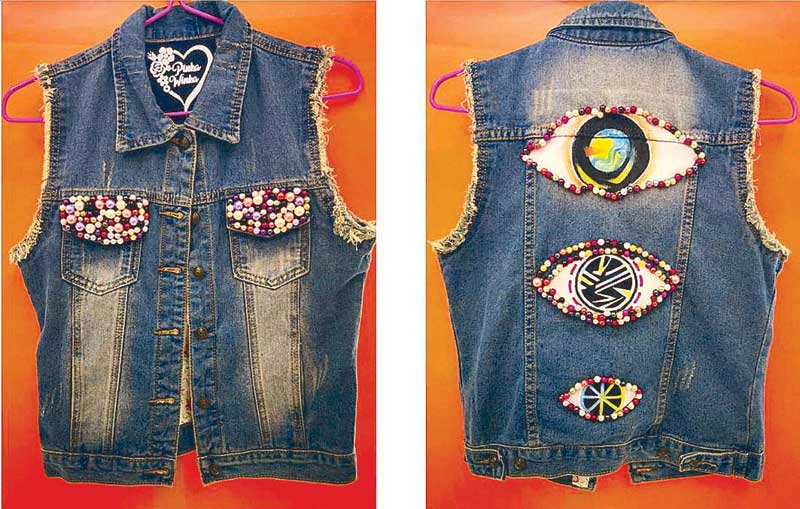 Pinka Winka's embellished jackets, vests and jumpers can be easily assimilated into one's current wardrobe. They are intended to update or dress up otherwise basic staples such as shirts and jeans, maintaining a uniquely casual but colorfully modern look.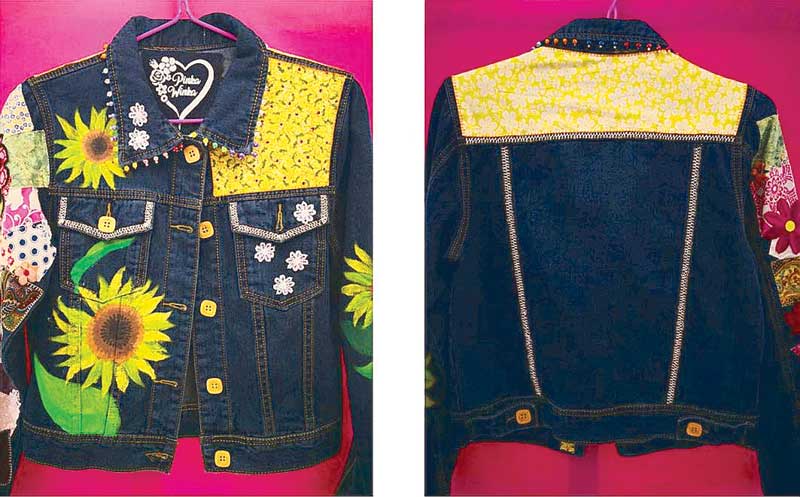 Besides customized clothes, the brand offers its own line of specially designed bags and boxes. The Pinka Winka tote bags are made of denim and canvas materials. Intended as statement pieces, the designs are unique yet practical and versatile — just like its target market.
* * *
(Pinka Winka is located at Idée Clothing Store, 2263 Pasong Tamo Extension, Makati City. For more information, visit www.facebook.com/pinkawinkashop.)