Boy Abunda shares story behind his presidential interviews
January 26, 2022 | 12:00am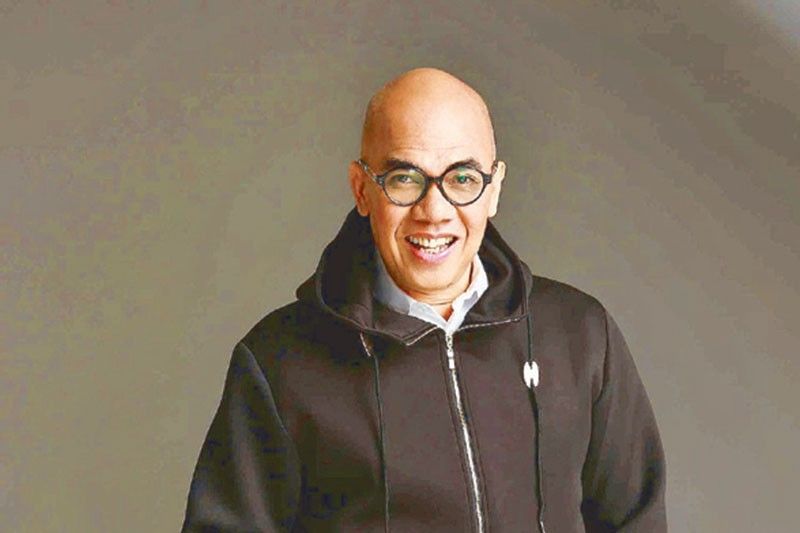 Boy Abunda has finally shared the story behind how his dream of doing presidential interviews became a reality.
On a recently uploaded YouTube video, the King of Talk revealed that these special interviews were just a concept in his mind way back in September 2021.
Boy shared that he wanted to take on the role American broadcaster Barbara Walters had during the administration of 37th US President Richard Nixon.
"I knew in my heart that I wanted to do interviews with presidential candidates. I just didn't know how to do it. So, I dribbled this concept in my mind for a long, long time," he said.
In October of last year, Boy was a step closer to this goal when one of his friends had suggested that he moderate a debate.
"Sabi ko nga, I'd leave it to journalists. Wala naman akong ilusyon na ako ay journalist. I'm an interviewer. I don't know if people understand that but in so far as I am concerned, I am an inquisitor. I interview people, I ask questions," he said.
The 66-year-old continued his video, expressing his gratitude for his friends who made all of it possible — from the production team, swab tests, venue, and even media partners.
He thanked ABS-CBN COO of broadcast Cory Vidanes for supporting his idea and presenting the interviews at the Kapamilya Channel, alongside his YouTube channel. Boy also showed his appreciation for The Philippine STAR president and CEO Miguel Belmonte for partnering up with him.
"Everything fell into the right place," said he. "Ang laki ng pasasalamat ko sa Diyos. Thank you, Lord for your infinite kindness. Di ko alam nung September nung iniisip ko pa lamang ito na You had a bigger plan and you were going to make this happen and I say, God, from the bottom of my heart, with humility and love, I thank you."
Boy ended his 13-minute-long video, thanking his fans for their support.
His 2022 Presidential One-On-One Interviews will have the five presidential candidates. Sen. Panfilo "Ping" Lacson, former Sen. Ferdinand "Bongbong" Marcos Jr., Vice President Leni Robredo, Manila Mayor Isko Moreno, and Sen. Manny Pacquiao will answer 10 questions, one personal question, one final question, and a 60-second political fast talk.
The week-long special, presented by ABS-CBN and E.R.A., will feature Leni Robredo today, Jan. 26; Isko Moreno, Jan. 27; and Manny Pacquiao, Jan. 28. It was also graced by Ping Lacson and Bongbong Marcos Jr. last Jan. 24 and 25.
The 2022 Presidential One-On-One Interviews with Boy Abunda streams on The Boy Abunda Talk Channel on YouTube until Jan. 28 at 6 p.m. and airs at 11 p.m. on Kapamilya Channel. More interview specials will be seen on Jan. 30 and Feb. 6 at 11 p.m. on Kapamilya Channel.
The Philippine STAR is a media partner.