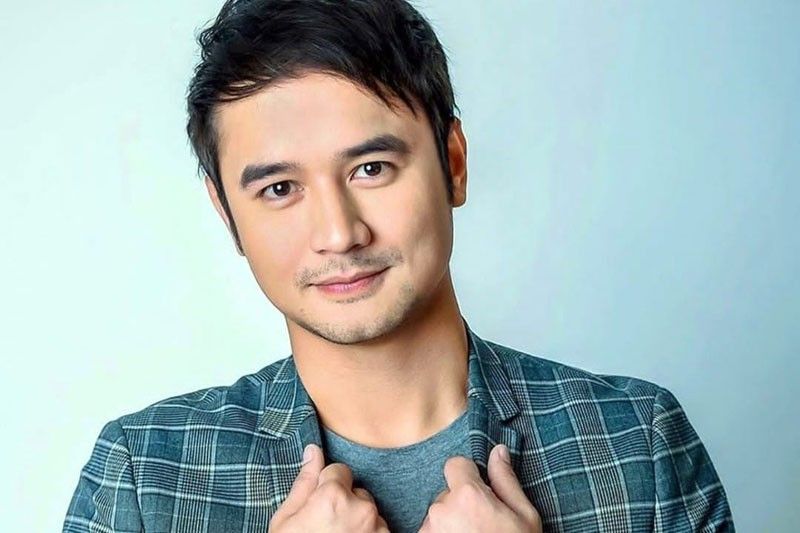 The Don Cuaresma movie, Unlike Father, Unlike Son, starring JM de Guzman and Benjie Paras, shows that when one is in love, one learns to accept and forgive.
JM de Guzman's Instagram
A father-son journey about gender & love
There are TV channels that cater to niche markets. One of them is CineMo. Titles of its programming blocks speak of the male segment. However, the content also appeals to female viewers.
Known for its Hari Ka Rito! slogan, CineMo recently aired the 2015 Don Cuaresma movie, Unlike Father, Unlike Son, and has shown how diverse its content (Filipino and foreign) is in terms of genre and narrative.
Although viewers see things or watch movies differently, one can say that the movie contributes to the on-going LGBT discourse and helps to mainstream a (used-to-be) marginalized and new storyline. This is suggested in the title. Concepts about gender (the words "father" and "son") and tension ("unlike") are there. They are explored through the criss-crossing personal stories of Mark, the son (played by JM de Guzman) and Roman, the father (Benjie Paras).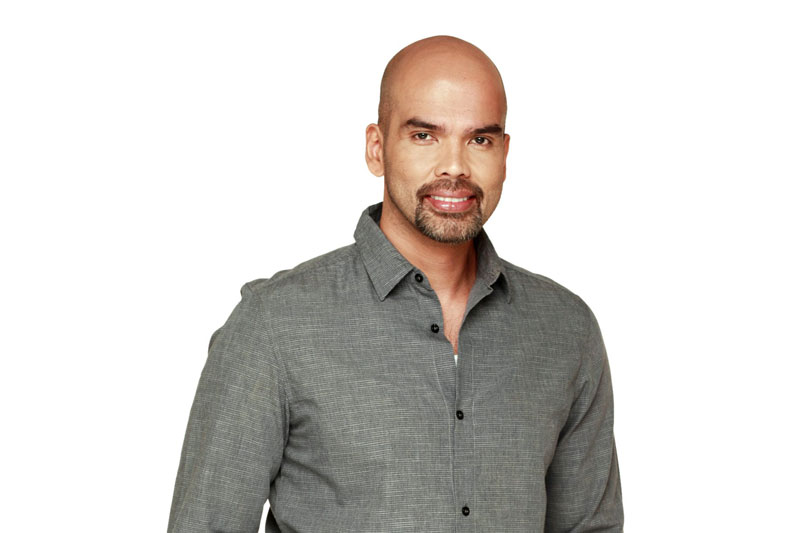 Benjie's character is a coach of a basketball team with a star player Eric (Edgar Allan Guzman). The latter's mom gives a subtle reference to Eric's interest by saying over lunch that her son has a better future in culinary. By the way, when Edgar Allan and JM did the film, according to Noel Ferrer (talent manager, columnist and spokesperson of Metro Manila Film Festival), they were the toast of the independent filmmaking scene. From there, they tried their hand at TV acting and doing concerts.
Given his implied drinking problem, Roman has lost his job and his flat. Mark harbors ill feelings towards his dad for abandoning him and his mom. With no decent place to go, Roman attempts to return home.
Unlike his dad, Mark is a typical straight-looking gay, who has three-year romance with Dennis (Neil Coleta). Roman can't accept his son's gender identity. That's where the tension and drama emanate. Just a reminder: The story was written in the romance-and-comedy genre. Viewers get a dose of light, funny and serious moments. Since the son is a good one, he welcomes his dad but sees it as an opportunity to test the latter's machismo patience. Roman has been given the chance to enter into Mark's world and eventually understand it.
The narrative revolves around Roman and Mark's relationship, which, I think, comes from the place called love. It (love) could be the reason why parents are usually suspicious about the real intentions of their children's lovers. Roman doesn't want Mark to fall prey to a bad person or make a bad decision. The son must see this context. The dad only wants the best for his son.
Roman, with the help of a transgender friend Terry (Carmi Martin), did a secret matchmaking or search for the right man for Mark. After some misses, the father has finally found the one for his son and entrusted Mark to Eric, who graduates from a closet-gay cager to a proud gay man. Sadly, this is somehow Roman's dying wish, for all this time he has been very ill.
Love is love, regardless of its giver and receiver's gender, is one lesson. When one is in love, one accepts, forgives and forgets, and makes sacrifices. Loving someone is a choice.
One may argue that gender is a social construct, and some people may have difficulty finding their true selves from prescribed descriptions and expectations given to them.
Unlike Father, Unlike Son is a tale seen through the lens of gender and love. Its core remains about family love that hits close to home.