Why Lee Seung-gi is excited about first Phl visit
September 18, 2019 | 12:00am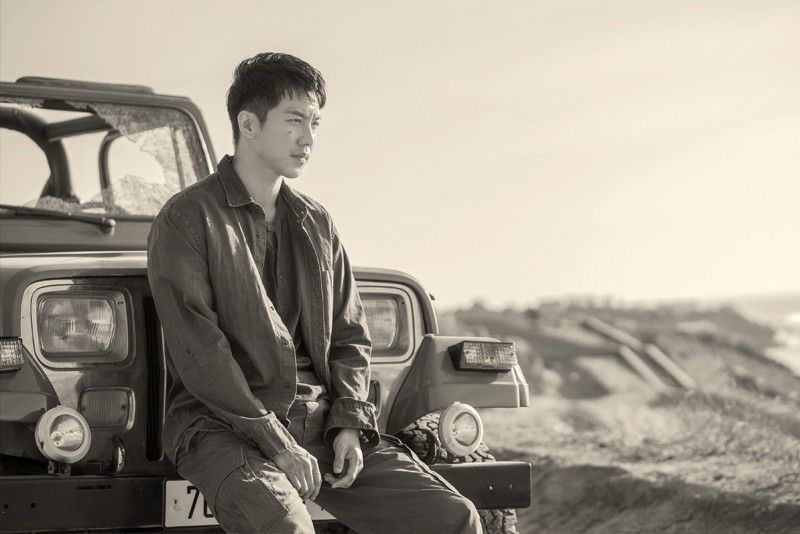 MANILA, Philippines — South Korean superstar Lee Seung-gi is flexing his action muscles in the spy series Vagabond, the next big K-drama to watch on Netflix.
In Vagabond, the 32-year-old actor is stuntman and aspiring movie star Cha Dal-geon who finds himself getting involved in a tragic commercial plane crash and ends up uncovering a national corruption scandal.
Starring alongside Seung-gi is singer-actress Bae Su-ji — also known to fans as Suzy ­— who plays Go Hae-ri, daughter of a deceased marine who decides to work as a secret ops agent to support her family. Their characters become unlikely partners in the action-packed quest for the truth, bringing them across Morocco and Portugal, with doses of humor and romance along the way. The series marks the second time Seung-gi and Suzy have been cast opposite each other as leads following their 2013 historical-fantasy drama Gu Family Book.
The STAR and other select Philippine press caught up with Seung-gi (as well as Suzy, but that's a separate story) in South Korea last Sept. 11, ahead of the world premiere of Vagabond via the streaming giant on Friday, Sept. 20.
While the media were under strict instructions not to take selfies and videos, or make any attempt tantamount to fangirling, Seung-gi opened the roughly 25-minute roundtable interview at the Imperial Palace Hotel in Seoul with a bright hello and an even brighter smile, plus some small talk prompted by the room's cold temperature. He then requested some people to lower down the room temperature after also noticing some reporters in front of him close to shivering because of the aircon and probably because of such close encounter with the Korean heartthrob.
Through an interpreter, Seung-gi talked about his training for the high-octane scenes, his work relationship with Suzy, his being one of the frontliners of the phenomenal Hallyu or Korean Wave, and his message to Filipino fans whom he is looking forward to finally meet on Oct. 12, as part of a series of fan meetings in Asia dubbed as Vagabond Voyage.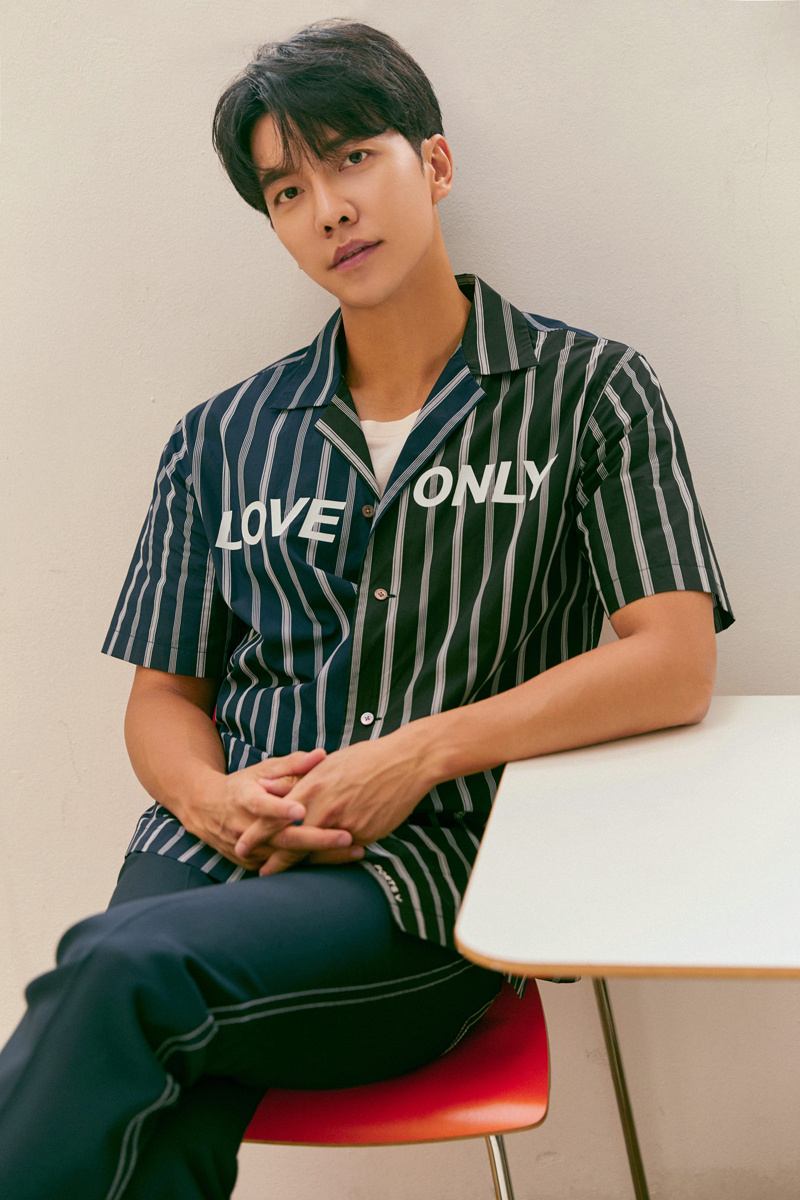 'For the first time, I'm going to visit the Philippines in October, and I have a huge expectation for that.'
Here are excerpts from the interview:
On what Filipino fans can expect from him in the series:
"I had some chances to go to the Philippines (before) but it was not exactly (meant) to be the chance for me to actually visit. But for the first time, I'm going to visit the Philippines in October, and I have a huge expectation for that. Well, there is a lot of support that I get from the Philippine fans when I'm in Korea so I would like to thank them from the bottom of my heart.
"And it's a good thing that Vagabond is working with Netflix because it's going to allow the viewers from all around the world to watch the series almost in real time. Both of us (Suzy and myself) are really happy with that aspect. And the part that you will need to expect from the series is definitely the fun. It's going to be a fun show so even if we don't force the viewers to watch it, they would absolutely binge-watch the whole thing once they start watching the show."
On his physical preparation for the show:
"(Apart from training for two to three months in an action school together), for the scenes wherein you have to go into really fierce action scenes, I also trained in Krav Maga (a self-defense and fighting system developed by the Israel military) and some other martial arts to prepare myself for the role. There are a lot of running scenes, so in terms of getting the conditions right for running, I worked hard on that aspect as well."
On the toughest stunts he had to do for the series:
"So in the teaser, you can see that I am jumping off from the rooftop and then fall on to the car and the director assumed that I'm going to be using a stuntman but then I did it myself. Because I did it myself, we were able to get a lot of different cuts and footages from the scene. And there is this car chasing scene where the car actually rolls over, and that never happened during all of our rehearsals, but then at the actual shooting, the car flew a lot further than planned. And it almost hit the camera, but fortunately nobody got hurt and it went down okay.
"If you watch the whole series to the end, if you actually combine all the action sequences and scenes that are in this series, if you combine all of that, then it is going to be even more abundant than what you can (imagine). So while we were shooting such abundant amount of action scenes, there was nobody who was seriously injured or anything... It shows how much prepared the staff and the crew were."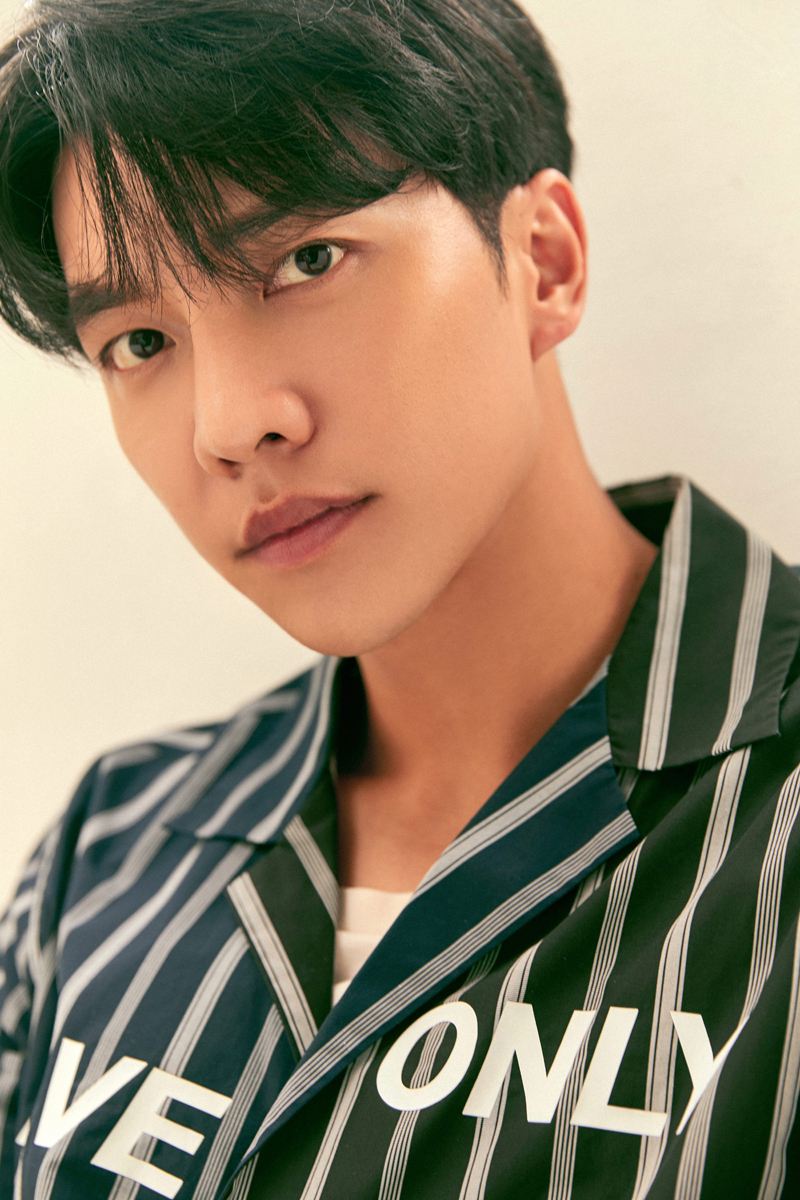 On working with Bae Suzy again:
"So when Su-ji said yes to the role, both myself and the producers were so happy that this series was finally being completed... It was nice working with her six years ago. But then, now that we have met six years later, she has built more a career as an actress as well. So, it was easier for us to get things done together as the actor and actress (of this series). And we have friendship. So it was the easiest experience for me to work on set."
On what makes Vagabond different from other action-oriented series:
"In the traditional action series, the characters are usually professionally trained staff. For example, a special agent or special agent who lost their memory, or a special agent who is retired, or a killer who got betrayed, or something like that. But for this series, my character is a stuntman and an inexperienced civilian, who gets involved in this huge conspiracy, and within it, we see my character and Su-ji's character who is a secret agent, and both of them are going to uncover the conspiracy. So that will be the biggest difference between Vagabond and other action series."
On the message viewers can get from Vagabond:
"So I actually gave that aspect some thoughts. What is the message of Vagabond and this is my personal take. There is good and evil and the concept of good and evil can be interpreted and accepted differently for different individuals. For example, depending on where you stand, the good and the evil can be viewed differently. So, in that kind of a situation, in the midst of such conflict of interests, the unchanging aspect I believe is the respect for one another and human rights, and some rights of the individuals that should not be violated. And when such elements are being sacrificed for the bigger cause, for the bigger good of the society that is going to happen in the series and in that situation and while watching the situation, the viewers will be able to think what exactly is justice then? That I believe is the message that Vagabond is trying to convey."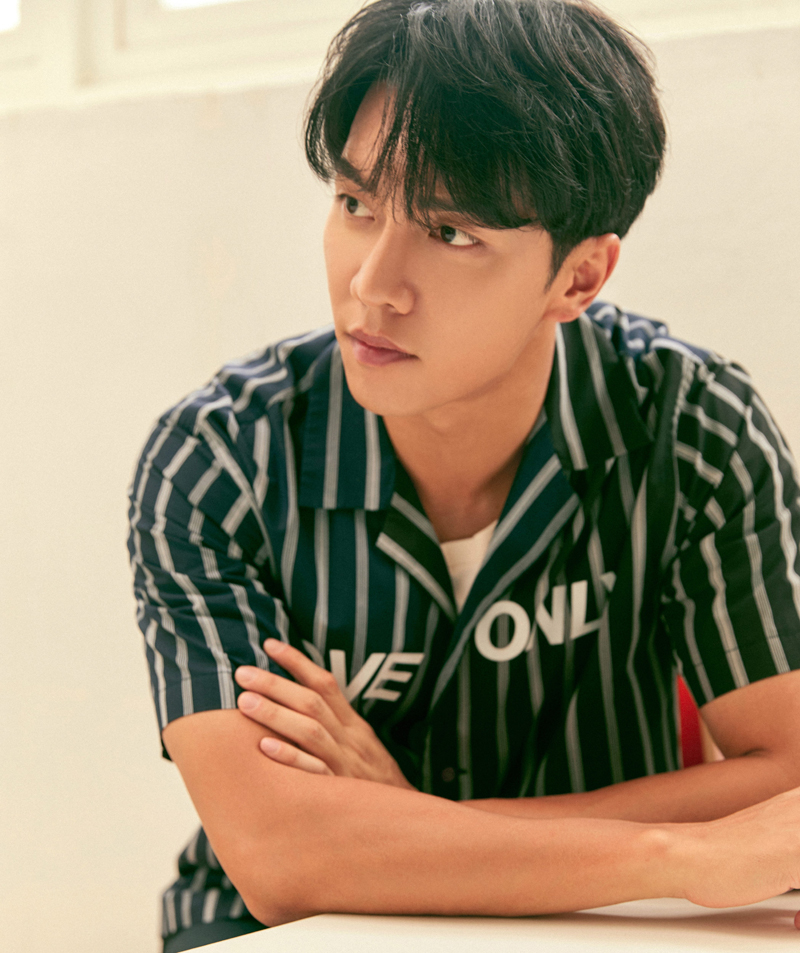 'I have never thought of reaching the global stage. But then good opportunities came and Korean dramas and content are being loved and shared to the global audiences via Netflix, which is a good thing.'
On being in the frontlines of the Korean wave sweeping not just across Asia but in different parts of the world, and becoming a globally recognized star in the process:
"I have never thought of reaching the global stage. Back then I was thinking that I'm going to work only in Korea. But then good opportunities came and Korean dramas and contents are being loved and shared to the global audiences via Netflix, which is a good thing.
"I think that was made possible for the years of efforts made by artists, including Su-ji next to me and many management companies as well. And there must be many different reasons why Korean conferences are thriving so much but then I would say that the people who are working are never satisfied with what they have, and they're thinking a lot about their content. And these aspects must have boosted the quality of Korean content so much.
"And while working on this drama series, as far as I know, Vagabond is the first Korean series that was completely produced before the launch and includes a lot of action scenes. So while we were shooting, we felt very proud about this fact...
"That is why it took so long to complete shooting for this, one full year, and in the process Su-ji actually adjusted a lot of her schedules to meet the shooting schedule as well. So thanks to all such efforts, we were able to create this good series Vagabond. And if we get good ratings and let's say, good reaction from the audiences, then it could become the guideline for the Korean drama and that could actually create even better Korean content going forward."