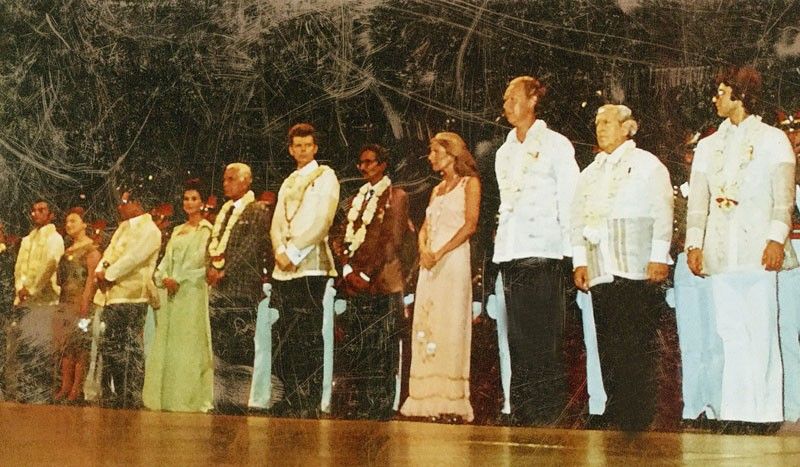 President and Mrs. Ferdinand Marcos with VIP guests, among them the Marquiz and Marqueza de Villaverde, Van Cliburn and Cristina Ford
Kasaysayan ng Lahi: FAT grand opening in '74
REMEMBER WHEN?
-
Danny Dolor
(The Philippine Star) - February 17, 2019 - 12:00am
Pomp and pageantry attended the opening of the Folk Arts Theater (FAT) in 1974. A mammoth parade billed Kasaysayan ng Lahi was mounted at the CCP Complex, watched by thousands who lined the street of Roxas Boulevard.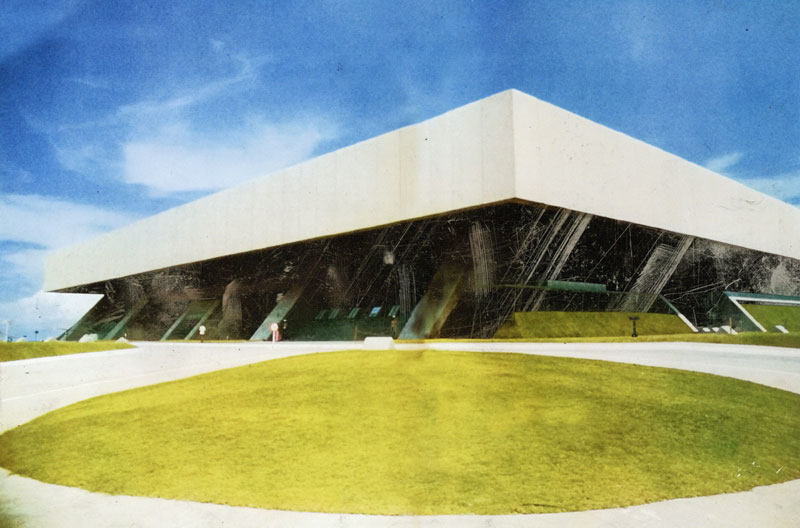 The Folk Arts Theater
In attendance were President Ferdinand Marcos and the First Lady Imelda Romualdez Marcos and foreign VIPs which included the Marquiz and Marqueza de Villaverde of Spain, world-renowned pianist Van Cliburn and socialite Cristina Ford.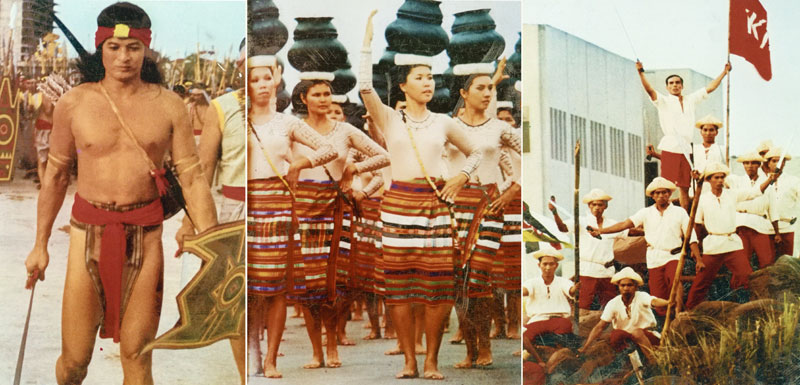 From left: Vic Vargas as Lapu-Lapu, Ifugao mountain maidens and Andres Bonifacio's Cry of Pugad Lawin
Kasaysayan ng Lahi captured the history of the Filipino People, from pre-Spanish times to Martial Law and subsequently the setting of the New Society in the early '70s.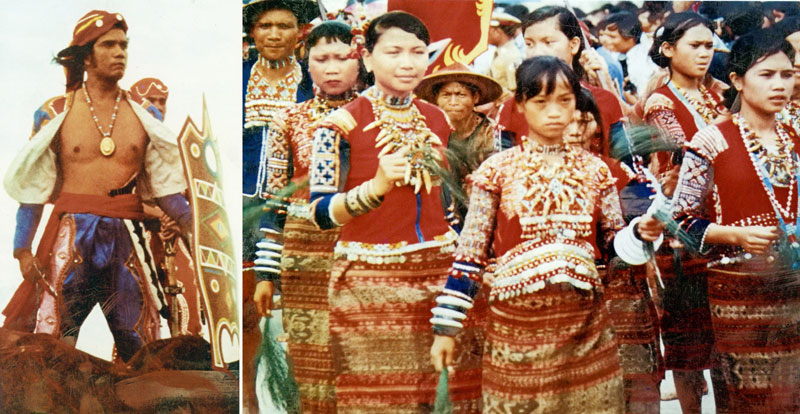 Early seafarers(left), Minority tribes in colorful costumes
The 1974 Miss Universe beauty pageant was also held at FAT, designed by future National Artist Leandro V. Locsin. Some of the Miss U contestants were already around.
Pictures on this page show some of the highlights of Kasaysayan ng Lahi, a one-of-a-kind celebration directed by Bert Avellana.— RKC