All about the presidents
MANILA, Philippines – With the Election Day over, why not watch movies about some ideal and not-so-ideal presidents.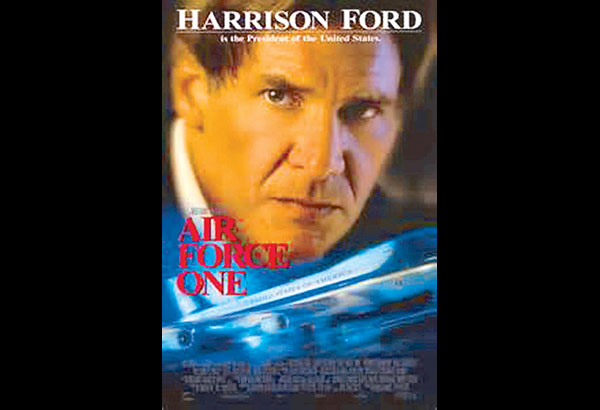 Air Force One. President of the United States James Marshall boards the Air Force One with his family, other officials, staff and some chosen media people. A peaceful flight turns into a chaotic one when the plane is hijacked by terrorists. Being kept in safety by his guards, the president insists and bravely faces the enemies. Now that is what we call a leader.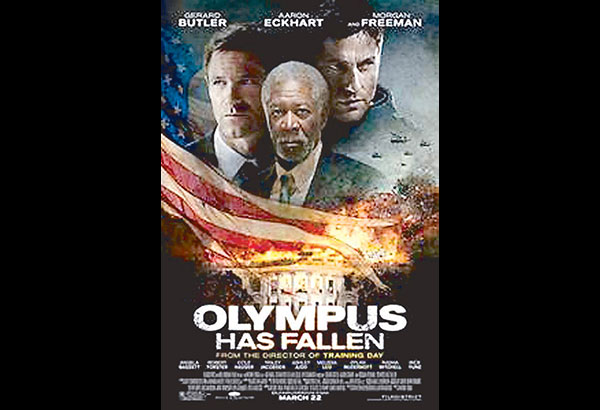 Olympus Has Fallen. After being removed from his position as head of security for the president, Mike Banning once again has a chance to prove that he is worthy. However, this one is a big task. He needs all his expert skills to rescue the White House and the president from terrorists. Will he be able to make the right move this time?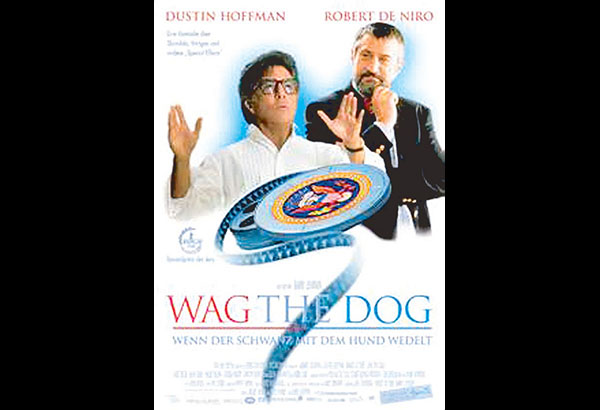 Wag the Dog. After the president was caught in a scandal, damage control has to be done. The solution: Create a fake war in the hopes of switching the people and media's attention. And if this doesn't work out well, add some more drama to cover the scandal. What a way!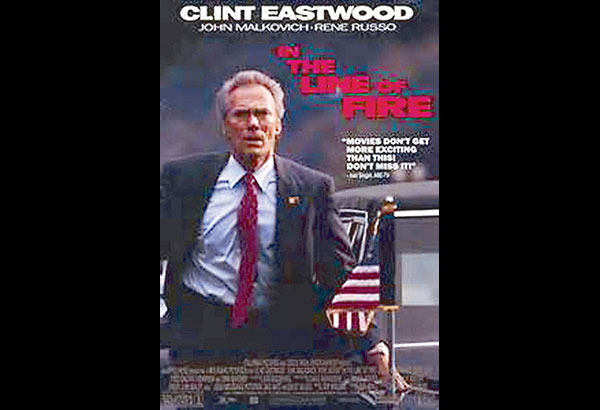 In the Line of Fire. Secret Service Agent Frank Horrigan is determined to protect the President of the United States from an ex-agent who's planning an assassination. Having failed to protect a past president, Agent Horrigan is not going to let this one slip. He's going to make sure that the president is and will be safe.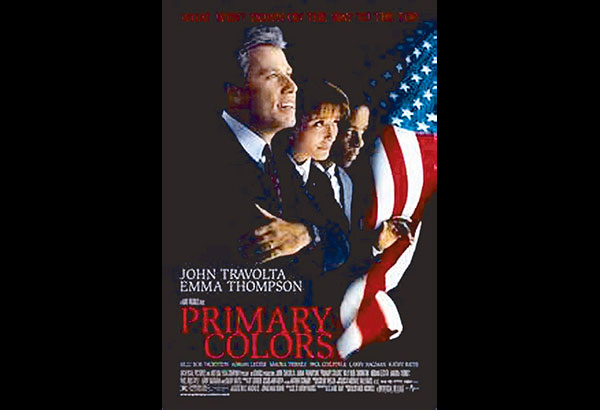 Primary Colors. The film is about a young man who joins the campaign team of a presidential candidate. Here, his eyes are opened to the reality and truth of what goes on inside.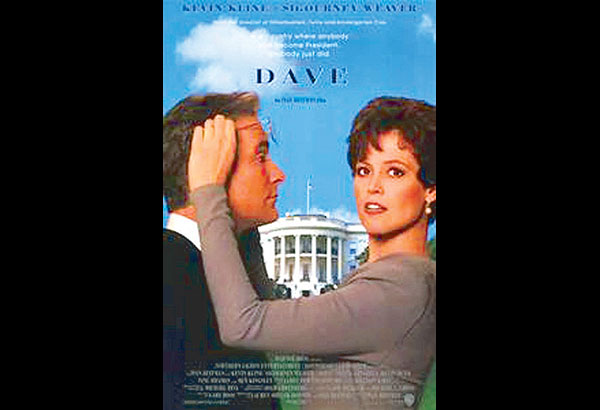 Dave. Dave Kovic is just a regular guy who has a gift for impersonating the president. Little did he know that he would actually have the chance to experience becoming the real president. After a while, Dave realizes that he would just rather be a regular guy. Well, of course, being someone in power is not always fun.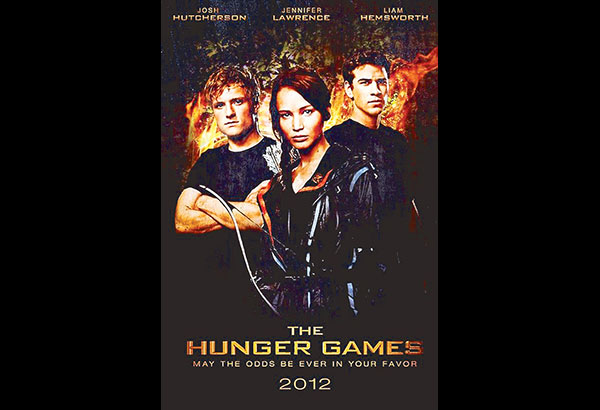 The Hunger Games. Who doesn't know President Snow? He is the unforgiving and selfish president who treats the life of others as entertainment. It is sad how so much power can turn someone into an abusive person. Luckily, we have Katniss Everdeen, our lady hero, to the rescue.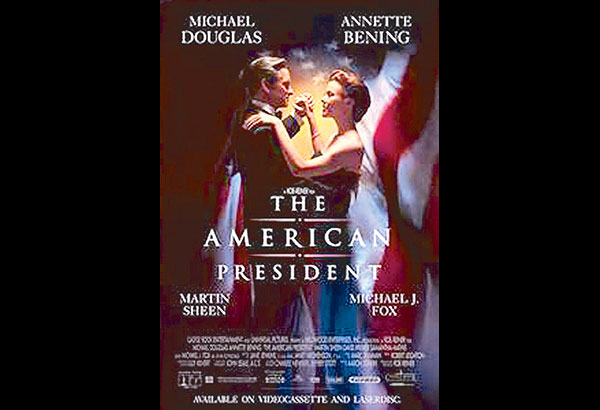 The American President. Deep inside this strong-willed and disciplined president has also a heart looking for romance. He never thought he would be in love again. This film is a good choice for hopeless romantics or for those dreaming of an unusual love story.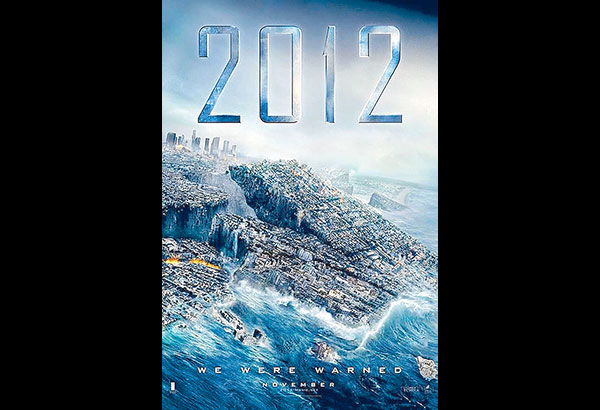 2012. Trying to calm a country in the midst of chaos is one of the most dreaded events that head of states could ever go through. What more if it is not just any chaos but instead it's the apocalypse? This film is about humans trying to survive in the midst of the near end-of-the-world events.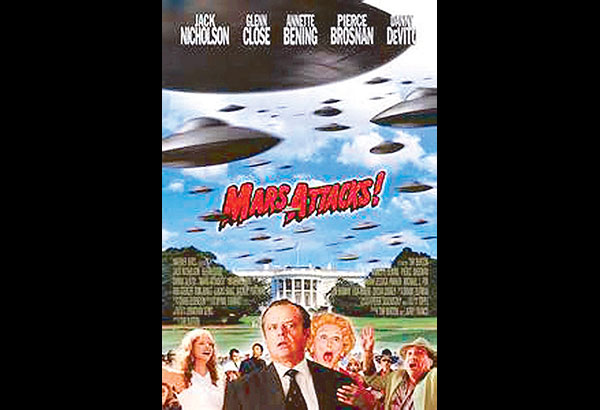 Mars Attacks. A crazy comedy movie about Martians coming to the United States of America. Would it be a friendly visit or a hostile one? With all the lost in translation and differences, it is without a doubt that things could go rough — and it did. Martians start attacking and even the president is not spared.