What you should know before buying the Samsung Galaxy Note9
August 13, 2018 | 12:00am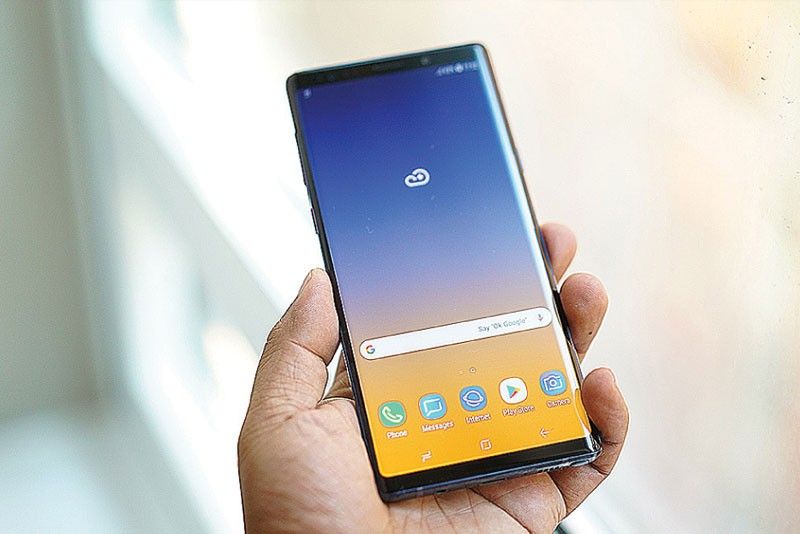 Samsung has formally announced its newest flagship smartphone to date. The Galaxy Note 9 is the biggest and most powerful device yet and before it hits the store this Aug. 24, here are some things you need to know:
Large Display. At 6.4 inches, the Galaxy Note9 is one of the biggest smartphones introduced this year. It's got a Super AMOLED display with a WQHD+ or 2960 x 1440 pixel resolution, 514ppi pixel density and 18.5:9 aspect ratio.
This gives the device extra screen real estate for browsing, watching videos, gaming and the unique sketching or drawing capabilities of the Note9.
Powerful Hardware. The Galaxy Note9 is powered by a Samsung Exynos 9810 octa-core processor. It is paired with either 6GB or 8GB of memory for a faster and snappier performance. The Note9 should handle any task with ease, run all the graphics-intensive games smoothly, and should switch and multi-task without any problems. You also get a base storage of 128GB or go up to 512GB for the limited edition variant.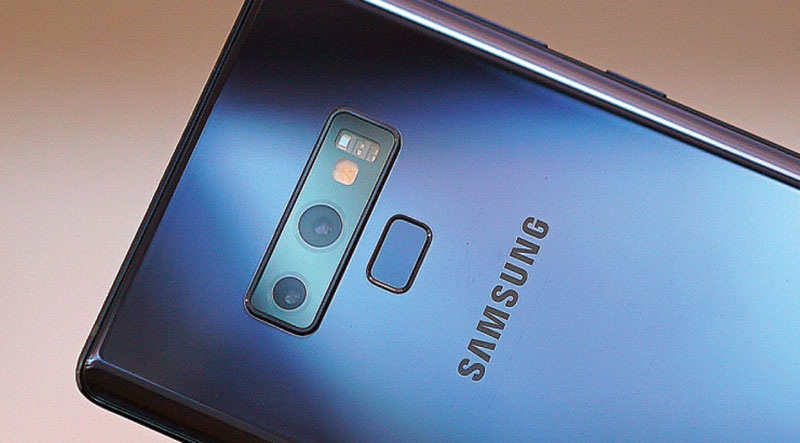 Dual-aperture, dual-rear cameras. The Galaxy Note9 adapted the same camera system of the Galaxy S9+ which was released earlier this year. It's got the same low-light performance with the f/1.5 lens, a secondary lens at f/2.4, 4K 60fps video recording and up to 960fps slow-motion video.
Plus, you get a ton of new camera features like AR Emoji and AI capabilities with Automatic Scene Recognition.
Extra-large Battery. The Note9 now comes with a large 4,000mAh battery – a huge jump from the 3,300mAh they had on the Galaxy Note8 last year. This should provide all-day battery life and maybe even some more depending on your usage behavior. It also supports fast charging and fast wireless charging to easily refill the battery.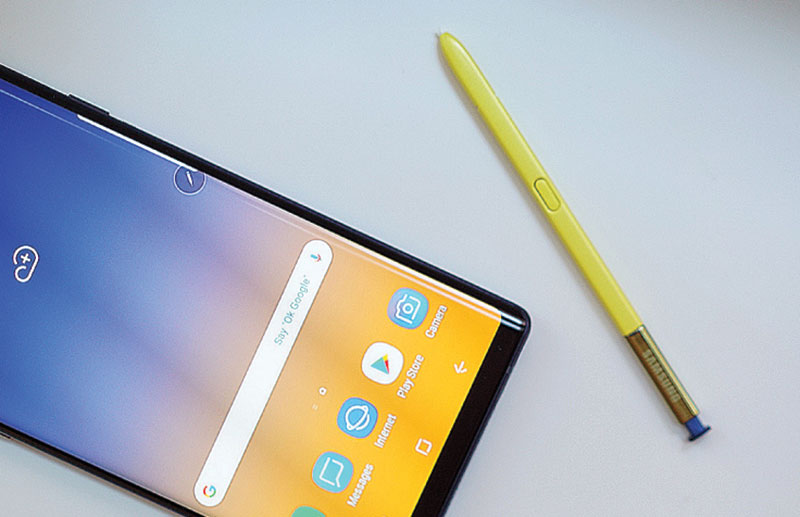 New and Improved S Pen. The stylus or S Pen used to be passive accessory with limited use. But now, this has changed with the new S Pen that comes with its own built-in Bluetooth module. This extends its connectivity range by up to 10 meters and allows use of the stylus as a remote control for the phone. This adds a lot of new possibilities for the S Pen — like a remote trigger for the camera, controller for music playback, slide show for the photo gallery and even as a remote presenter for Powerpoint presentations.
Biometric Security. Just like its predecessor, the Galaxy Note9 comes with a plethora of biometric security features – from the conventional fingerprint scanner, iris scanner and the facial recognition function. You have more options and they're more secure.
Samsung DeX. The old Galaxy phones relied on a docking station in order to extend usage of the phone to an external display like a PC monitor. Today, switching or mirroring your Galaxy Note9 to a display only requires a special cable with HDMI on one end and USB Type-C on the other. TheNote9 directly hooks up to the TV and switches to the Desktop mode, enabling extended screen or mirroring. You can also pair a wireless keyboard and mouse via Bluetooth in order to maximize the use of the Desktop Mode.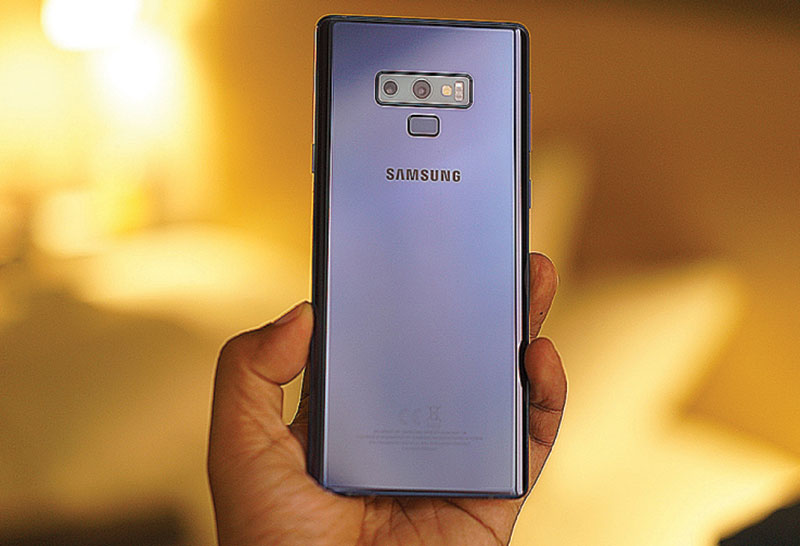 Funky Colors. Samsung is known to make the Galaxy Note series more subdued or conservative but not this time. The Note9 comes with exciting new colors -- Ocean Blue (Yellow S Pen), Metallic Copper (Copper S Pen), Midnight Black (Black S Pen).
The Samsung Galaxy Note9 will be available in the Philippines starting Aug. 24 and will be priced at P55,990 for the 6GB/128GB combo and P75,990 for the 8GB/512GB variant that's only available on pre-order.