Quick takes from around the market
February 15, 2022 | 8:00am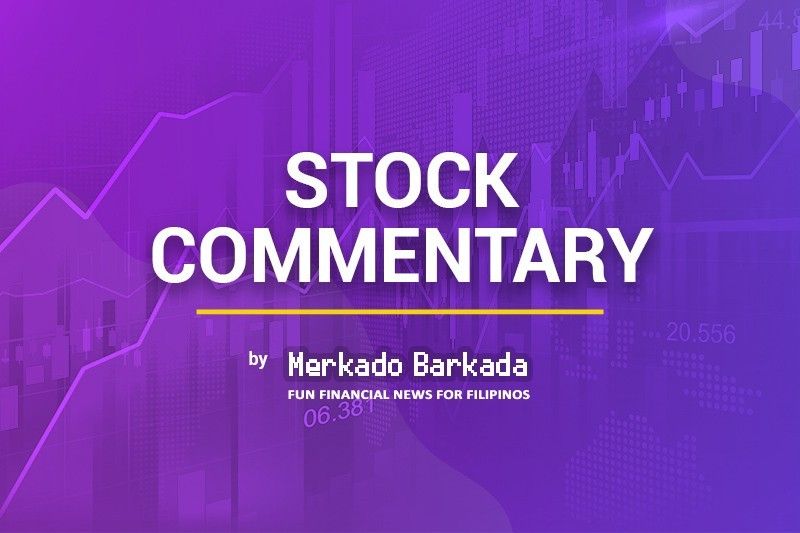 Cirtek [TECH 3.83 4.01%] [link] spammed the EDGE server for a second day, this time to make eight corrections on the 16 dividend disclosures that it made on Friday. The amendments were to correct errors in the dividends amounts for the preferred shares sub-series that are peso-denominated.
Bogo-Medellin Milling Company [BMM 68.80] [link] will be suspended today if it fails to submit an annual report before 9am. They've missed the January 28 extended deadline for companies that have a September 30 year-end (as BMM does).
First Gen [FGEN 27.00] [link] Avion plant in Batangas is now "commercially available" to burn liquid fuels in addition to natural gas. This is just a "peaker" plant (runs only to sell electricity during peak demand), and it can burn either natural gas or diesel on short notice to meet that demand. The plant had been offline since damage was located in one of the two turbines back in December.
--
Merkado Barkada's opinions are provided for informational purposes only, and should not be considered a recommendation to buy or sell any particular stock. These daily articles are not updated with new information, so each investor must do his or her own due diligence before trading, as the facts and figures in each particular article may have changed.