Quick takes from around the market...
January 26, 2022 | 8:30am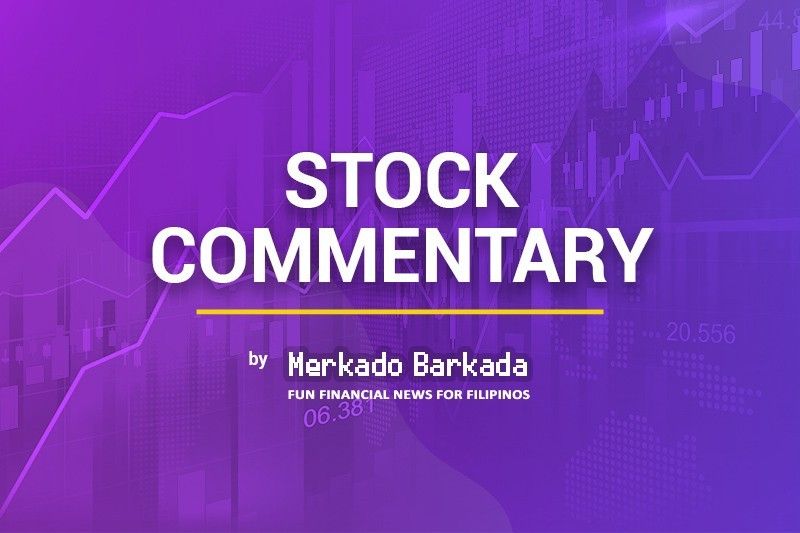 Citicore REIT [CREIT 3.15 pre-IPO] pricing will be today, so we should either hear on a finalized price by the end of today or maybe tomorrow morning. Excited to see this process get closer to the big day. Tons of solar-related news to consume, and interesting to see two companies (CREIT and SPNEC) come at the challenge using such different approaches.

DITO CME [DITO 5.18 3.90%] SRO offer period is over. Now we just wait to see the take-up of the offering, and whether or not Udenna Corp will step in to mop up any unavailed rights shares.

Xurpas [X 0.46 6.19%] stock price is re-melting after that massive pump on news of its founder dumping another P100 million into the company. The stock is down 13% since the P0.53/share mini-peak a couple of days ago.

Haus Talk [HTI 1.32 7.04%] continues to slide into negative territory, and it is now down 12% from its IPO offer price, making it the second-worst performing IPO of the past quarter, behind only Medilines Distributors [MEDIC 1.06 1.85%] (54%) and the third-worst in the past year, behind both MEDIC and DDMP [DDMPR 1.80] (20%).
--
Merkado Barkada's opinions are provided for informational purposes only, and should not be considered a recommendation to buy or sell any particular stock. These daily articles are not updated with new information, so each investor must do his or her own due diligence before trading, as the facts and figures in each particular article may have changed.