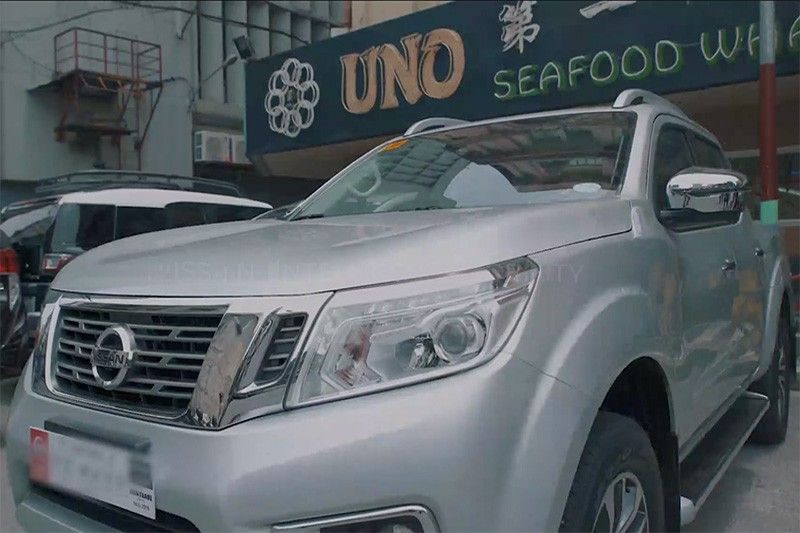 Key features that make the Nissan Navara a smart pick
(The Philippine Star) - January 30, 2020 - 12:00am
MANILA, Philippines – A new year means a chance to show-off new innovations, new releases of new and improved technologies.
And as we start a new decade, these innovations are visibly rising fast. Being in the industry of driving for decades, some of us will not let go of the oldie vehicles we have for these emerging complex types of cars produced in today's market that clearly separates it from the cars built from the past, with everything now transforming into high-tech and advanced mechanisms. What we don't know is that these cars are being built with the future view of helping us save a lot of effort and help us in impending dangers while driving.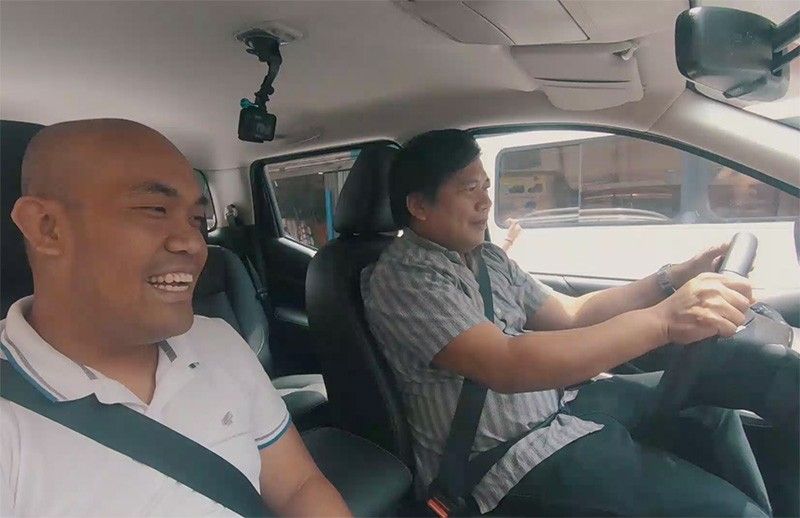 Companies have long been experimenting on innovations for cars to help us in every way it can, from testing how self-driving positively and negatively affects our day-to-day relationship with the car and even on how cars can help you achieve having to multitask while you are on the road.
Headlining the new generation of pickup cars packed with Nissan's Intelligent Mobility, the Nissan Navara gives you that comfortable experience, smart technology together with its sleek, modern look. The new Nissan Navara gives you that confidence you're looking in driving with its high-tech driver assistance giving you a hand with its Around View Monitor for a better sight of the spaces, so you won't have to worry when you're trying to park in tight, crowded spaces.
It also has that great boost with its one-pedal driving that allows you to accelerate and decelerate with a single, seamless movement in a cleaner and quieter way. Nissan Navara makes you feel more connected with its Intelligent Integration feature that allows you to have greater control over your driving along with its Nissan Advanced Audio Display unit, keyless entry, and even its Intelligent Push to Start feature (keyless start), fit even for veteran users out there.
Check out more features of the Nissan Navara in this video:
And what a better way to check out this awesome ride, driving around while trying to wait in the busy line of that tikoy shop in Binondo and Ongpin you go for years now. So, don't forget to test ride one now and surely it won't disappoint you.