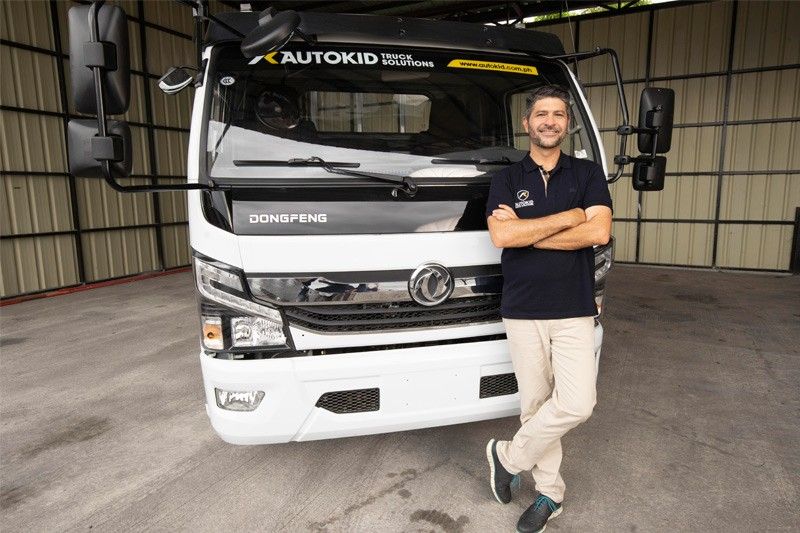 Autokid Truck Solutions Brand Ambassador James Deakin with a Dongfeng Captain C cargo truck, one of the newest products that Autokid now offers.
Photo Release
Autokid drives businesses forward with light-duty trucks
(Philstar.com) - August 8, 2019 - 11:26am
MANILA, Philippines — More and more cities in the country—be it in Metro Manila or nearby and faraway provinces—are being developed in terms of infrastructure and establishment. This results in increasing demands of businesses when it comes to moving goods and cargo.
With their mobility and efficiency, light-duty trucks can address this, while helping businesses grow and improve.
Since launching its partnership with Dongfeng Automotive Co. Ltd. and Dongfeng Commercial Vehicle Co. Ltd. in June, Autokid now carries a whole new lineup of light-duty trucks called the Captain Series.
Aside from the promise of excellent mobility and transport efficiency, the Dongfeng Captain line of trucks also provides excellent features like modern cabins, smart safety and driving features, and efficient Euro IV engines—with some key variants powered by Cummins technology.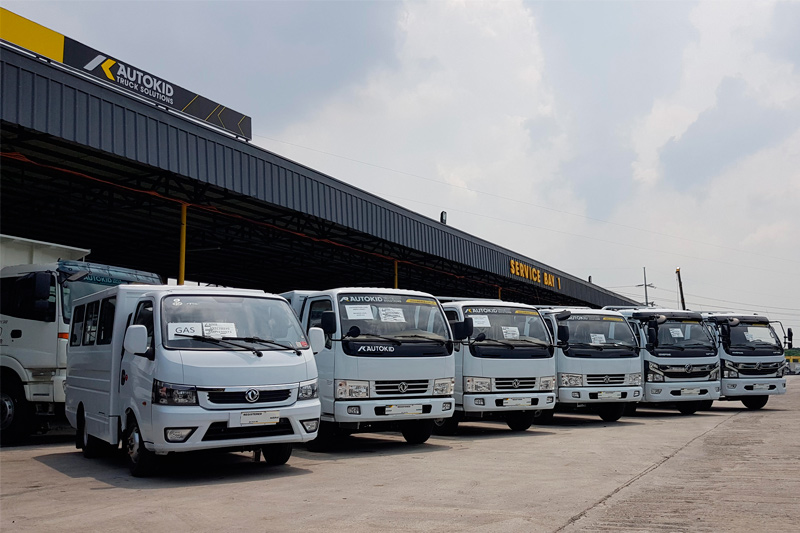 The Dongfeng Captain Series at Autokid Subic. Photo Release
There are nine types of light-duty trucks under the series that can cater to various types of businesses.
Dropsides, aluminum vans, mini-dumps, and boom trucks are options for contractors and property developers, as well as other businesses with construction needs. The refrigerated van and FB type truck, meanwhile, serve small enterprises in food or retail. Double cabin trucks and other special-purpose vehicles (SPVs) can be employed by businessmen with specific transportation needs.
To further drive businesses forward and closer to success, Autokid doesn't stop at sales. The company continues with after-sales services through its truck parts arm, the Truckstop, and repair center, Autokid Service Care.
Truckstop carries the widest selection of brand new and original spare truck parts; while Autokid Service Care provides truck repair services for all trucks brands, regardless of where they were bought.
Autokid Service Care has over 200 service bays spread across their locations in Dagupan, Subic, Sta Rita Bulacan, Quezon Avenue, Lipa, Batangas, and Albay—ready to serve your business.
To know more about Autokid Truck Solutions line of products and services, visit https://www.autokid.com.ph. Also, read about different trucking solutions at https://www.autokid.com.ph/blog.