Fashion for passion
December 9, 2019 | 12:00am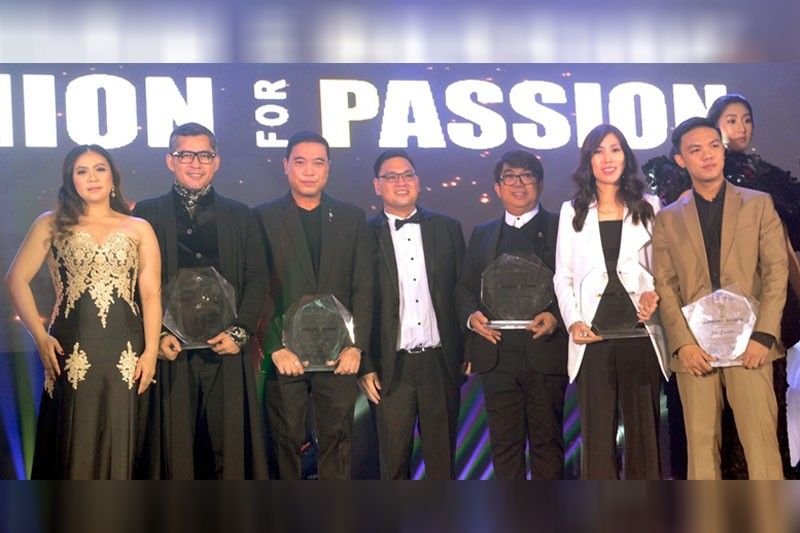 Rotary Club of Cubao-Quezon City (RCC), led by president Enrique Salcedo and past president Veronica Ho, held Fashion for Passion at the Grand Ballroom of the Novotel Manila Araneta City Hotel.
The fundraising show was for the benefit of the Philippine Cancer Society (PCS), Dugong Alay Dugtong Buhay Inc. for bloodletting, and
Love Yourself Foundation that promotes HIV and AIDS awareness. The event was an opportunity for beautiful ladies from the business and social sectors to walk the runway in stunning designer gowns, and also held an awarding ceremony for People of Inspiration, People of Action and People of Humanity which include welrespected civic, business and social leaders who have succeeded in their fi elds of industry.Congratulations to the Rotary Club of Cubao-Quezon City for a successful andmeaningful fundraising event!