BPI taps Swiss fintech Avaloq to boost digitalization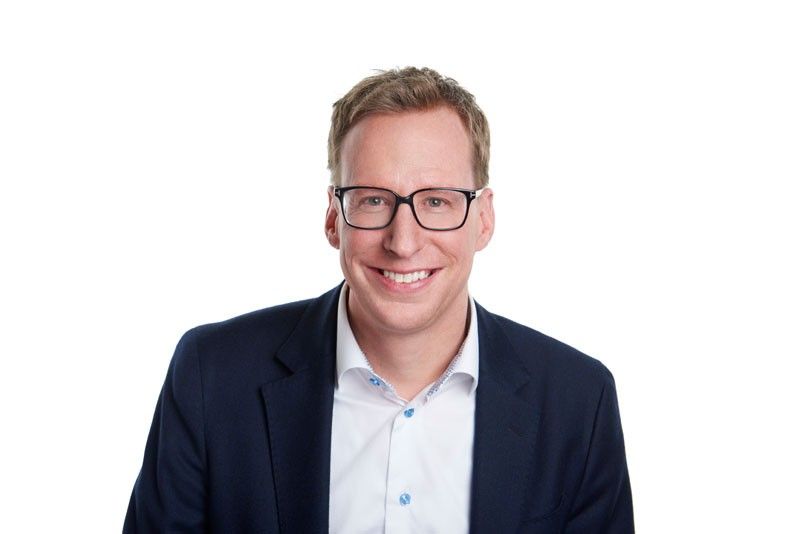 MANILA, Philippines — Ayala-led Bank of the Philippine Islands (BPI) has tapped Switzerland-based digital solutions provider Avaloq to help further improve customer experience through shorter turnaround time.
The country's third largest private bank in terms of assets has engaged Avaloq to help capitalize further on market opportunities and the ongoing need for efficient, digital-led service capabilities optimized through a cloud-based software as a service (SaaS) operating model.
The Avaloq banking suite will allow BPI to bring all areas onto one consolidated platform, delivering powerful scale benefits and greater data analytics at better cost.
Pascal Foehn, chief operating officer and executive board sponsor for Asia at Avaloq Group, said the Philippines is seen as a home market for the company given its substantial operating presence as well as the high level of expertise and talent in the country.
"So we are absolutely delighted to announce this new relationship with BPI. We are also pleased that besides leveraging Avaloq's strength of supporting multiple business units – ranging from private banking to asset management and investment banking – on a single platform, the bank has also chosen to use our leading SaaS solution, as we believe that cloud-based operating models will increasingly be seen as the platform of choice in a fast-digitizing financial services sector," Foehn said.
The deal with BPI, the first client for Avaloq in the Philippines, crowns a record year for new business wins and growth in the Asia Pacific region. It also complements Avaloq's significant operational presence in the Philippines.
Avaloq has two offices in the Philippines, including one of its three global research and development centers, and around 300 staff, with 50 in software development and 40 in application support. The other two R&D centers are in Zurich and Edinburgh.
The Swiss firm has more than 2,000 employees worldwide as it also operates three service centers in Switzerland, Singapore and Germany. It is also present in leading financial and innovation centres across the world, including London, Berlin, Hong Kong, Paris, Luxembourg, Madrid and Sydney.
For BPI, utilizing best-in-class digital technologies and delivering convenient digitally enabled services to customers are fundamental to the bank and its long-term growth aspirations.
The roll out will also help BPI to further strengthen its integrated business model around customer centricity, delivering a highly personalized level of service and richer set of products to wealth clients at a time of increased competition.
The oldest bank in Southeast Asia has embarked on the second phase of a comprehensive, multi-year digital transformation program and is benefitting from strong demand for its digital channels as active users of BPI Online and BPI Mobile increased by eight percent to 1.9 million and accounted for more than 22 percent of the bank's customer base in 2019.