Jollibee bringing Singapore food concepts to Philippines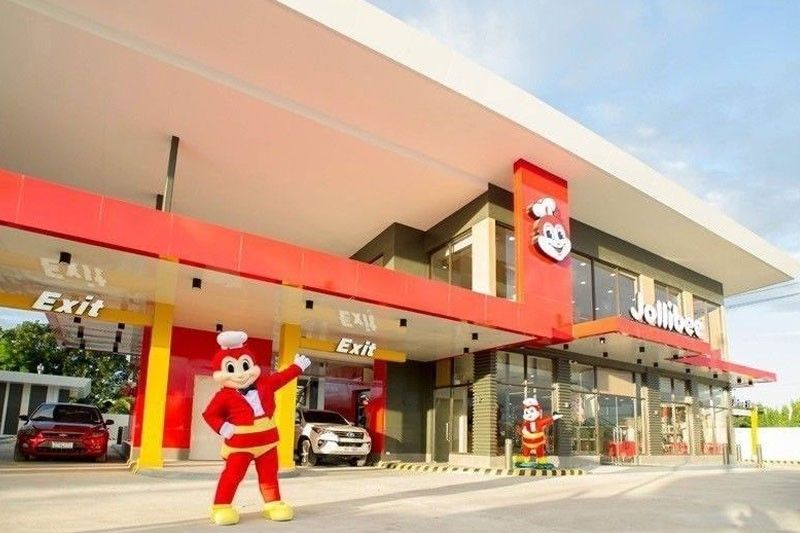 MANILA, Philippines — Asian food conglomerate Jollibee Foods Corp. (JFC) has taken a bite of yet another company, this time Singapore-headquartered Tiong Bahru Bakery and Common Man Coffee Roasters.
JFC CEO Ernesto Tanmantiong said the group is excited to own and operate the Tiong Bahru Bakery and Common Man Coffee Roasters in the Philippines.
"These brands will be a strong addition to JFC's foreign franchised brands and will allow JFC to capture an even greater opportunity and strengthen JFC's position for further growth in the Philippine market," Tanmantiong said.
JFC and Food Collective Pte. Ltd. of Singapore established a joint venture company (JVCo) that will own and operate Tiong Bahru Bakery and Common Man Coffee Roasters in the Philippines, with JFC owning 60 percent of the business and FCPL holding the remaining 40 percent.
Both companies have committed to invest up to P250 million in the JVCo, which shall have its own resources and personnel, with JFC taking the lead in the management and operation of the business.
The JVCo will be the franchisee of both brands in the Philippines.
FCPL is a majority-owned subsidiary of Titan Lifestyle Holdings Pte. Ltd., a wholly owned subsidiary of Titan Dining LP, in which JFC has a 90 percent participating interest.
The company is incorporated in Singapore and its primary activity is owning and operating lifestyle brands, including Tiong Bahru Bakery and Common Man Coffee Roasters.
At present, there are 16 Tiong Bahru Bakery and five Common Man Coffee Roasters across Singapore and Malaysia.
Tiong Bahru Bakery is known for its baked goods while Common Man Coffee Roasters produces high quality food and coffee using traditional techniques.
Common Man Coffee Roasters operates all-day dining restaurants in Singapore and Malaysia, with an aim to be a champion for specialty coffee and the best all-day dining concept in Asia.
Common Man Coffee Roasters also does coffee roasting and sale of coffee products, and operates a Coffee Barista Academy.
At present, JFC operates three foreign franchised brands in the Philippines, namely Burger King with 127 stores; Panda Express with 18 stores and Yoshinoya with seven stores.
At the end of June 2023, the JFC Group had a store count of 6,617 stores worldwide, of which Philippines (3,287) are in the Philippines and rest, or 3,330 stores are abroad.
These include 511 in China, 389 in North America, 340 in EMEA, 673 with Highlands Coffee mainly in Vietnam, 1,117 with CBTL and 300 with Milksha. Its largest brands by store outlets worldwide are Jollibee with 1,609, CBTL 1,117, Chowking 613, Mang Inasal 569 and Highlands Coffee 673.