Basic Energy launches EV charging station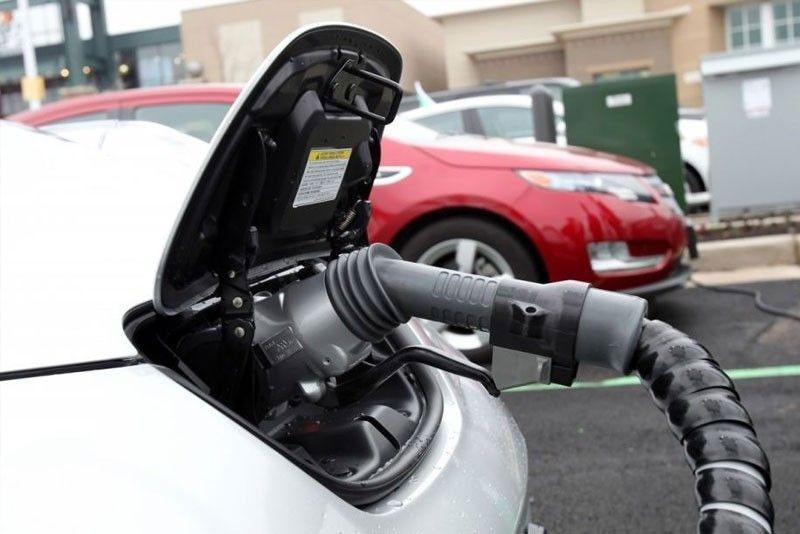 MANILA, Philippines — Basic Energy Corp. has partnered with Ecology Energy Corp. (EEC), owner of the EcoOil fuel stations, to launch its electric vehicle (EV) charging station.
In a disclosure to the Philippine Stock Exchange, Basic Energy said the first Basic Recharge Station is located at the EcoOil Station along EDSA Southbound in Mandaluyong City.
This will service the EV motoring public who now own or are considering to acquire EVs to benefit from the growing shift to a transport landscape that is both environmentally impactful and economical.
Basic Recharge Station offers rapid and fast EV chargers, a 60-kilowatt (kW) charger with CCS2 connectors and a 20-kW GBT charger, respectively, and is conceived to answer the varying standards of EV charging systems for most makes and models being introduced to the Philippines.
The EcoOil station along EDSA will accommodate the recharge top-up of three electric vehicles simultaneously.
Basic Energy said the newly launched charging station marks the culmination of many months of work for both companies and materializes the vision of the chairman and board of BEC for what the future holds for the transport and service station industries.
"It is the fruition of the plans and programs set forth by the entry of MAP 2000 Development Corporation (M2DC) back in December 2021 to innovate service stations towards the future," it said.
Moving forward, Basic Energy has partnered with several oil companies which operate a network of service stations across the archipelago to replicate and expand the reach of the Basic Recharge station.
Basic Recharge Station is part of the company's Green Energy E- Transport Program, which promotes the use of renewable energy to power both private and public-utility EVs thus providing the much needed access to EV charging stations to support the growing number of EVs in the country.