Villar bets big on casino
December 5, 2022 | 12:00am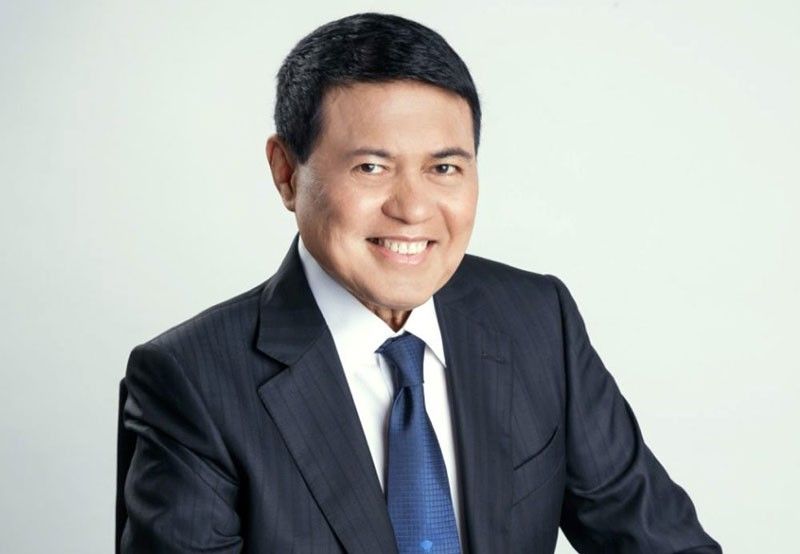 MANILA, Philippines — Real estate and retail tycoon Manuel B. Villar, Jr. plans to launch his integrated casino resort early next year.
Villar said his group would be redeveloping the 18,000-square meter Vista Mall Global South, situated along C5 extension in Las Piñas for the planned casino, which will be the premiere casino resort in the city.
He said the casino would be similar to the four existing casino resorts at the 100-hectare Entertainment City in Paranaque. These are the Solaire Resort & Casino, City of Dreams, Okada Manila and Resorts World Bayshore.
"This will be the fifth," Villar said.
The Villar Group will tap a foreign partner for the project.
Villar said all the details of the project, including the name, their partner and the schedule for the opening of the casino would be revealed on the launch of the project early next year.
For now, what is clear is that the project is certainly pushing through with all the components of an integrated casino resort, such as shopping and retail, hospitality, food and beverage, as well as entertainment.
The Villar Group's casino resort may not necessarily focus on high rollers although Villar said there are already a lot of high-rollers and junket operators who have expressed interest to be part of the project.
Aside from the integrated casino resort, Villar also plans to develop the rest of the area, which comprises a total of 80 hectares, into a mixed-use estate with commercial, residential, and other components.
For residential developments, Villar said Vista Land & Lifescapes Inc. may focus more on vertical projects, including mid-rise condominiums.
At present, Vista Land has a 50-50 percentage mix for horizontal projects or the house and lots, and vertical projects. Villar said this may change to a 55-45 in favor of vertical projects starting next year.
In its latest list of Philippine billionaires released last August, Forbes said that Villar, "who is revving up the development of high-rise condos, townships and a casino, added $1.1 billion to his fortune this year and remains at No. 2 with a fortune of $7.8 billion."