Market seen trending upward on positive sentiment
November 14, 2022 | 12:00am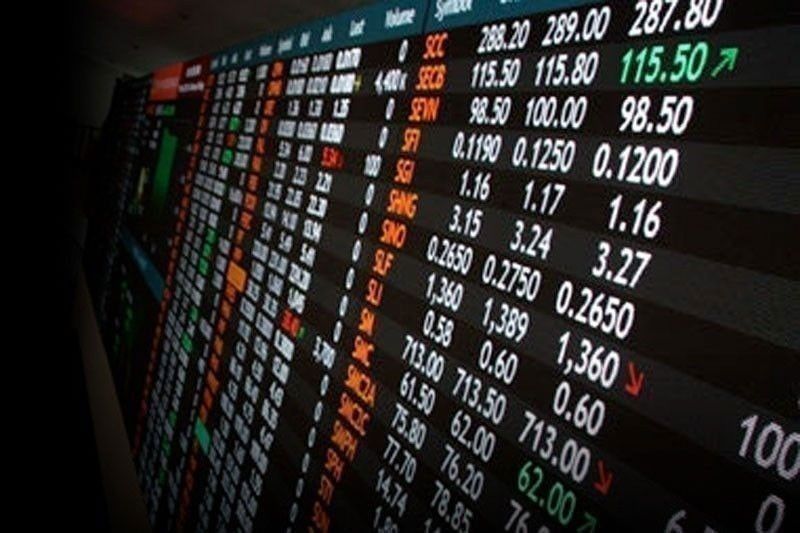 MANILA, Philippines — Stocks are seen to trade with an upward bias this week, as positive sentiment from a series of better than expected economic data both here and abroad spills over to the local market.
Unicapital Securities said the benchmark Philippine Stock Exchange index (PSEi) would trade stronger after inflation in the US clocked in at 7.7 percent in October, easing from the September rate and beating most estimates pegged at 7.9 percent.
It added that on the local front, the economy outperformed in the third quarter, growing by an higher-than-expected 7.6 percent to beat the 7.5 percent growth in the second quarter and the year-ago rate of seven percent.
Rizal Commercial Banking Corp. chief economist Michael Ricafort said the PSEi gained after the faster economic growth and an improvement in net foreign direct investments.
Generally better and stronger corporate sales and income results by most listed companies also boosted sentiment, he said.
In addition, the PSEi gained after the relatively stronger peso exchange rate at below 59 to the dollar for the seventh straight week or since the last week of September 2022, with the peso now stronger to close at 57.23:$1.
This was the strongest in nearly two months or since Sept. 15, 2022, when it closed at 57.16:$1.
From a technical standpoint, the main index's immediate support level is seen at 6,249 to 6,271, then at the 6,000 to 6,100 levels. The immediate major support is seen at 5,950 levels, an important barrier versus a re-test of 5,800 and then the 5,699.30 levels.
For the remainder of the year, Ricafort said markets anticipate the seasonal increase in sales transactions during the holiday season toward the end of 2022, among the highest for many businesses that translate to higher sales, net income and overall valuations for some listed companies.