BSP ready to act further vs quickening inflation
October 6, 2022 | 12:00am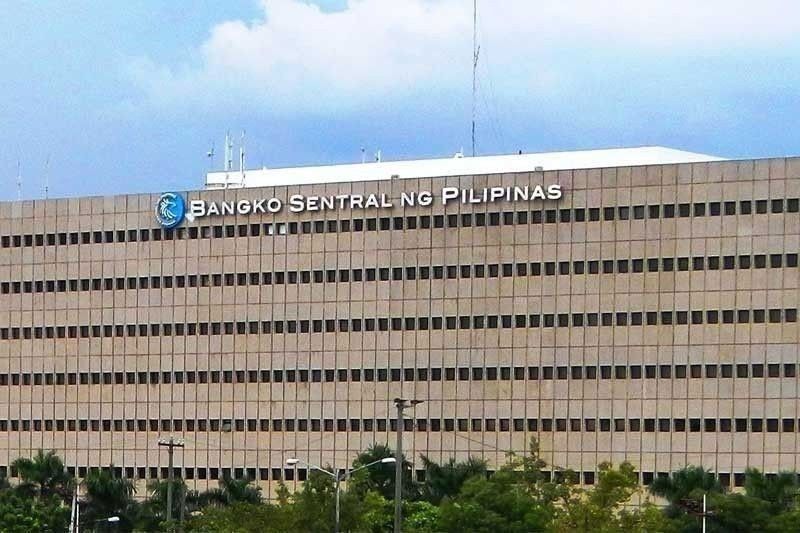 MANILA, Philippines — The Bangko Sentral ng Pilipinas (BSP) is ready to take further policy actions as inflation quickened anew to 6.9 percent in September from 6.3 percent in August.
In a statement, the central bank said its recent policy actions are intended to bring inflation back to the two to four percent target to ensure the balanced and sustainable growth of the economy in the medium term.
Inflation averaged 5.1 percent from January to September, exceeding the BSP's two to four percent target range.
"Upside risks continue to dominate the inflation outlook in the near term. Price pressures could come from the potential impact of higher global non-oil prices, pending petitions for further transport fare hikes, the impact of weather disturbances on prices of food items, as well as the sharp increase in the price of sugar," the central bank said.
However, it said that the impact of a weaker-than-expected global economic recovery continues to be the main downside risk to the outlook.
"Nevertheless, inflation risks are seen to be broadly balanced in the medium-term as global commodity prices ease going forward," the BSP said.
To tame inflation and stabilize the peso, the BSP has so far raised key policy rates by 225 basis points, wiping out the cumulative 200-basis-point cuts to an all-time low of two percent in 2020 as part of COVID response measures.
The benchmark interest rate currently stands at 4.25 percent, the highest since the 4.50 percent in June 2019, as inflation is seen remaining above target over the near term as price pressures broaden and signs of further adverse second-round effects emerge.
"The BSP is prepared to take further policy actions to bring inflation toward a target-consistent path over the medium term, consistent with its primary objective to promote price stability," it said.
According to the BSP, it also continues to urge timely implementation of non-monetary government interventions to mitigate the impact of persistent supply-side pressures on commodity prices.
It vowed to continue carefully monitoring and assessing pertinent economic developments that could affect the country's price dynamics and growth prospects.
ING Bank senior economist Nicholas Mapa said the BSP is on pace for 50-basis-point hikes in November and December as the confluence of demand and supply-side pressures push headline and core inflation.
Mapa said inflation this month is seen accelerating further due to transport fare hikes and food inflation from the damage caused by Super Typhoon Karding.
"Follow-through impact of third round of transport fare hikes and elevated food prices due to supply disruptions from the storm will keep inflation elevated," Mapa said.