Global energy crisis temporary, says ADB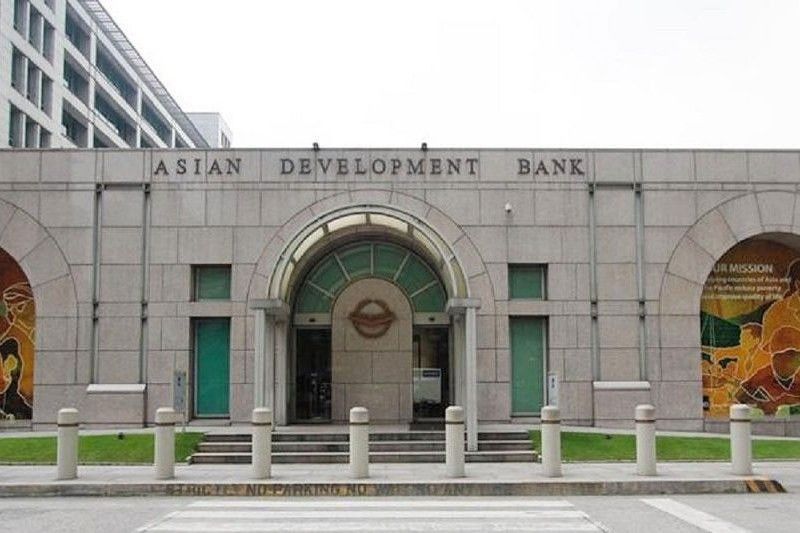 MANILA, Philippines — The energy crisis burdening economies around the world is seen to be temporary, but a shift to clean energy should be implemented immediately to avoid further repercussions, the Asian Development Bank (ADB) said.
In its latest blog, the ADB said the current high energy prices are expected to be short-term, similar to what happened decades ago, but this does not mean that countries should just wait for the problem to be over amid worsening climate change.
ADB principal energy specialist Kelly Hewitt warned that economies in Asia-Pacific, including the Philippines, could see their electricity bills jump by 27 percent in three years if the region's energy supply mix remains unchanged.
Global energy prices have been elevated since the start of the year due to recovering demand from the pandemic and the Russia-Ukraine war.
Apart from these, natural gas, the world's low-carbon transition fuel, is currently constrained by lack of sufficient storage and transportation.
There is also a shortage of crude oil and refineries that feed transportation and industrial technologies throughout the world.
These factors have crept into the domestic front, making food and non-food items more expensive.
"Most regulators allow energy utilities to add a utility fuel charge to consumers' bills. Transportation and storage shortages are causing premium natural gas prices, and higher fuel charges for natural gas power plants," Hewitt said.
"Also, higher liquefied natural gas contract pricing in Europe, due to the embargo on Russian gas imports, has shifted shipments away from Asia, going instead to Europe. This has increased the prices in Asia," she said.
Amid the current energy crisis, the Manila-based multilateral lender emphasized that now is the time for cutting-edge and alternative energy – more energy efficiency, conservation measures and renewable technologies.
Hewitt said increased focus on the low-carbon transition and no-carbon future is the best insurance against future energy crises and against a repeat of the current situation.
"The world continued to rely on fossil fuel production to maintain and grow economies. Over five decades later, we now have another energy crisis. It's important that we observe past global lessons learned and act more aggressively to change regional and global trajectories to a no-carbon future," Hewitt said.
"We have survived global energy crises and price increases before. Our best way forward is through clean energy innovation and firm low-carbon pathways to a no-carbon future," she said.