Government sets P200 billion borrowing plan for July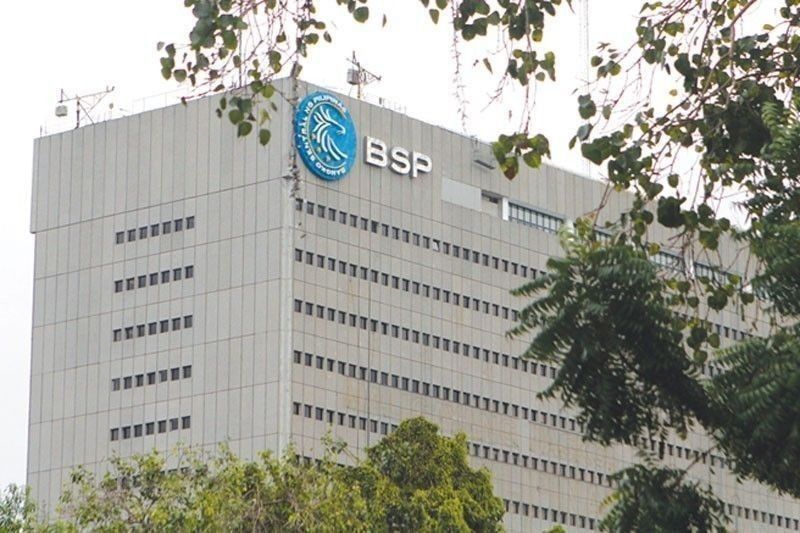 MANILA, Philippines — The Bureau of the Treasury said yesterday the government plans to raise P200 billion from the domestic debt market in July through the issuance of P60 billion in Treasury bills (T-bills) and P140 billion in Treasury bonds (T-bonds).
The T-bills, as usual, will be offered at P5 billion each with tenors of 91, 182 and 364 days, while the T-bonds will be auctioned at P35 billion each with maturities of four, seven, 10 and 14 years.
However, a bond trader told The STAR that the Marcos administration may fail to raise the programmed P200 billion due to inflation and monetary concerns.
"Investors are no longer confident that inflation will be tamed any time soon. Given this, they ask for yields above market pricing to protect their investments in the bond market," the trader said.
According to the trader, the debt market expects the Bangko Sentral ng Pilipinas (BSP) and the US Federal Reserve to raise their policy rates by up to 25 basis points and 75 basis points, respectively, in their next meetings.
By jacking up interest rates, central banks want to increase borrowing costs and, in turn, reduce demand for inflationary drivers like properties and vehicles.
For the year, the BSP has raised its benchmark rate by 50 basis points to 2.5 percent, while the Fed has lifted its own by 150 basis points to a range of 1.5 percent to 1.75 percent.
The country's inflation rate jumped to a 42-month high of 5.4 percent in May, as energy and food prices went up on supply constraints due to Russia's invasion of Ukraine.
The BSP expects inflation to average five percent this year and 4.2 percent in 2023, overshooting the target of two to four percent.
The Treasury yesterday also rejected all bids for the P35 billion in reissued seven-year T-bonds on offer. Investors demanded an average of 6.947 percent for the securities, even though the tenor only quoted 6.627 percent in the secondary market.
Further, bids for the debt papers ranged from a low of 6.849 percent to a high of seven percent, as demand amounted to P62.253 billion, oversubscribing the offer by 1.78 times.
National Treasurer Rosalia de Leon said the Treasury turned down all bids due to high rates.