Government continues to fuel bond market in Q1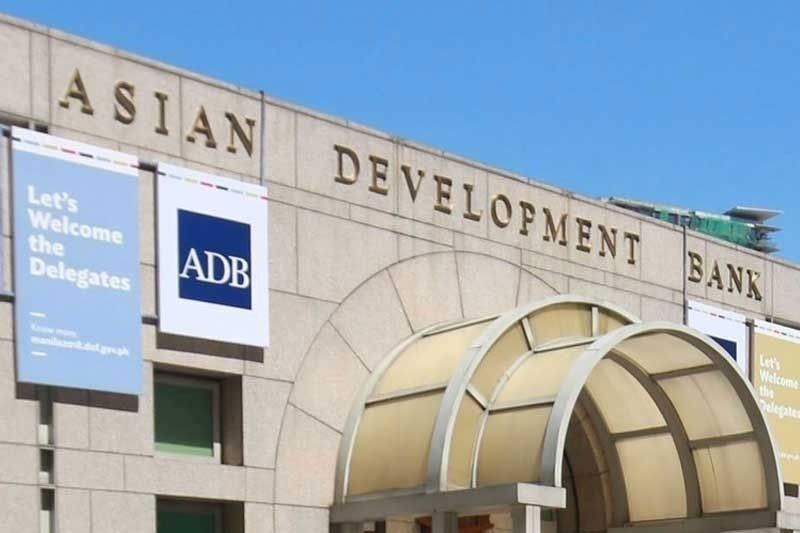 MANILA, Philippines — The domestic bond market continued to grow in the first quarter, reaching P10.43 trillion largely due to issuances led by the government even amid external headwinds, the Asian Development Bank (ADB) said.
Based on the latest Asia Bond Monitor of the Manila-based multilateral lender, the total outstanding local currency bond issuance in the Philippines rose to P10.43 trillion in the first quarter, up 14.3 percent year-on-year.
This is also a 6.5 percent improvement from the P9.79 trillion in the last quarter of 2021.
During the period, government bonds totaled to P8.91 trillion, accounting for 85.5 percent of the local bond market. It registered an 18 percent increase annually.
This is largely supported by the issuance of more Treasury bonds at P7.8 trillion.
The stock of Bangko Sentral ng Pilipinas (BSP) securities also expanded by almost 40 percent to P410 billion. On the other hand, Treasury bills dipped by 37 percent to P657 billion.
The local bond market also saw bond yields increase due to rising inflationary pressures and the tightening of financial conditions across many economies.
The ADB said the Philippines posted the largest increase in 10-year government bond yields in the region at 140 basis points, while its two-year yield rose 112 basis points.
Meanwhile, outstanding corporate bonds slightly went down four percent to P1.52 trillion on a yearly basis. It took 14.5 percent of the domestic bond market.
But on a quarterly basis, it registered a 6.6 percent improvement amid economic reopening and as corporate issuers locked in prevailing lower borrowing rates.
The outstanding local bonds of the top 30 corporate issuers reached P1.38 trillion, over 90 percent of the entire corporate bond market.
By sector, banks comprised the largest share at 43.4 percent at P598 billion. By issuer, BDO Unibank topped the list with P162.6 billion.
In the emerging East Asia region, local currency bond markets expanded to $23.5 trillion by end-March as financial conditions softened due to falling stock prices, portfolio outflows, and the weakening of currencies against the dollar.
Emerging East Asia includes China, Hong Kong, Indonesia, Korea, Malaysia, Philippines, Singapore, Thailand and Vietnam.
Moving forward, ADB said risks to the bond market include continued inflation, rising commodity prices, slower-than-expected growth in China, and severe impacts of the Russia-Ukraine war.
"Monetary stances in emerging East Asia remain largely accommodative, but persistent inflationary pressure and accelerated monetary tightening by the US Fed could lead to further monetary tightening in the region," ADB said.
"The region's economies will continue to recover, but growth could moderate this year," it said.