PSE hosts Investor Day to boost market liquidity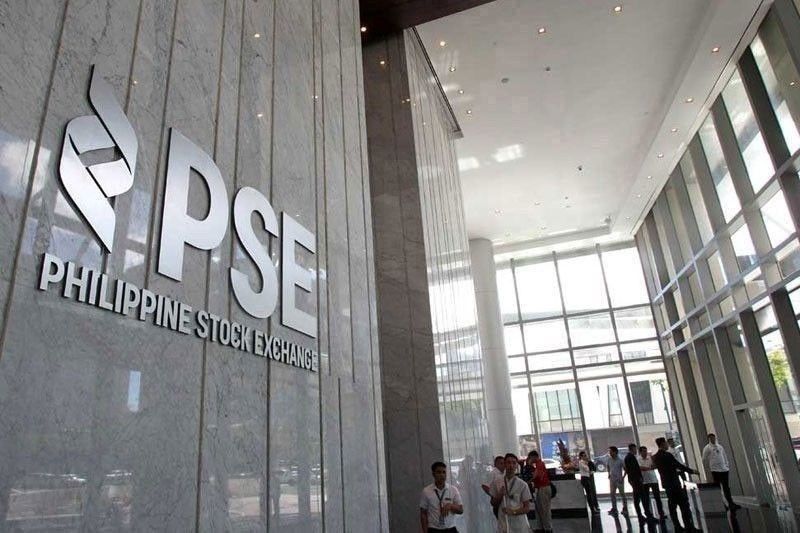 MANILA, Philippines — The Philippine Stock Exchange (PSE) is gathering chief executives and finance heads of listed companies this week in a bid to prop up liquidity among their stocks.
The PSE said executives of 15 publicly listed companies (PLCs) will discuss with managers, equities analysts, and investors their first quarter financial performance and business strategies in the new normal to help investors and analysts understand the prospects in these companies.
The virtual event, PSE STAR (Strengthening Access and Reach): Investor Day, will serve as a one-stop shop for company updates straight from CEOs and CFOs of 15 PLCs, said PSE president and CEO Ramon Monzon.
"We are pleased to offer a platform for these non-PSE index and recently listed companies to come together to provide relevant corporate information and developments to the event participants. We hope this briefing will help investors and analysts understand the prospects of these companies, which are mostly second-tier issues and gauge the value of their stocks listed in the PSE," he said.
Monzon said it is important for PLCs to communicate their growth plans and strategy.
"We hope to see improved liquidity among these non-PSEi stocks. Attracting new investors, which will increase demand for their shares, may even prompt these companies to do follow-on offerings in the next year or so," he said.
Bloomberg L.P., with the Fund Managers Association of the Philippines (FMAP) and Trust Officers Association of the Philippines (TOAP), will co-host the event on May 24 to 26.
Executives will include Monde Nissin Corp. CFO Jesse Teo, Max's Group Inc. president and director Isaias Ariel Fermin, Century Pacific Food Inc. executive chairman Christopher Po, The Keeper's Holdings, Inc. president Jose Paulino Santamarina and Axelum Resources Corp. vice-president, CFO and treasurer Marie Paguirigan.
Other speakers who will share their strategies are Filinvest Land Inc. president Tristaneil Las Marias, RL Commercial REIT Inc. chairman Frederick Go, Megawide Construction Corp. founder, CEO and chairman Edgar Saavedra, Cemex Holdings Philippines Inc. vice president for planning and administration Alejandro García and AllDay Marts Inc. director, president and CEO Frances Rosalie Coloma.
China Banking Corp. executive vice president and CFO Patrick Cheng, Security Bank Corp. executive vice president and CFO Eduardo Olbes, Pilipinas Shell Petroleum Corp. president and CEO Lorelie Quiambao-Osial, Nickel Asia Corp. vice president for public and social affairs group Jose Bayani Baylon, and Converge ICT financial advisor Matthias Vukovich are also participating.
Aside from the company briefings, Bloomberg economists and analysts will provide their outlook on the economy and the food and beverage, property, construction, services, financial and mining sectors.