P425 hike in daily pay sought for Caraga workers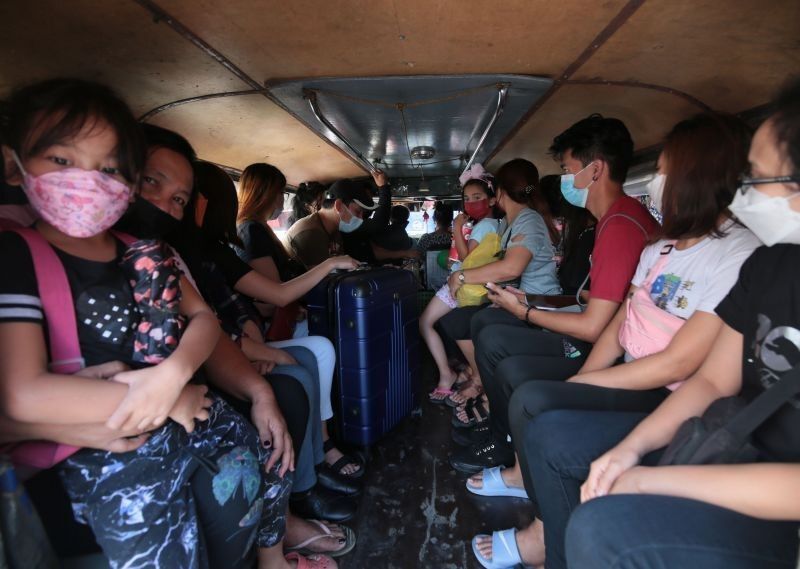 MANILA, Philippines — A labor group is seeking a P425 increase in the minimum daily wage in Caraga, arguing that workers in the region can no longer cope with rising prices.
The Trade Union Congress of the Philippines filed Thursday a petition before the Regional Tripartite Wages and Productivity Board in Caraga to hike the minimum daily wage to P745 from P320.
The last time the minimum wage in the region increased was in 2019, when the wage board granted a mere P15 hike.
This is the latest in a flurry of wage hike petitions filed by TUCP across the country amid rising oil prices due to Russia's invasion of Ukraine. The labor group has asked wage boards in Central Visayas, Davao region, Northern Mindanao and Metro Manila.
TUCP was not the first labor group to call for wage hikes amid surging oil prices. Partido Manggagawa called on Congress to increase the minimum wage by P100. Meanwhile, Kilusang Mayo Uno wanted a P750 national minimum wage.
"The current wages have been and are now setting the stage for massive malnutrition and hunger," TUCP president Raymond Mendoza said.
'Inhuman'
Mendoza said workers in Caraga are "receiving wages below the poverty threshold and they are barely surviving."
"That is unjust, unfair and inhuman," he said.
The TUCP refrained from seeking a wage hike for all workers in the region as their previous petition for an across-the-board increase in salaries were junked by the wage board, which said it did not have jurisdiction over the matter.
"We are not including the phrase not because the employers are right and correct but because we wanted to expedite a wage increase order because the workers desperately needs (sic) a substantial wage increase amid soaring cost of living," Mendoza said.
So far, economic managers have been cool to wage hike proposals over fears that such increases would only send inflation higher. Instead, the government said it would try to tame price spikes through importation and subsidies.
But as it struggles to bridge a large budget deficit, the government admitted that the assistance might not bring enough relief to inflation-hit Filipinos.